Any hostess knows that the recruitment of children and husband to go to dinner and the actual start time of their meal can take tens of minutes, during which the food could cool down.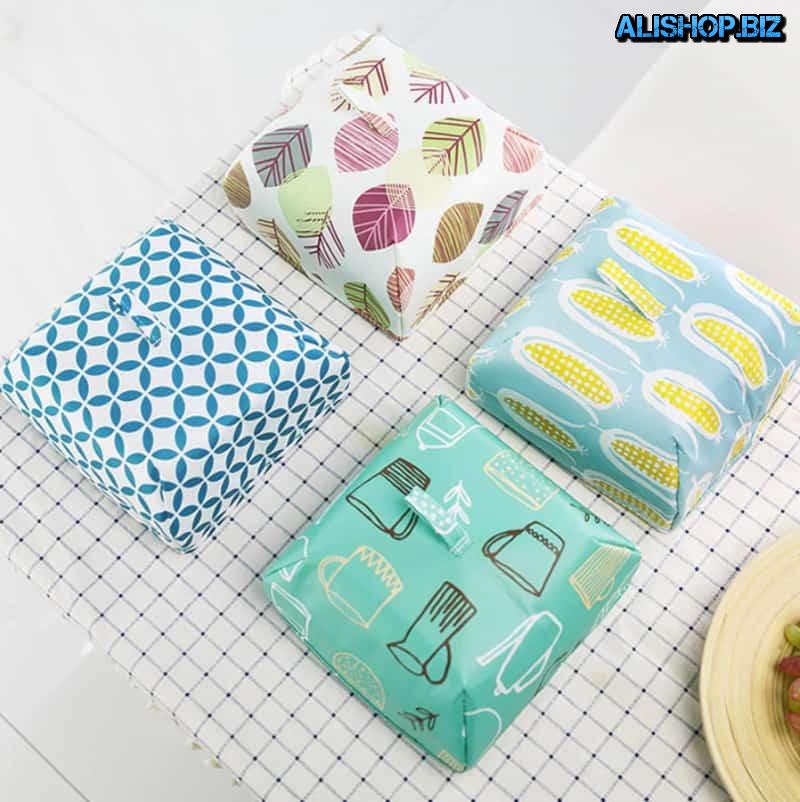 To rescue prepared food designed these foldable caps, which used a combination of foil with the inside and cotton outside. In addition to its direct functions, that is, to preserve heat and protect the plates from dust and insects, such covers have a decorative task and are available in several options for the external design.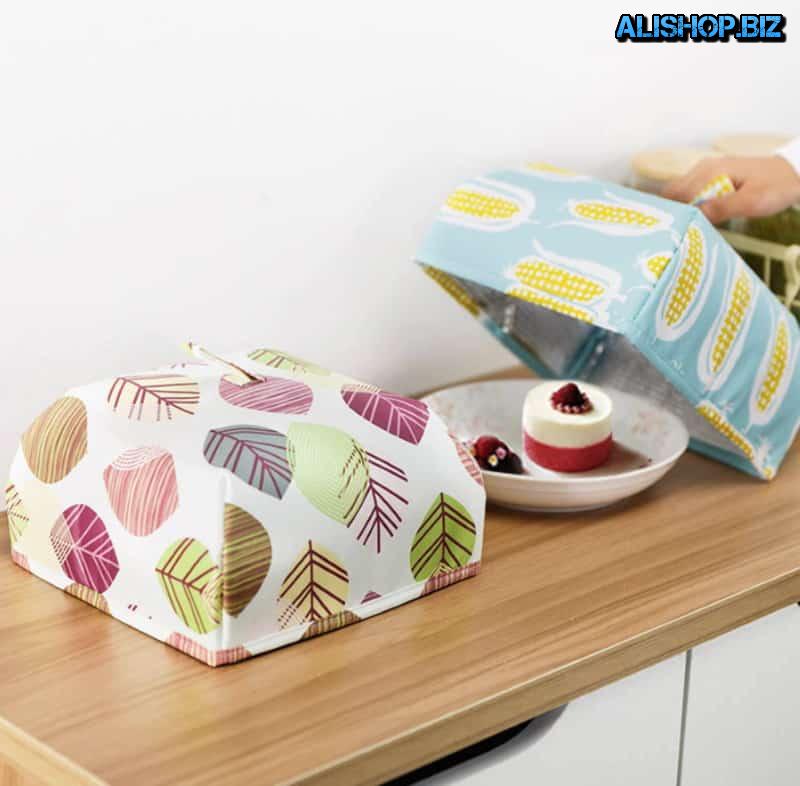 The product can be offered in 2 sizes: large (36 x 36 x 16 cm) and small (21.5 x 21.5 x 12.5 cm). For convenience the top is located a small loop, which is easier gripping fingers. Such storage cover can be easily folded in half.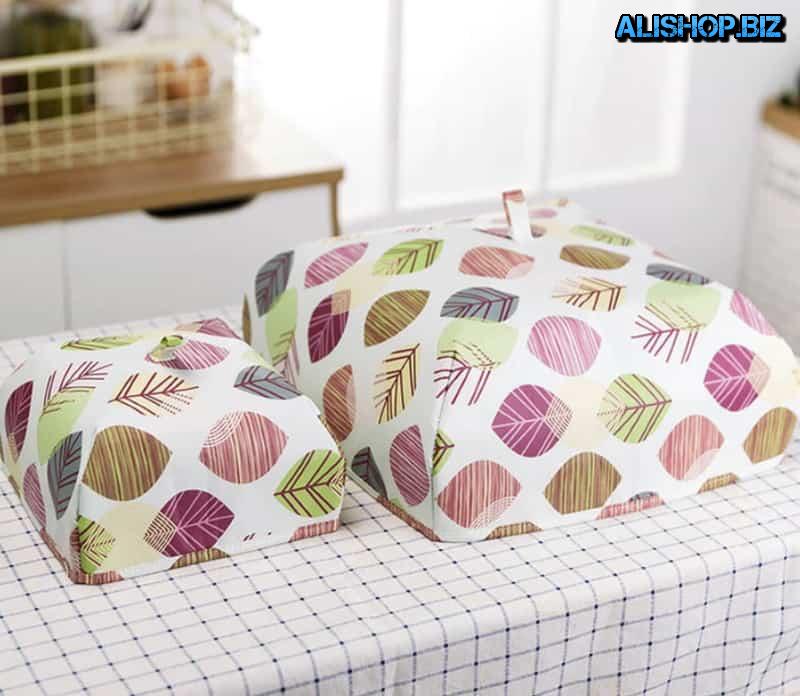 Price: – $2.73 – $4.74 | buy |