Luxury chandelier with turrets
Aliexpress is normally not considered as a place to buy luxury things. This chandelier whose value exceeds $28 million, belongs to the category of the few exceptions.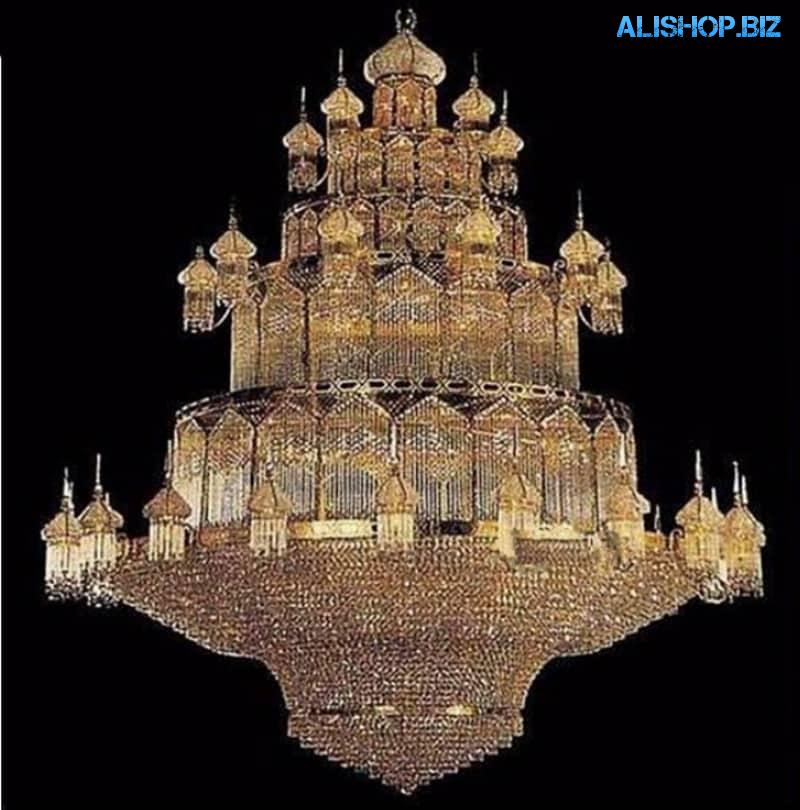 For the production of this elegant lighting unit used a steel frame, and pure K9 crystal decoration, which forms numerous domes, surrounding the chandelier on the perimeter and located at several levels.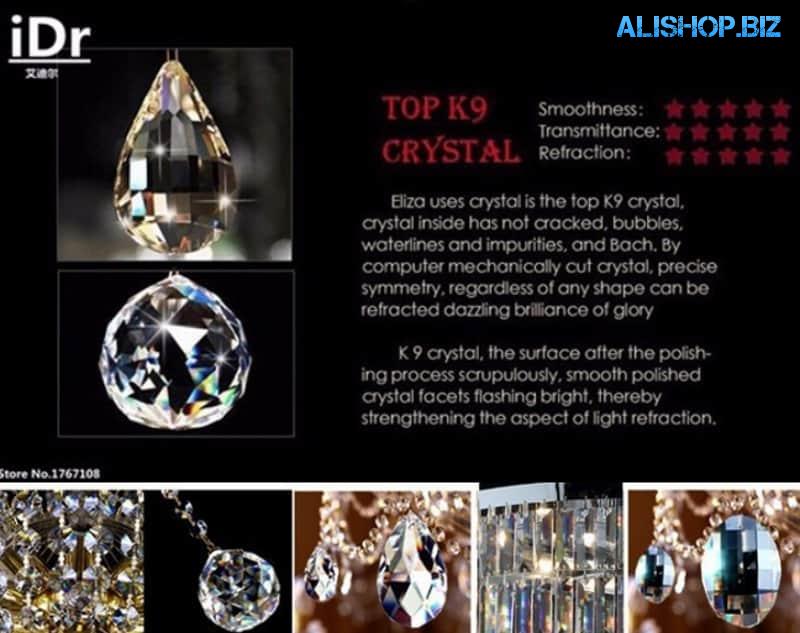 As the lighting elements here are the use of LED-lamps, powered by voltage from 110-220V. The chandelier is perfect as a complement to the interior bedrooms, living rooms and also halls and conference rooms.
Price: – $28,147.36 | buy |