Magnetic holder for screws Micaton
Typically, the screwing of the screws requires the use of 2 arms, one of which holds the screwdriver. It is not always convenient, and therefore the magnetic holders Micaton act as one of the possible solutions to the problem.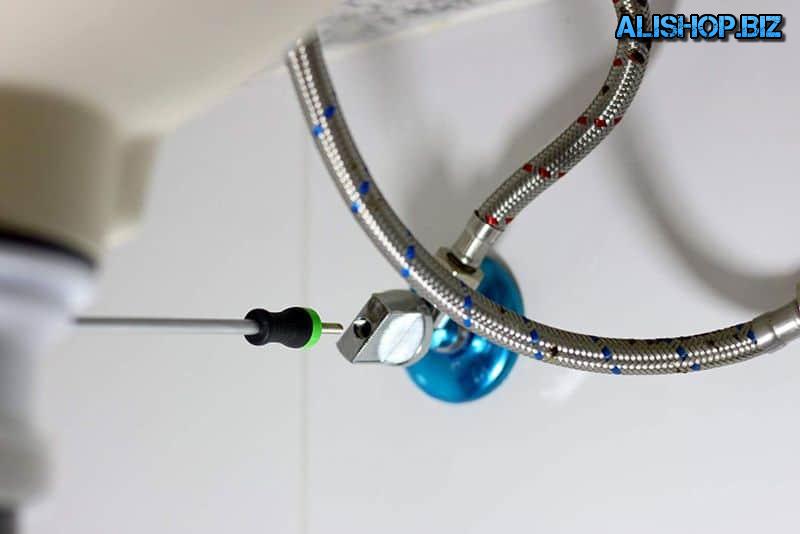 Compared to alternatives, Micaton have a strong attraction, which facilitates accurate positioning of the cogs. Because of this, most manage to screw in the screws at a right angle, and not drop them while working.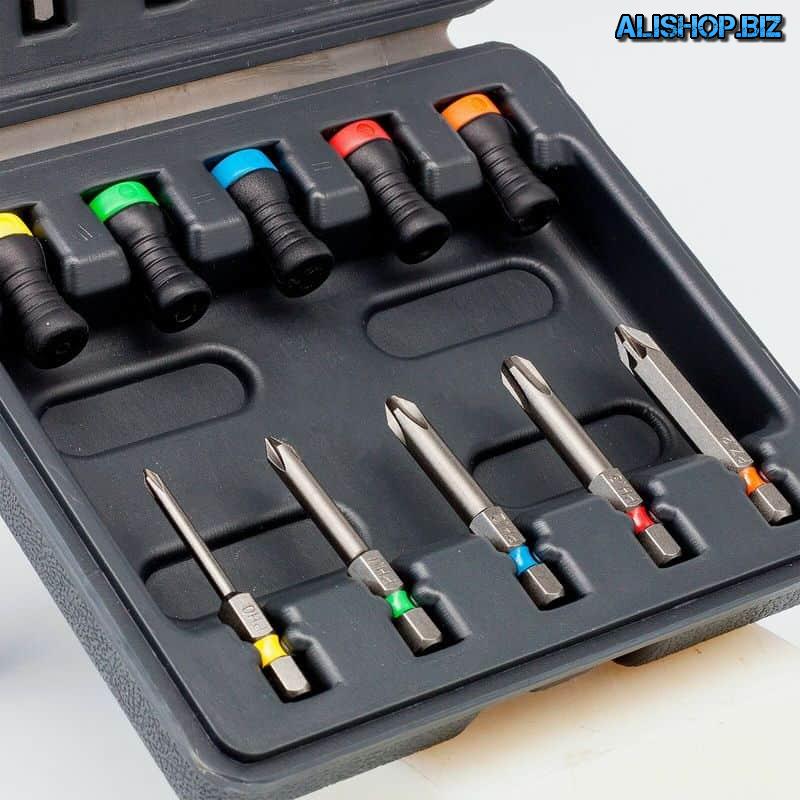 In the set you can find several sleeves of different diameters, each of which has its own color coded so you can quickly distinguish them visually. Depending on the configuration set, it can log 10 tips for the screwdriver.
Price: – £48 | buy |