Modular storage system for workshop HORUSDY
Someone who has their workshop or garage, will undoubtedly be glad of modular storage of various parts and components for little money. In the workshops you can often find a variety of capacities for storage of nuts, screws, nails and washers. All that remained of the house of life (cans or plastic containers), slowly move to the garage and take up too much space.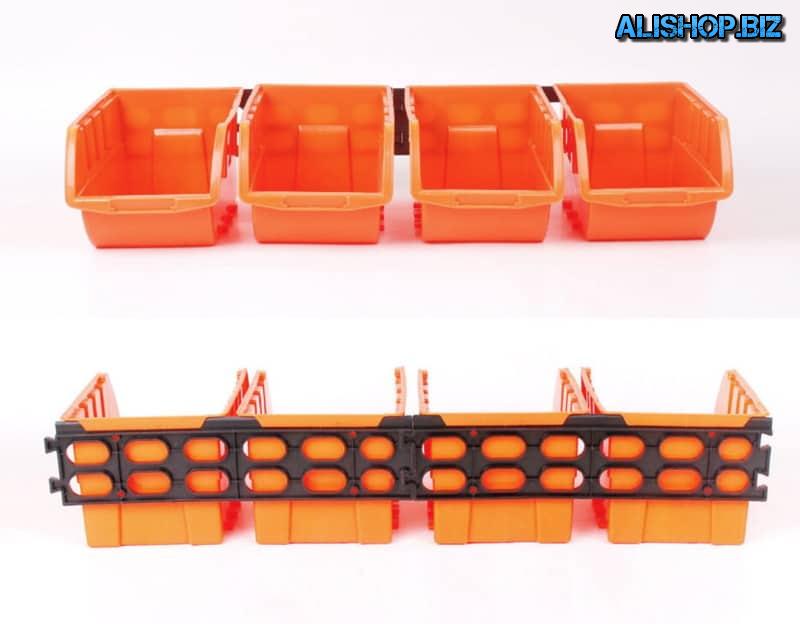 Modular system of drawers HORUSDY allows us to derive the organization and storage of consumable materials to a new level. In one such kit contains 4 trays that can be installed vertically on top of each other or horizontally with the composite straps. The latter is perfect for fixing number so that the individual modules always remain next to each other.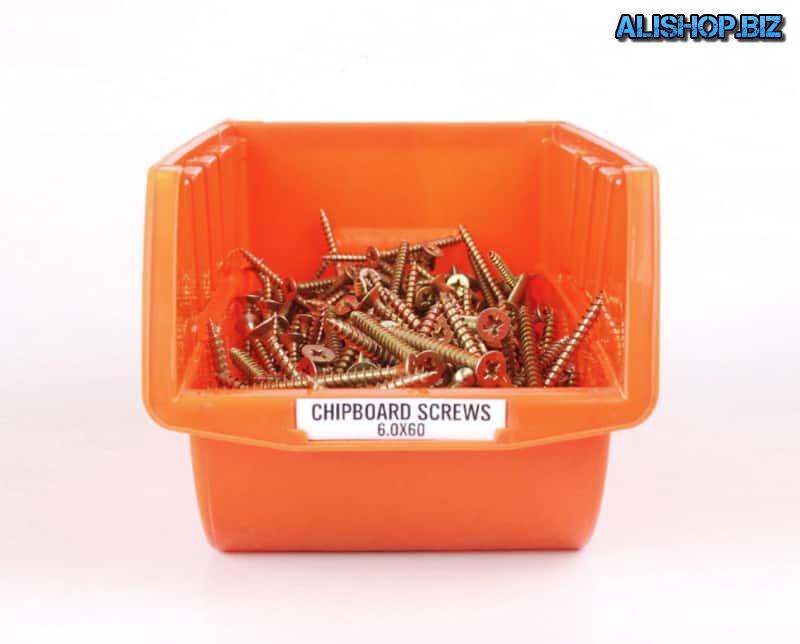 System of modular storage is scalable. In case you want to buy a few extra sets to combine them into a single design. The size of each of the trays is 23 x 15,5 x 12,5 cm For their manufacture used durable plastic.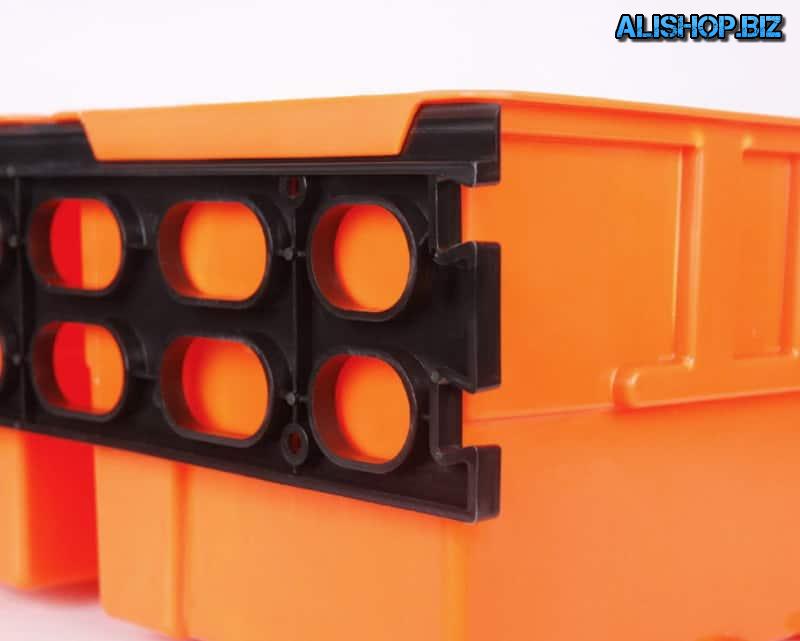 Price: – $17.15 | buy |