Car headrest with integrated entertainment system
What do the rear passengers of the car in long trip? To sleep, to eat, and in some cases even to pass the time watching videos. In this regard, the passengers in the back seat of the car are in a more comfortable position than the driver or co-driver in the front.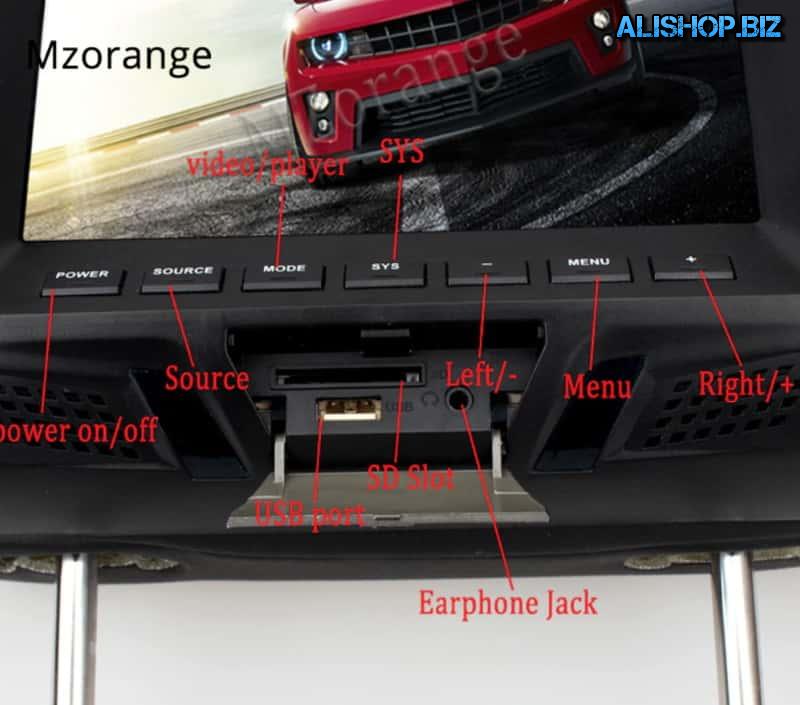 Even if the accessories does not imply the existence of a regular system of entertainment, it is always possible to install it yourself. For example, this option is already integrated in the headrest, and therefore, its installation does not require any special knowledge or skills. On the side facing to the passengers, there are color 7 inch screen resolution 800 x 480 pixels.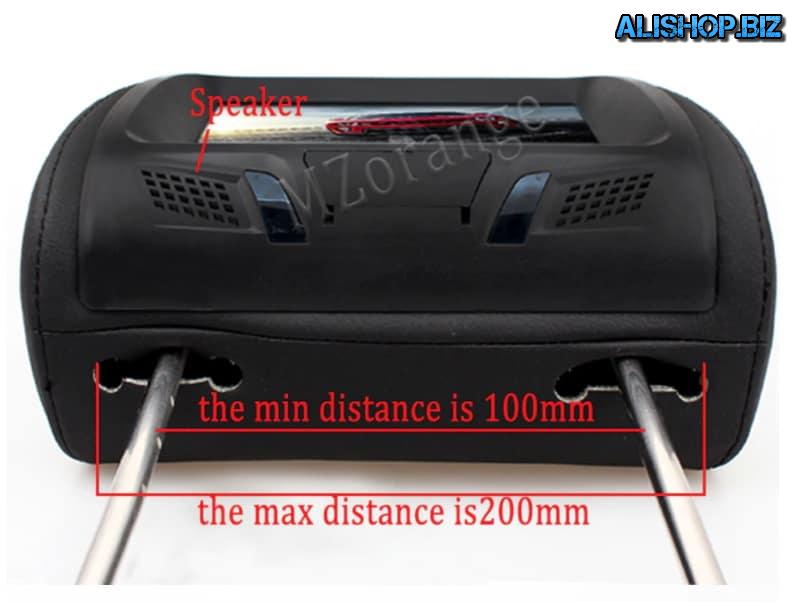 The presence of slot for memory cards SD, and USB port allows you to play popular video formats from external media. For device management, it is proposed to use the buttons directly under the screen. Also control is possible via a compact remote control.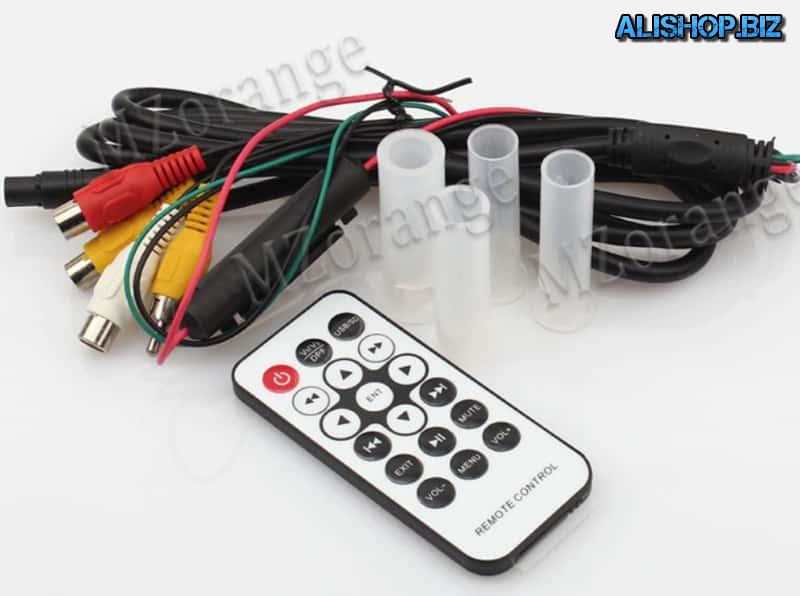 Stand headrest suitable for installation on any type of chairs and allow you to tilt the screen within 30 degrees. Pair of speakers located on the bottom delivers loud and high quality sound. Also the front panel has a socket for connecting headphones.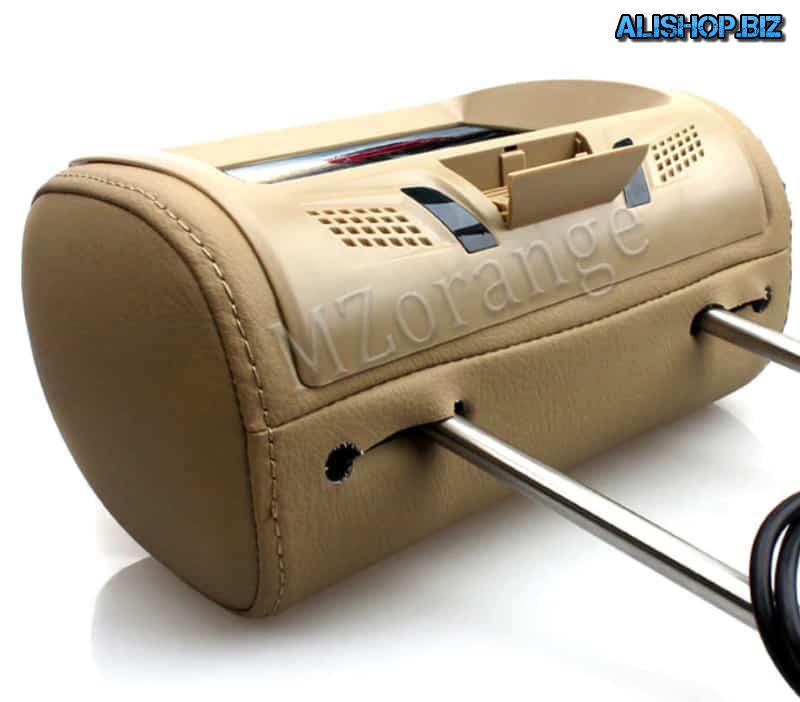 Price: – $59.08 – $60.04 | buy |