Airbooster attachment to pump the wheels with compressed air
Price: — $28.19 | go to purchase |
Fans of Cycling will love the new compact nozzle for pumping the wheels with compressed air. Instead of spending time and physical strength to the pumping wheel of a conventional pump, it is more convenient to take the adapter with a cartridge of compressed gas. And use in any location, in any weather, even very ugly.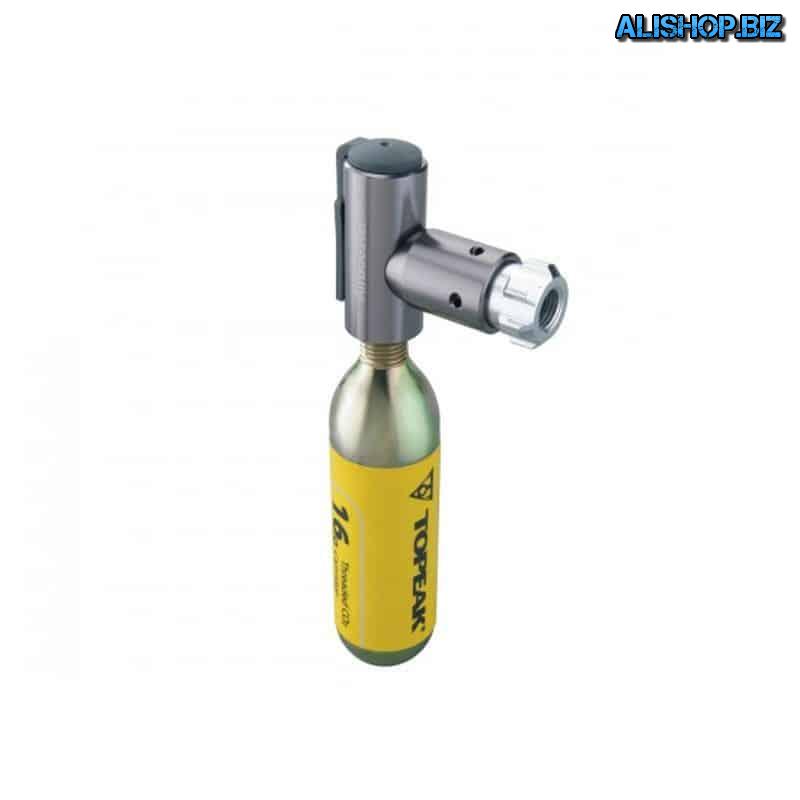 Aluminum pump Airbooster belongs to these devices. Due to the small size and insignificant weight, convenient to use as a portable replacement to the traditional tools for pumping Bicycle tires. Only need to have a certain amount of dioxide cartridges.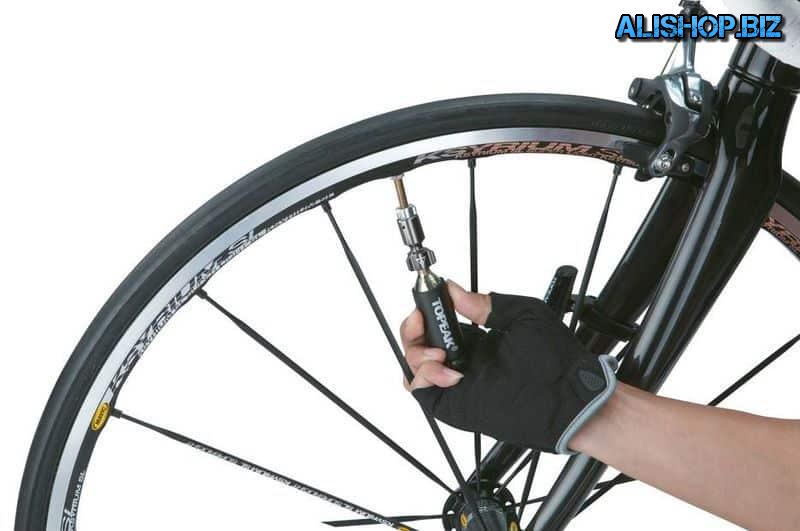 The pumping process is carried out immediately after installation in the wheel valve and adjust the flow just enough to squeeze and release fixture. Due to the compact size, we recommend you to have this adapter on hand. On the road and especially Cycling anything can happen.
Price: — $28.19 | go to purchase |