Xiaomi Mijia VIOMI — freshener for fridge
Price: — $9.32 — $46.38 | go to purchase |
Almost all owners of refrigerators sooner or later face the problem of odours, the cause of which is the result of the storage of various foods. Some use the remaining butt from the slicing of the lemon to tea, but they dry quickly and do not bring the desired effect. In this regard, to get rid of this smell, Xiaomi company has released a portable device, called Viomi.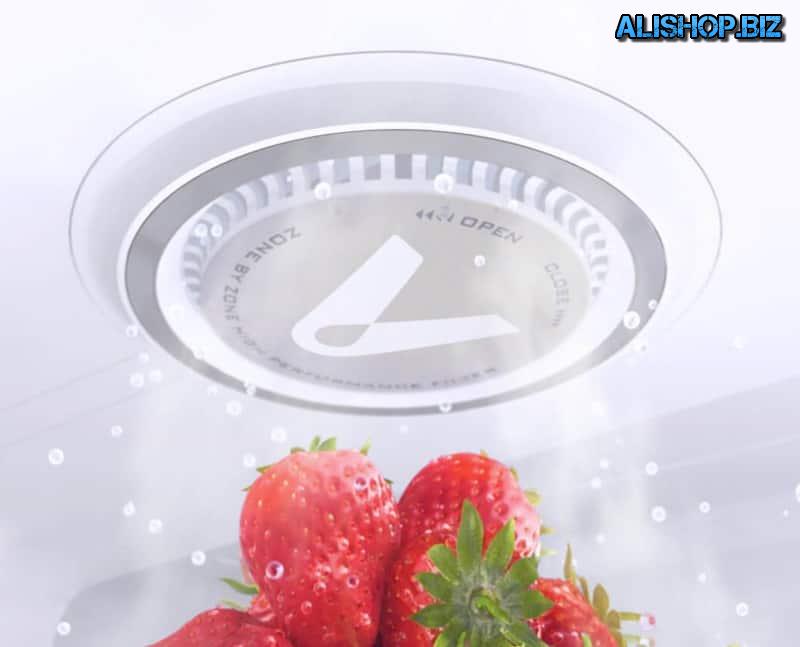 Air freshener is mounted in any place of the freezer or the main compartment, but in such a way as to avoid direct contact with the edible content. To turn the device on, it is enough to turn counterclockwise. Shutdown is performed in reverse order.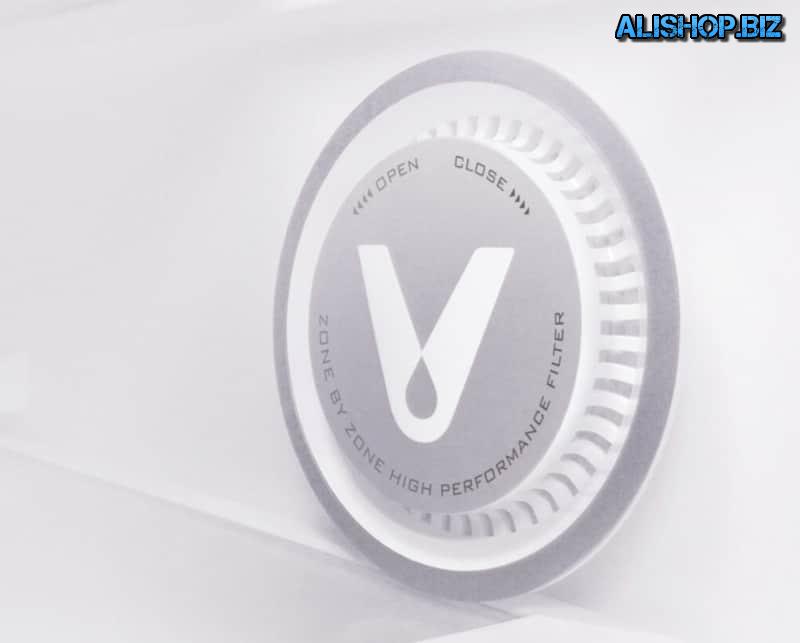 Viomi allows not only to achieve clean air, but also helps to preserve the freshness of the products. Lacking such a disk on assurance of developers for one year and after this time period must be replaced. It does not require power sources.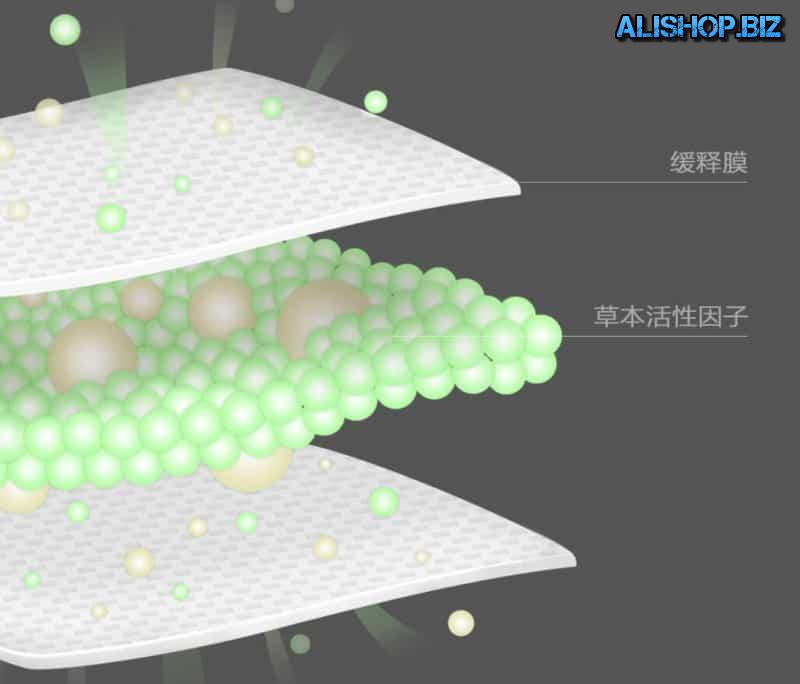 Price: — $9.32 — $46.38 | go to purchase |