Protective case with the function powerbank and radio
Price: — $79.99 | go to purchase |
The unusual case presented by our Chinese friends. Manufacturers of covers for smartphones are constantly attempting to Supplement their basic protective properties enhanced functionality. For example, this is provided with several auxiliary devices.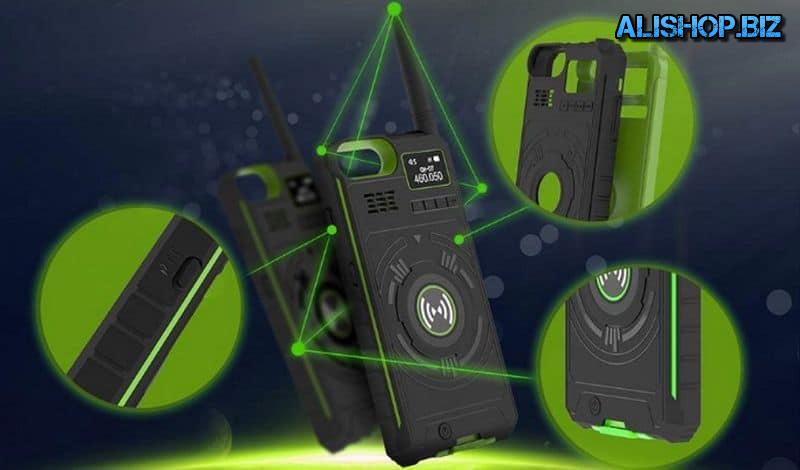 The body of the case is made from a combination of hard and soft materials that help prevent damage to the smartphone as a result of falls and bumps. In addition, we have managed to place the powerbank 3500 mAh with wireless charging function, and also the radio power 3 watts, operating at a frequency of 400-470 MHz. The radius of the transmit and receive signal up to 5 km.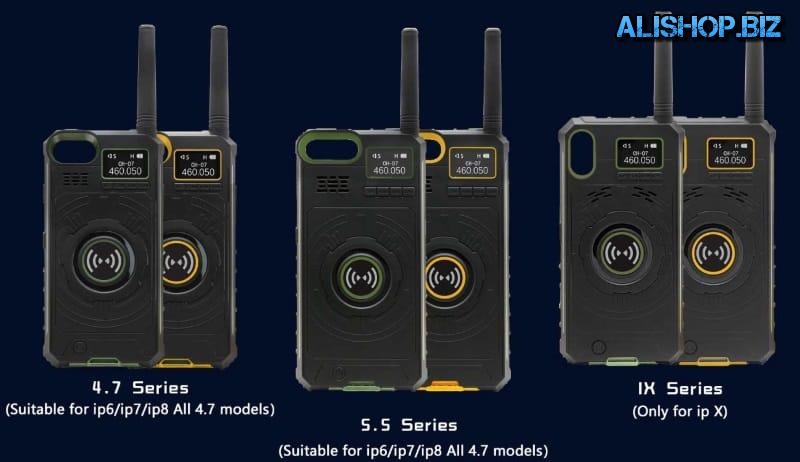 For controlling power levels and frequency there is a built-in screen. The product is available in 3 versions, which differ in size and is designed for all current iPhone models. The presence of the cutouts for the camera allows you to shoot in the usual way. Additionally, the case provides full-size USB port that can be used to recharge various gadgets.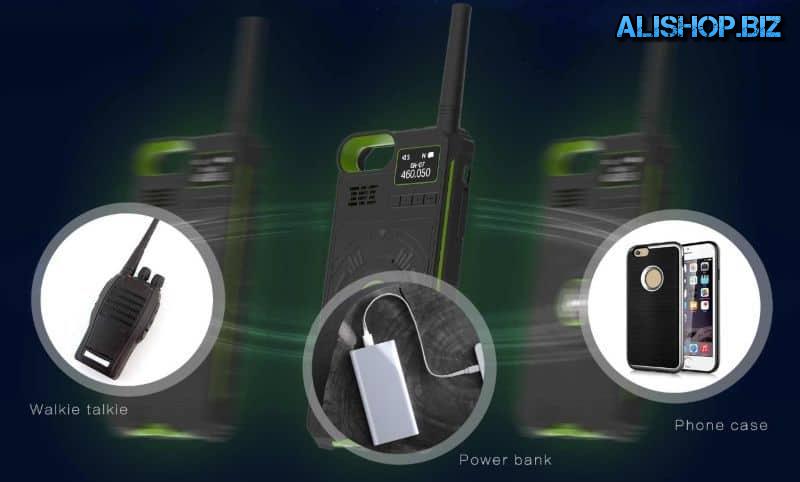 Price: — $79.99 | go to purchase |