Multifunctional pen flash drive, powerbank and ChargeWrite
Price: – $39 | go to the purchase |
In the startup on the platform Indiegogo canadian inventors presented a pen ChargeWrite, which is equipped with a flash drive 16 GB, stylus pen and cleaning the touch screen.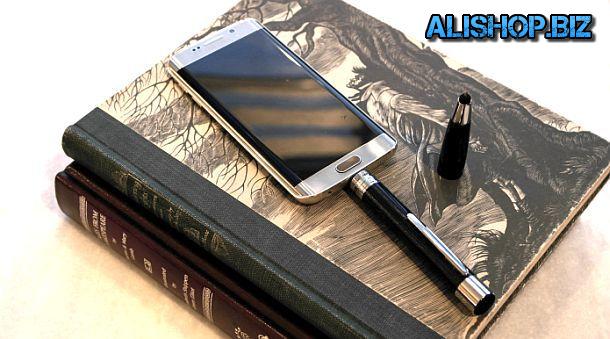 ChargeWrite can also function as a backup battery for 650 mA.h connecting to any mobile device through the universal port to a patented design, suitable for the lightning connectors and Micro USB, without the need for adapters or adapters — just rotate the body around its axis by 180 degrees.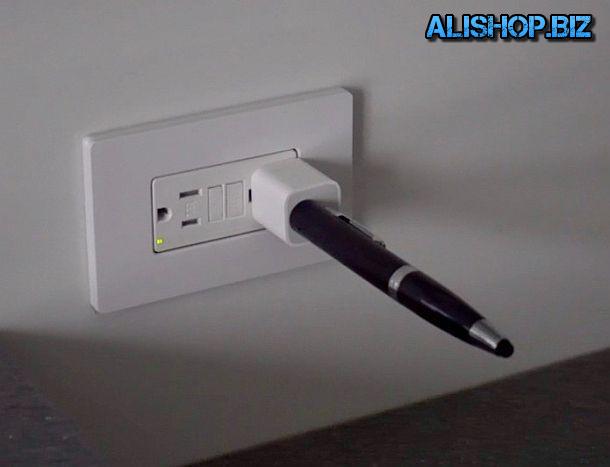 ChargeWrite has an ergonomic shape, replaceable writing point ball stem, led battery indicator and a removable cap under which the USB connector is connected to the computer during charging the battery or exchange data.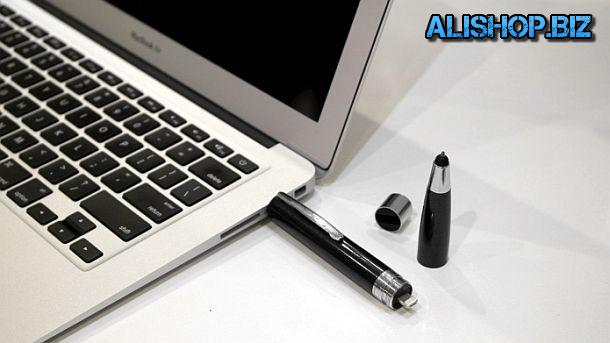 ChargeWrite comes in a luxury case-the pencil case is a great gift for the boss or employees, and relatives and friends.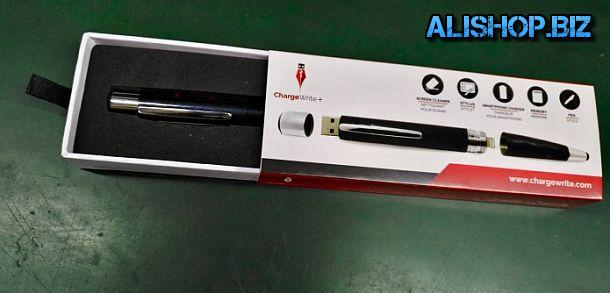 Price: – $39 | go to the purchase |