Unusual gun fly swatter Bug-A-Salt 2.0
An unusual means to combat the insects appeared on Amazon. Advanced gun fly swatter Bug-A-Salt 2.0 is a playable weapon and brings practical benefits.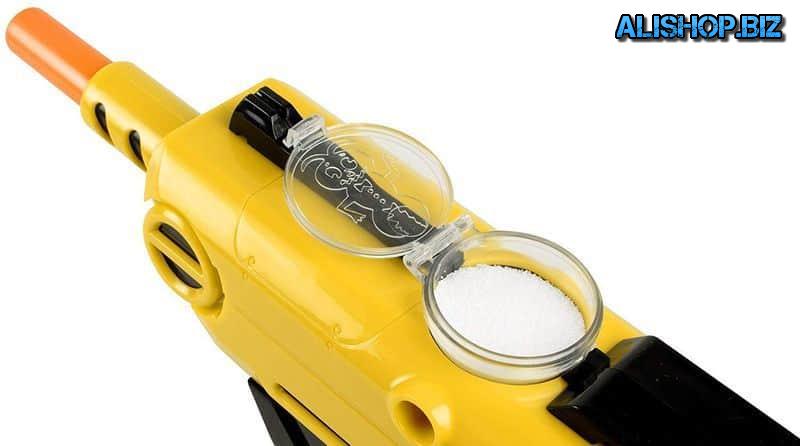 As the striking element here is used table salt, the crystals of which like pellets striking a large area, and effective against flying insects. For the operation of the device does not require batteries, as the same cage is enough for 80 shots. The principle of its action is reminiscent of a pump-action shotgun. There is even a guard, and sights.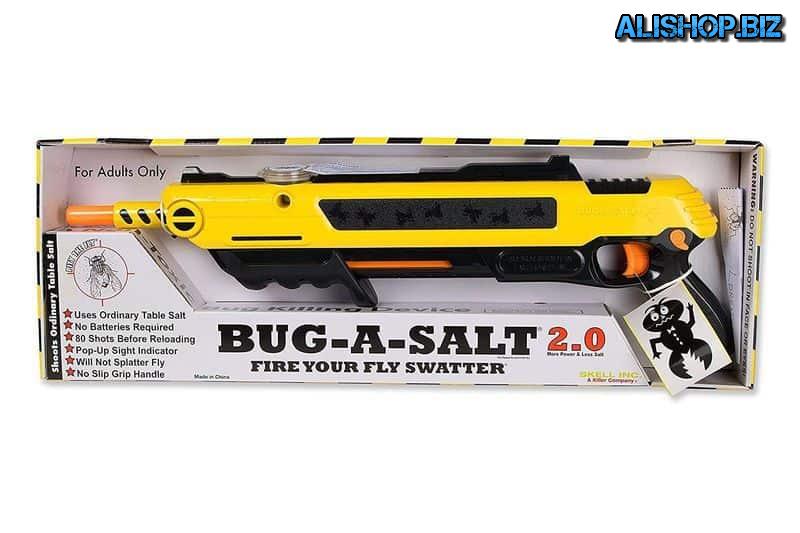 Despite the playfulness, the Bug-A-Salt 2.0 is a source of potential danger, and therefore using them is allowed only to adults.

Price: — $39.95 | buy |