Andoer portable microphone EY-610A
While more people are using cameras of mobile devices to create high-quality video, they forget completely about the sound. As a rule, built-in microphone records it with a Bang or other noise.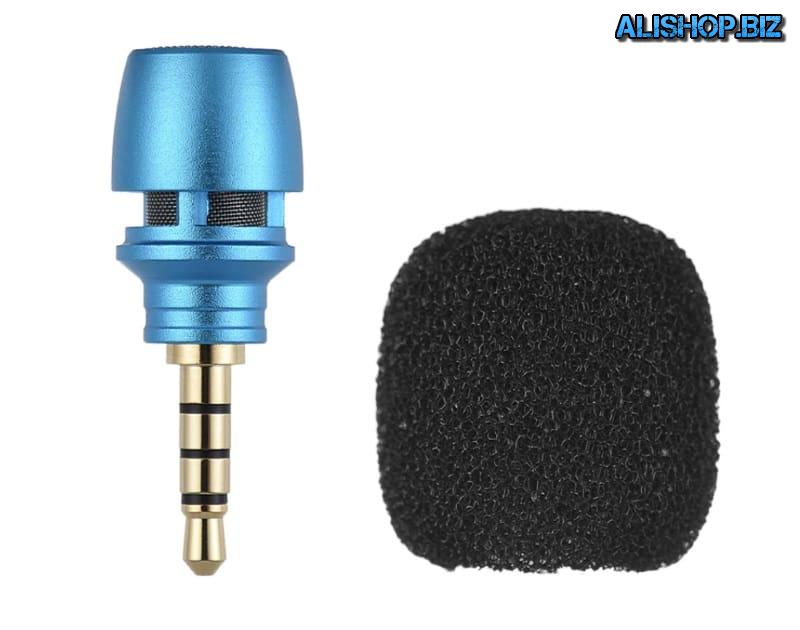 To improve the quality of audio track it is convenient to use an external microphone. For example, the model Andoer EY-610A has small dimensions (3.3 x 5 x 1.7 cm) and directly mounted in the connector mini-jack. This microphone has high sensitivity and is omnidirectional.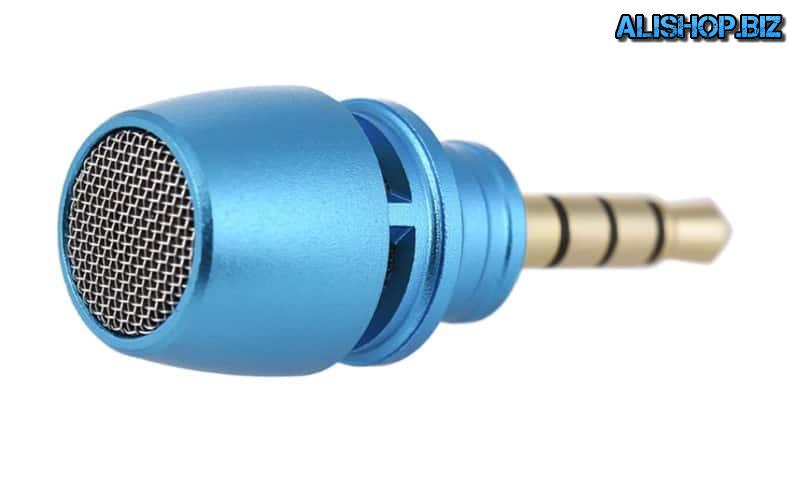 The presence of a removable microphone windscreen foam protects the recording from the noise caused by the wind. The fixture is available in 4 variants, which differ from each other by the color of the body. The device weighs only 4 grams.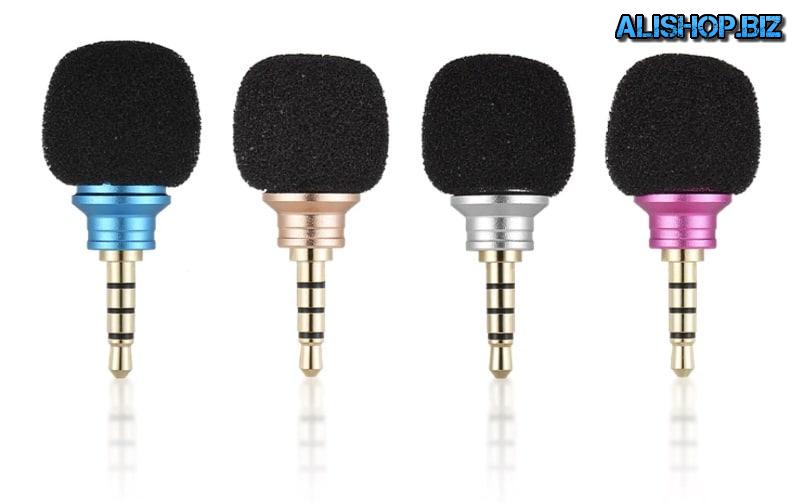 Price: – $3.25 | buy |