Sponge for fans to sing in the shower Shower Sponge Microphone
Fans sing in the shower have got a great opportunity to feel the real stars of the vocals. The world famous company Fred & Friends started the production of sponges, made in the form of a microphone.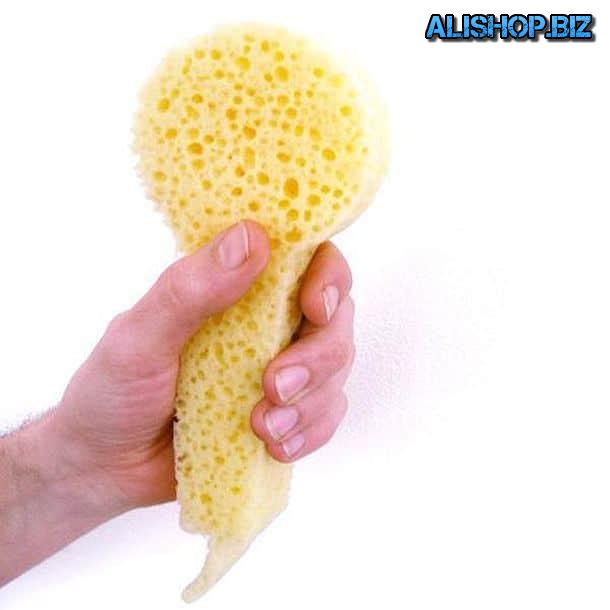 A simple product called Shower Sponge Microphone is made from biodegradable materials that help minimize the environmental pollution. At the bottom of the microphone has a hole under the loop for hanging the sponge during storage.
Shower Sponge Microphone combines original design, high quality and ergonomics. The sponge comes in an eye-catching blister is the universal gift for both adults and children.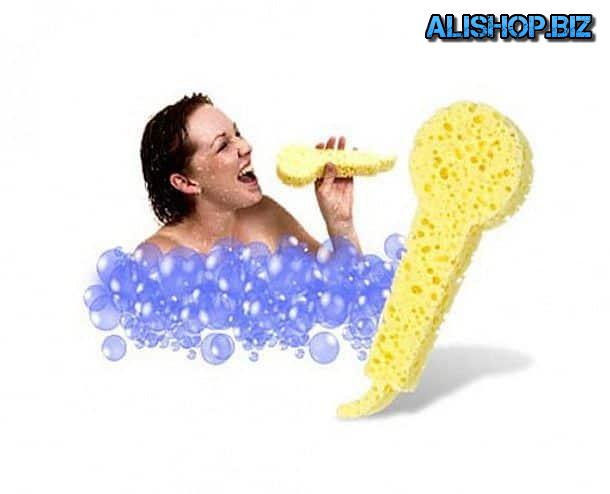 Price: – $9.99 | buy |