Ultra-compact charger Chargerito
The impressive size of chargers for mobile gadgets are often the reason that they are left at home and not taking with me. On their background the advantage of the charger Chargerito are ultra-compact size, comparable to the size of the average keychain. Thus, it fits easily in pocket and can be used as a lighter alternative to powerbank.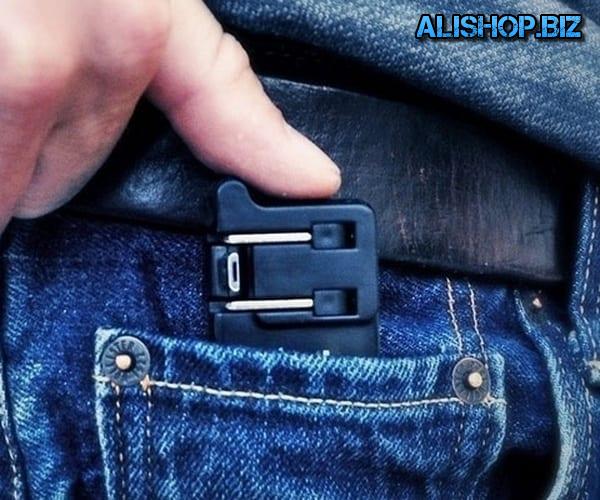 The device is equipped with a fork American format and a Lightning connector, compatible with iPhone 5, 6, 7 and 8 generations, and other Apple devices. The plug and the plug POPs out of the case, when there is a need to replenish the charge of gadgets and easy to fold back, so as not to stick out from clothing. There is also a version with microUSB-compatible devices on Android.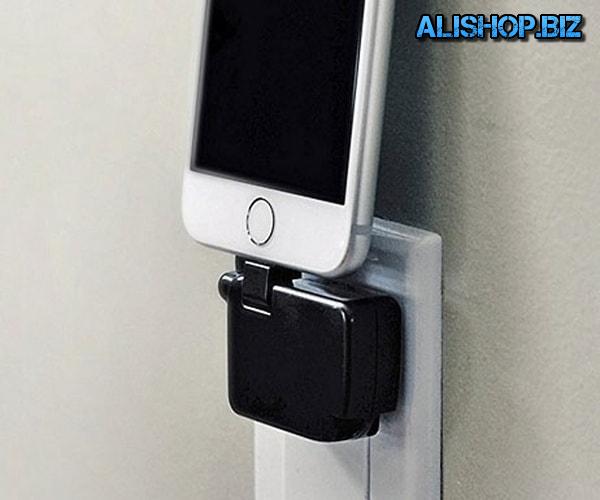 Chargerito does not require additional wiring, has a mount ring with keys and is ideal for people who prefer to travel or to travel light.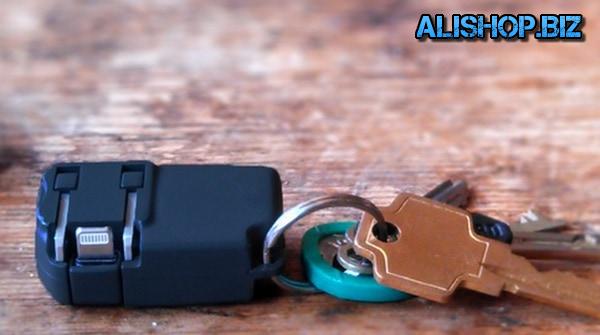 Price: – $29.99 | buy |