Portable electric fireplace Flame Endever 01
Price: — $34.28 | go to purchase |
To create in the workplace the comfort of home is not so difficult. It just created a portable electric fireplace Flame Endever 01. When not enough heat is in the home and comfort that comes to the aid of this assistant.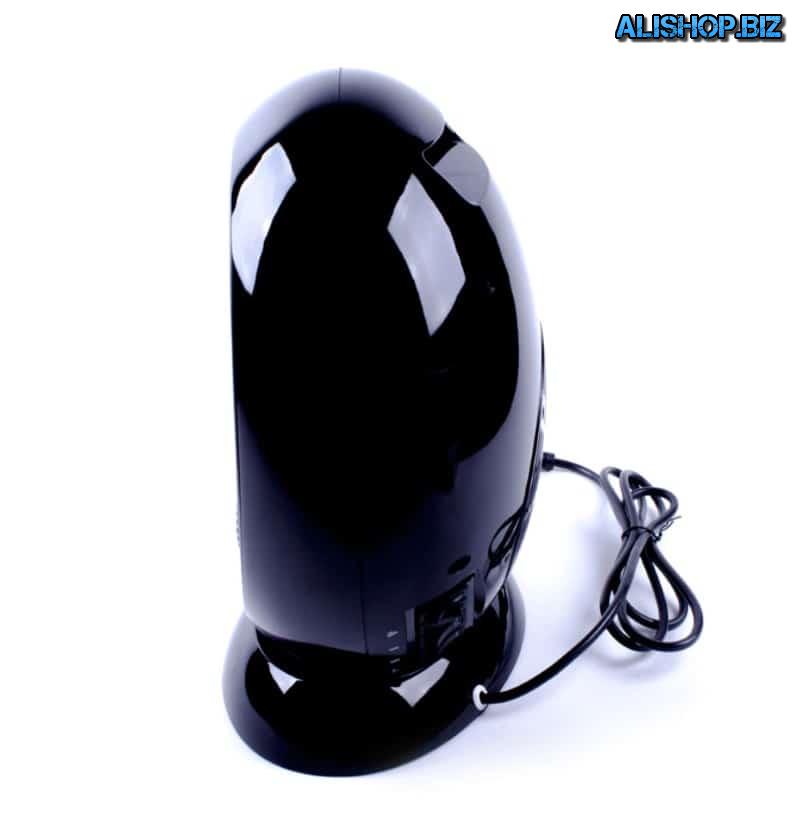 Due to its small size, to install such a heater can be almost any available place. The nominal capacity of the device is 1500 watts. This is enough for heating the premises with area up to 30 square meters.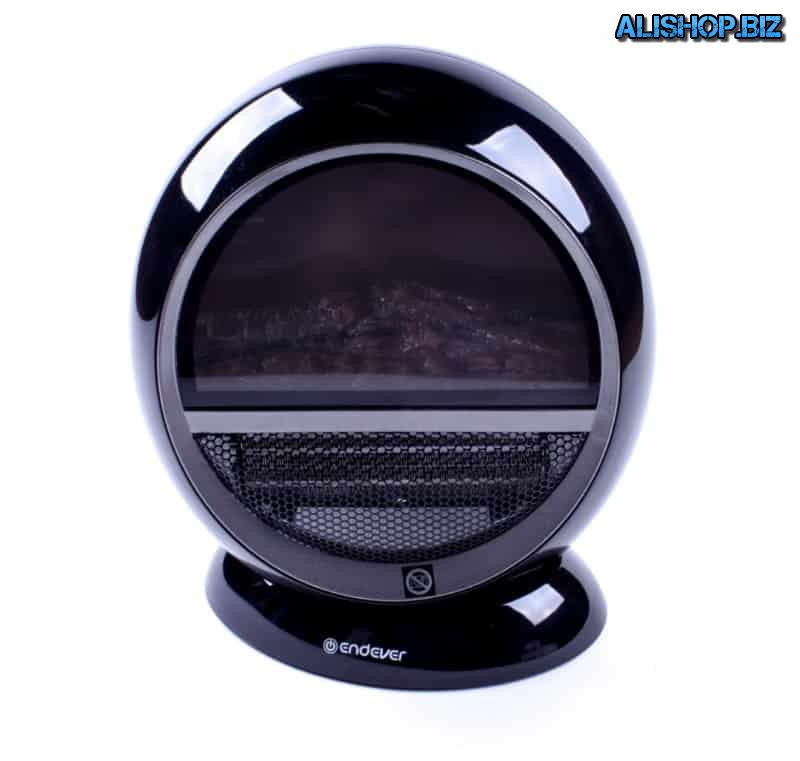 The fireplace can work in 2 modes: static and dynamic, when heat is dispersed from the heating element using ceramic fan. Housing when it rotates from side to side to 30 degrees on the vertical axis.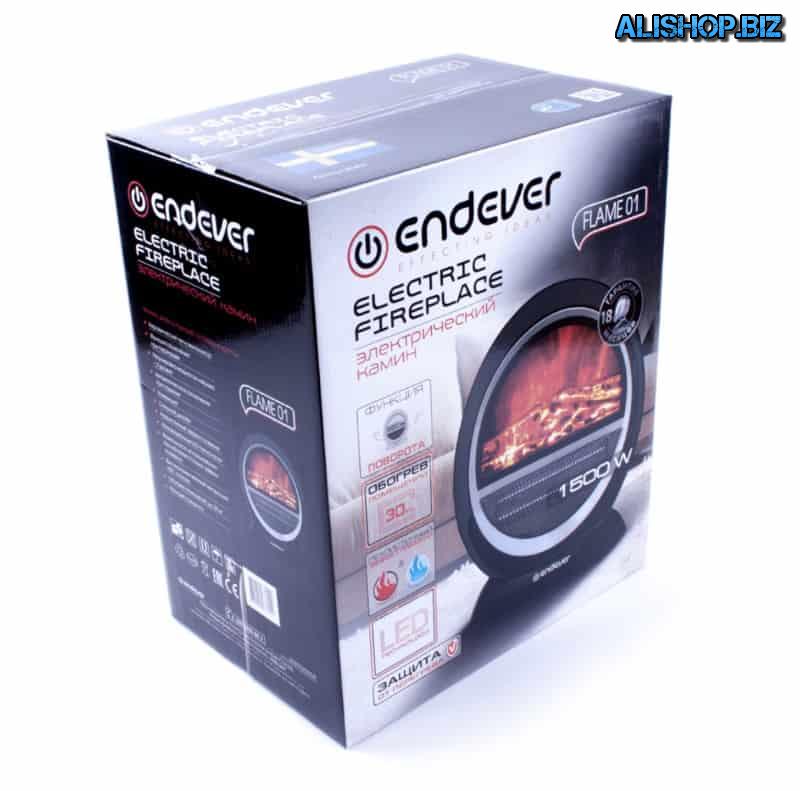 To increase the level of security the unit has protection against overheating and automatic shutdown in the event of a fall. For a network connection used the Euro plug. The housing has an aesthetically pleasing appearance with simulated burnt-out logs, and on the outside is almost not heated during operation.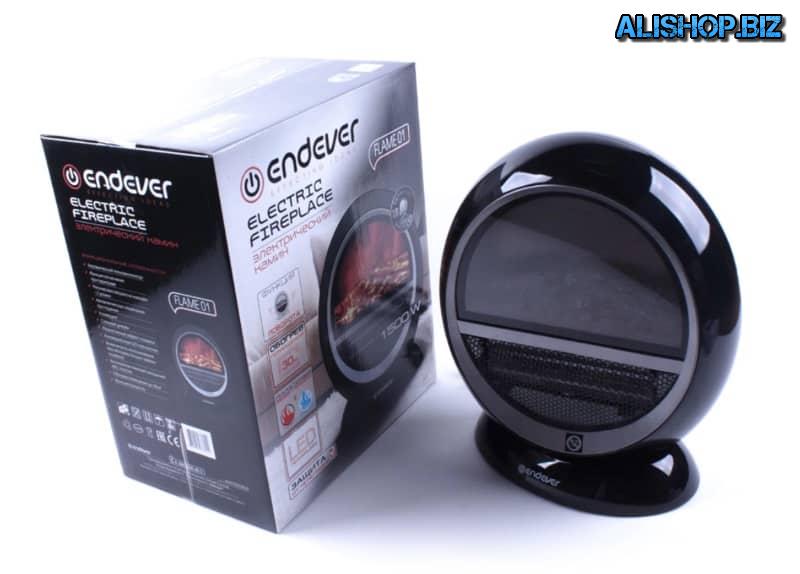 Price: — $34.28 | go to purchase |