Elastic tube for finger protection
Even in a convenient and worn-out shoes can easily RUB blisters if you regularly overcome it long distances. To prevent formation blisters, many use ordinary plaster, however there is a more effective solution.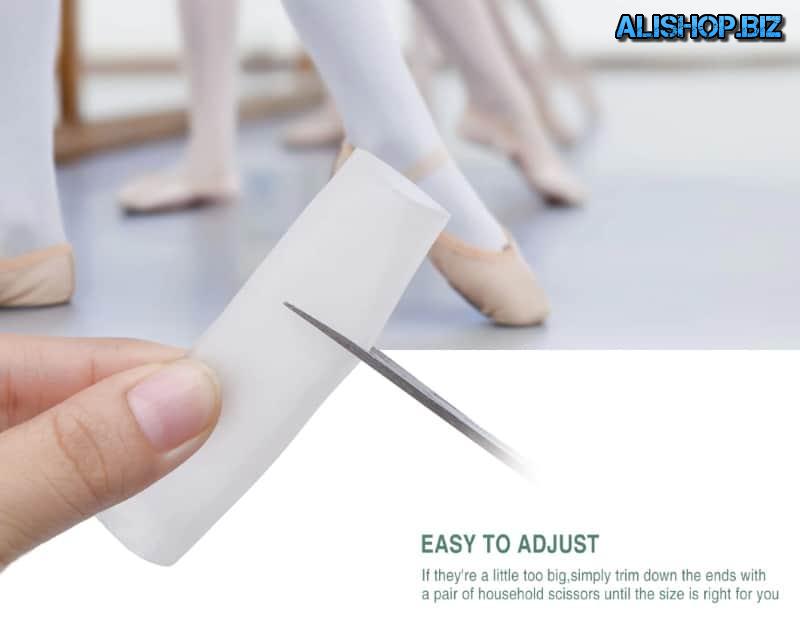 Soft tube made of an elastic material, specially designed to protect your toes. They form a protective layer around each of them, which prevents direct contact of the skin of the fingers with each other. Thus, it is possible to significantly reduce frictional force and to reduce the risk of blisters.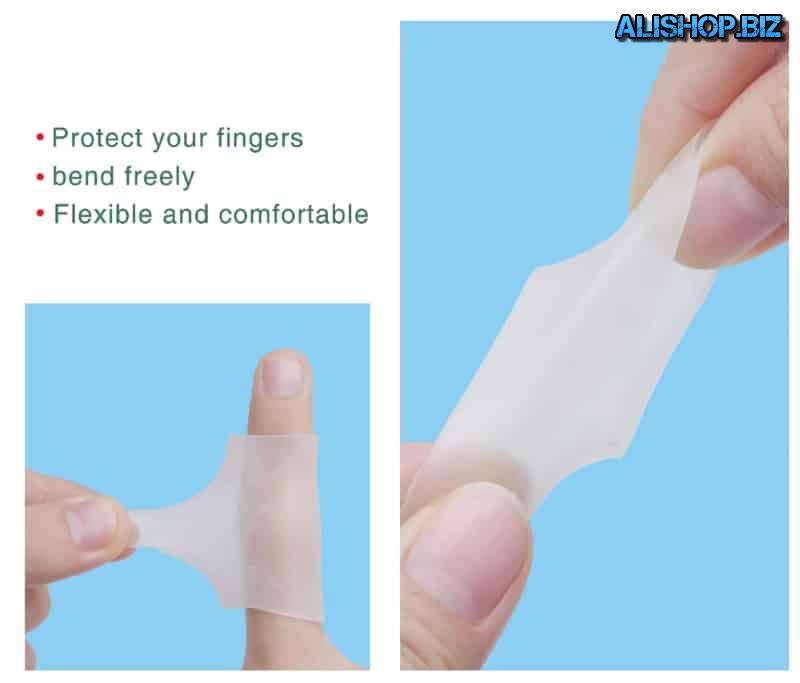 Part of the standard package includes 4 tubes with a length of 5 cm each, which can be cut down, that allows you to protect up to 4 fingers simultaneously. Tubular attachments are very easy to remove and put on. You can use them repeatedly.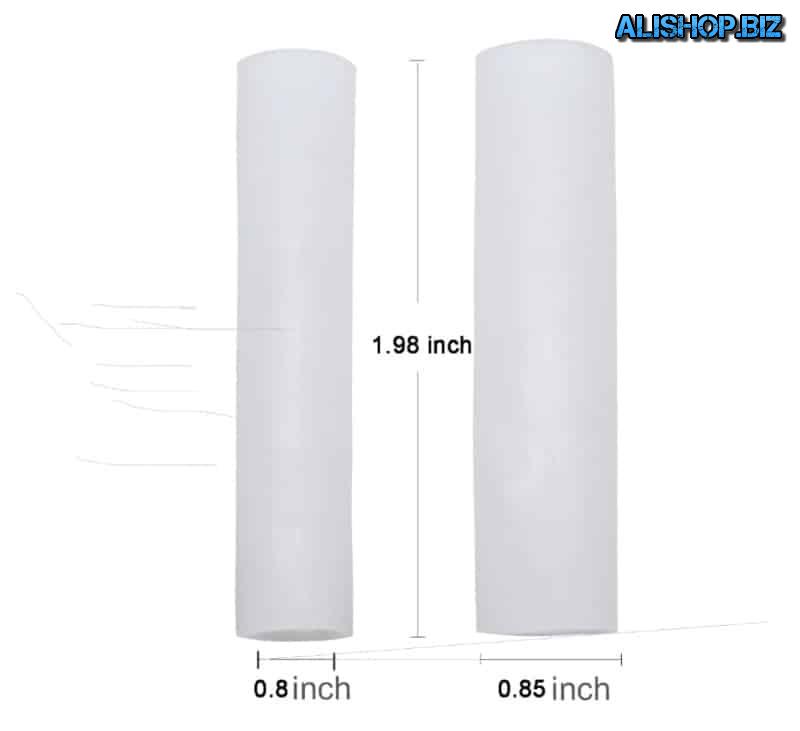 Price: – $0.78 | buy |