The portable monitoring system of clean air from Xiaomi
Price: — $28.62 | go to purchase |
Living in an urban environment with not-so-good environment start to think a little bit about quality control of the air in the room. Unlike bulky systems, the new device from Xiaomi is available in a portable format and can be used as a portable option.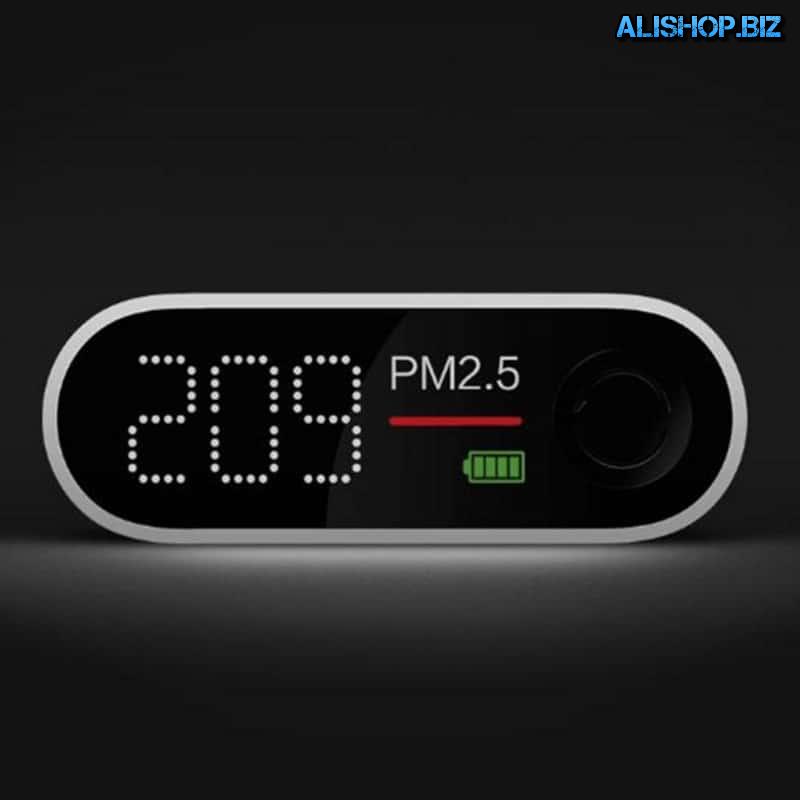 The unit is enclosed in a plastic case resembling a small poverbank and a digital scoreboard. It displays information about the current level of pollution by fine particles PM 2.5, and about the remaining battery level. Quickly assess the suitability of air for breathing 3-color indicator, which glows green, yellow and red. The most secure is "green" air, and yellow and red should be cause for concern.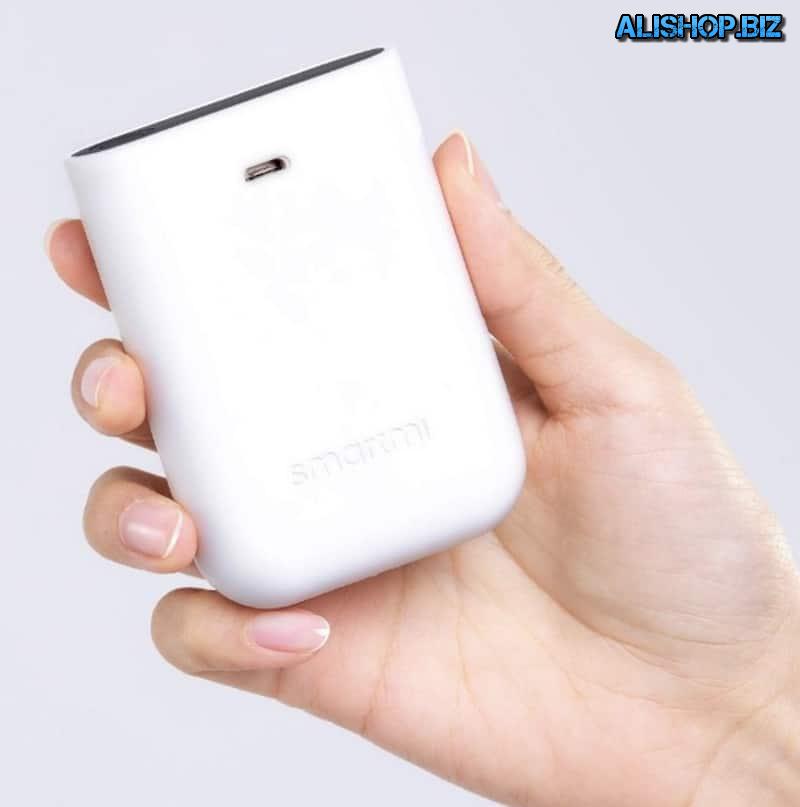 To determine the level of pollution, smog, tobacco smoke, automobile and industrial exhausts the device uses high-precision laser sensor. To conserve built-in battery capacity of 950 mAh provided a system auto off, triggered after 30 minutes of inactivity.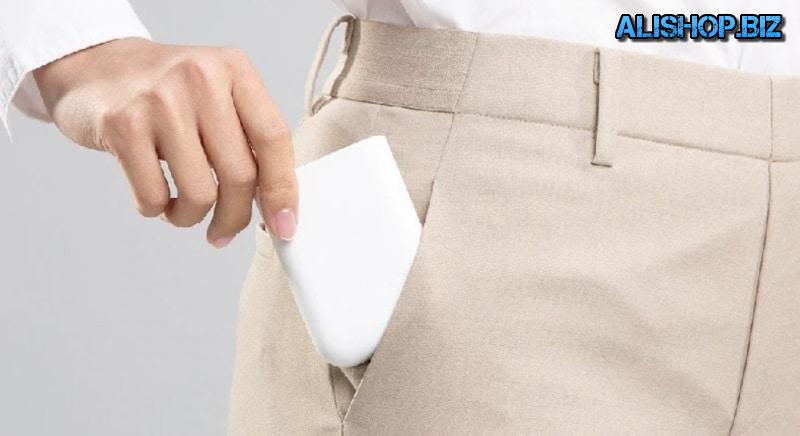 Price: — $28.62 | go to purchase |