The images that come to us during sleep, are forgotten almost immediately upon waking. However, it is believed that they carry valuable information that can be used to solve many psychological problems and awareness of non-obvious prerequisites of their actions. Night dream mask Remee will help you relax and sleep.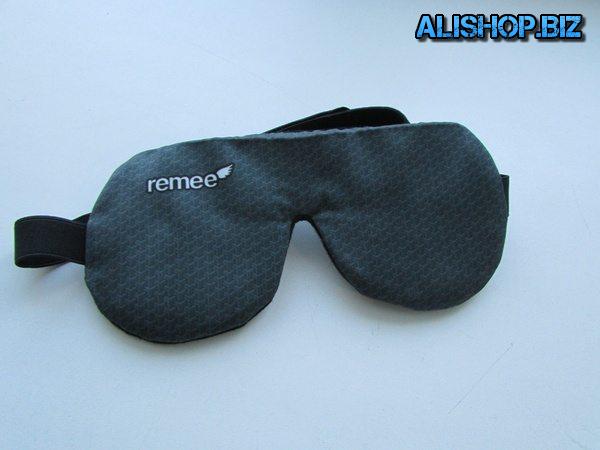 To catch elusive for the elusive tail and make it the subject of the analysis help the so-called practice of lucid dreaming, when the degree of involvement of consciousness in the processes of generation of dreams maximum. Sleep mask Remee protects the eye from external stimuli, easier to fall asleep, but also by using built-in LEDs send light signals of different intensity in the REM phase of sleep, when resting, the brain begins actively to reproduce the images.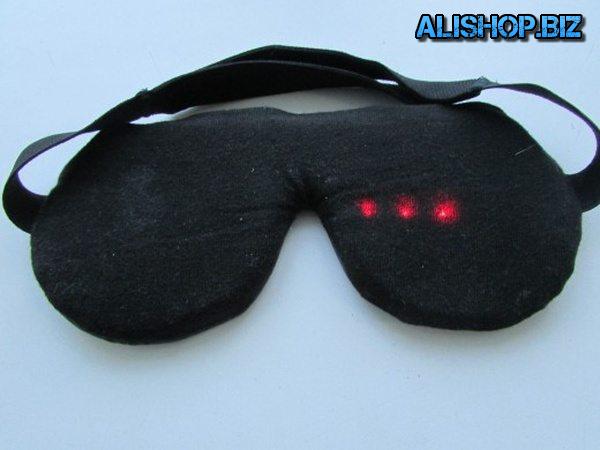 It is assumed that the impact of such light pulses helps to better control what is happening in the dream, to make more informed actions and better remember its contents after waking up.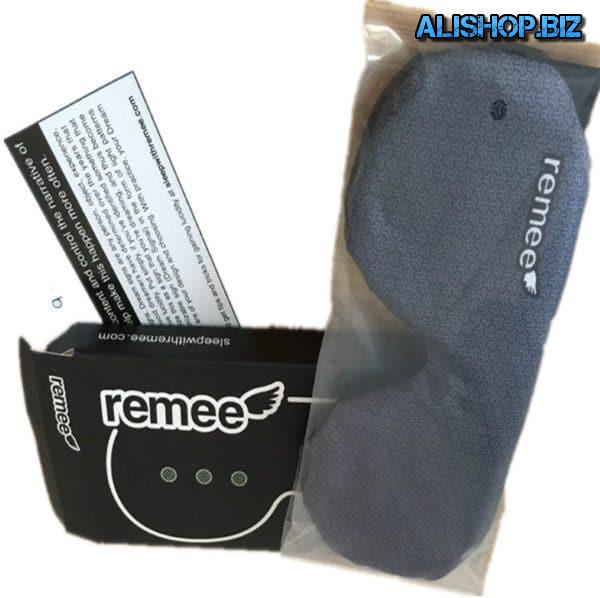 By itself, the mask is made of soft and pleasant to the skin materials, which are practically felt on the head and allow the skin to breathe freely, taking from it the excess moisture. It can also be used for sleeping during trips, especially in combination with one of the pillows for the neck.
Price: – $17.99 | buy |