Device for permanent hair removal me Sleek
The use of razors for hair removal on body and face gives only short-term effect. After a few days they grow back again. In order to get rid of hair for a longer period, you should pay attention to the device me Sleek.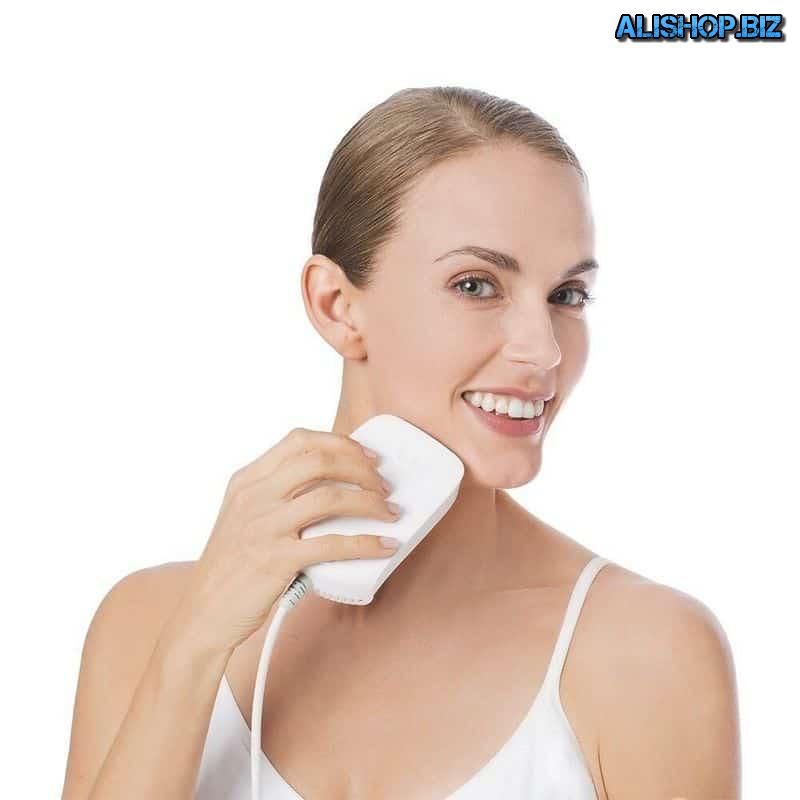 Unlike the classic waxing and shaving, the device implemented a combined approach, involving the impact on the follicles at the same time the light pulses and radio frequency radiation. Its strength lies in its complete painlessness and efficiency. After 3 weeks of regular use of the device the number of hairs is reduced by 46%, and at the end of the full 7-week course, this figure reaches 94%.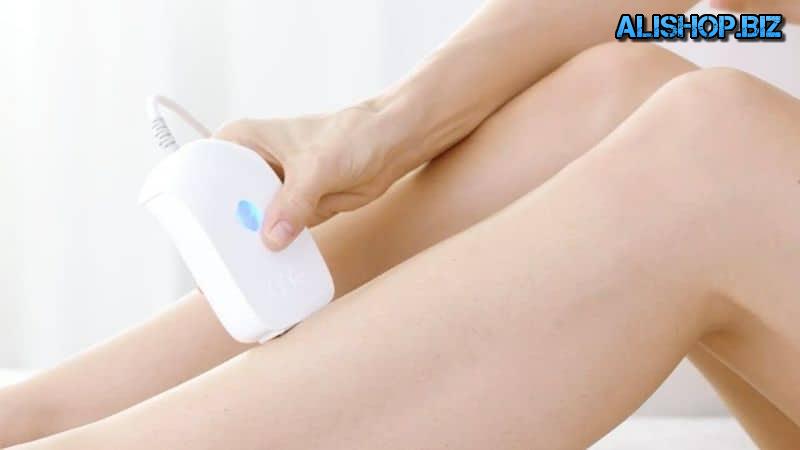 One session takes from one minute to acquire the underarms, face and bikini, and 8 minutes for the legs, back and chest. me Sleek is equally well suited for women and men. Also it is compatible with all types of hair. The device does not require replacement and can be used repeatedly.
Price: – $299.99 | buy |