Silicone plug for notebook connector
Despite the rapid development of wireless technology, modern gadgets and got rid of wire connectors. We are primarily talking about laptops and tablets. Because by default most of them are not protected, they regularly gets dust, dirt and moisture, gradually leading to breakdowns or to the necessity to do cleaning.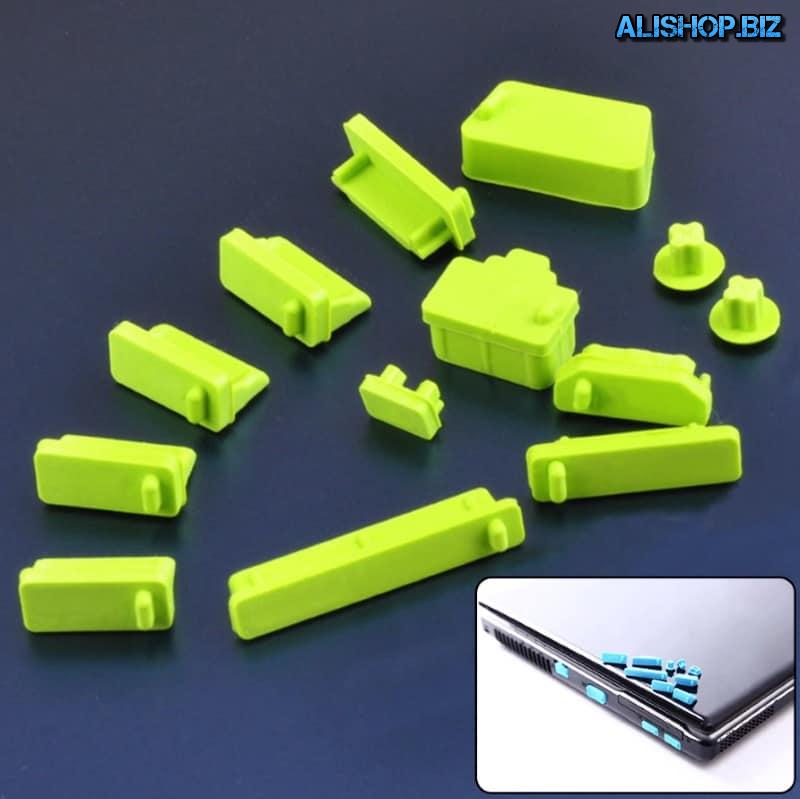 To protect modern wired interfaces, including popular formats like USB, HDMI, mini-jack, RJ45 and hole SD-reader designed these sets, consisting of 13 flexible silicone plugs. They are very simply inserted into the corresponding shape of the connectors, preventing their pollution.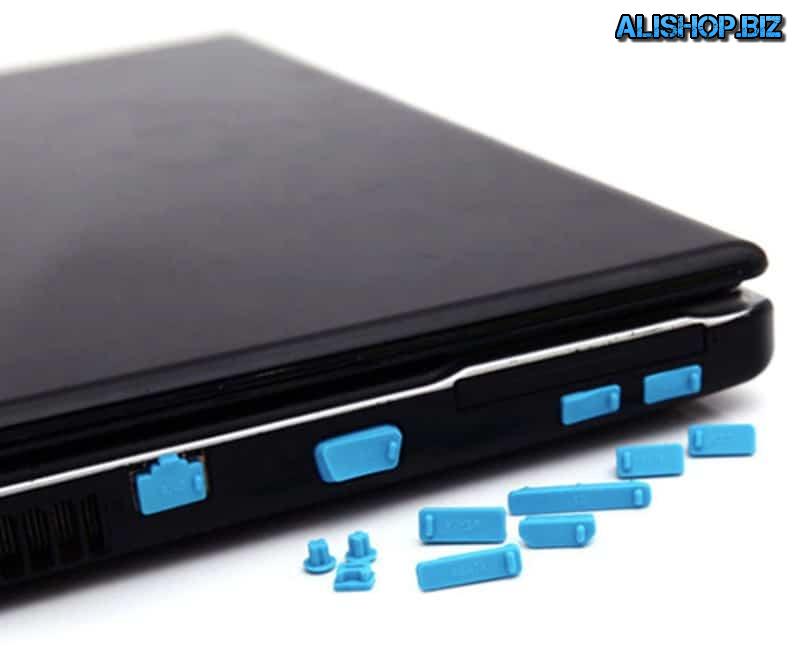 To retrieve the stubs, it is convenient to use the lug located on its outer side. Sets of plugs available in 8 variants. They all have the same equipment, but different color.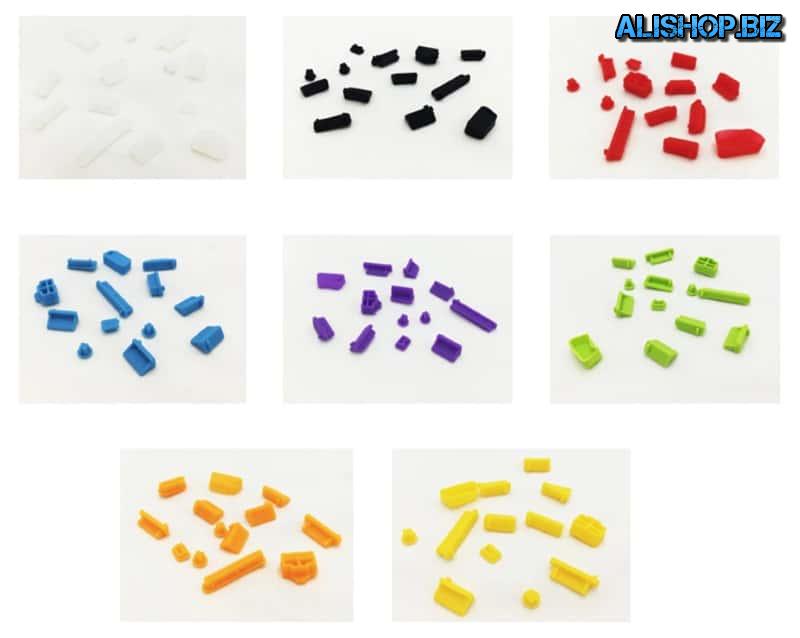 Price: – $0.36 – $0.50 | buy |