Wireless charging Kobwa in the form of a magic circle
Price: — $28.79 — $34.19 | go to purchase |
The technology of wireless charging has only recently entered our daily life and it does not look like ancient magic. Today this decision is no surprise, however, elements of magic have been implemented in this unusual model — wireless charging Kobwa. Like black magic Woods, she acts on the phone, charging its battery.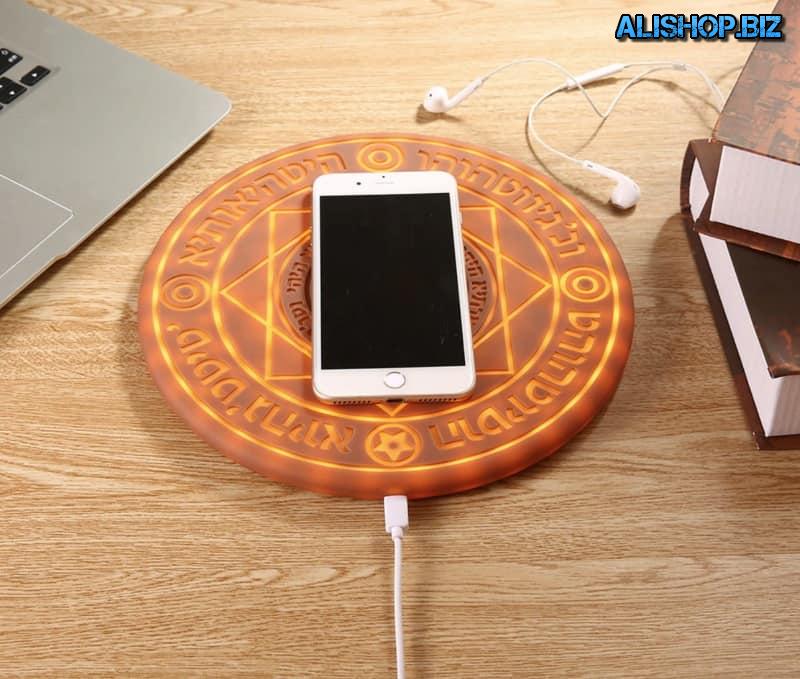 Device Kobwa is made in the form of a magic circle adorned with mystical symbols and inscriptions. During charging, they are lit from within, creating a very unusual effect, like magic.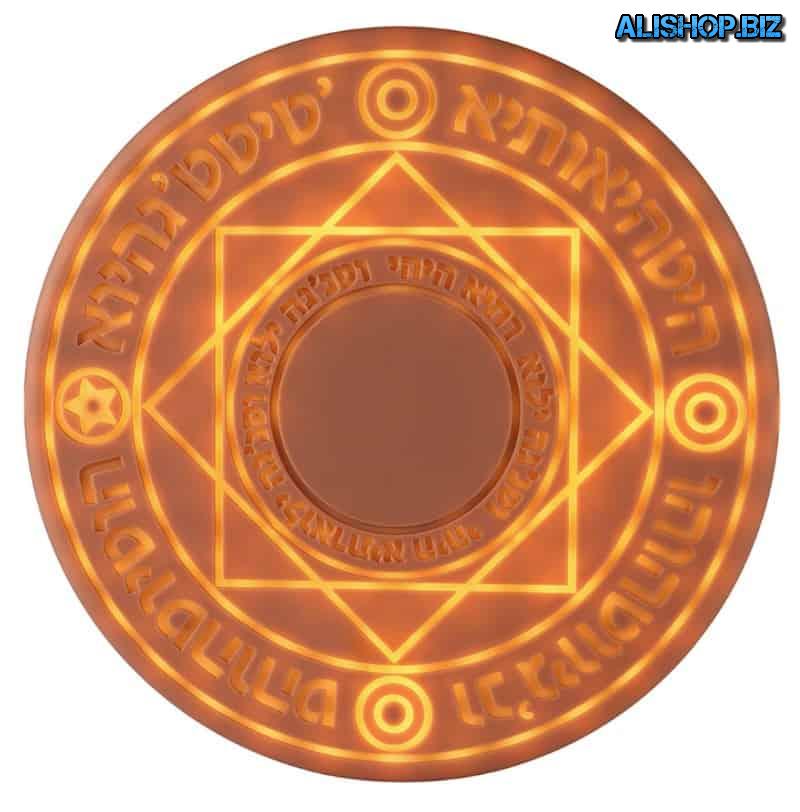 Thanks to the small thickness, battery charger suitable for commuting and travel. The diameter of the circle is 25 cm. models are Available in 5W and 10W.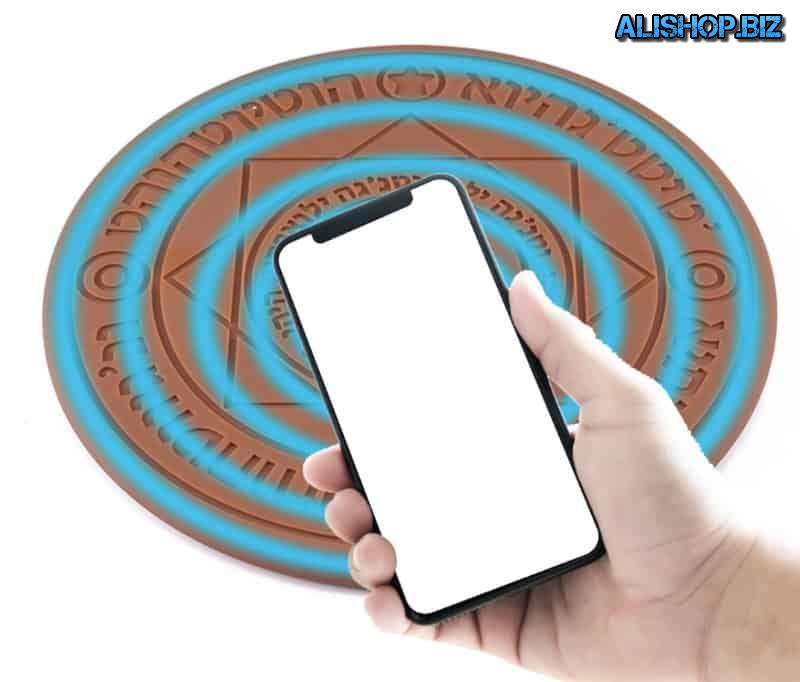 Price: — $28.79 — $34.19 | go to purchase |