The Cubes Shape Memory Pillow
Good sleep is a guarantee of health. That is why the quality of sleep depends on many factors, not the least of which is your  pillow . Oddly enough, comfort during a night's rest, as well as the absence of pain in the neck in the morning, depends on it.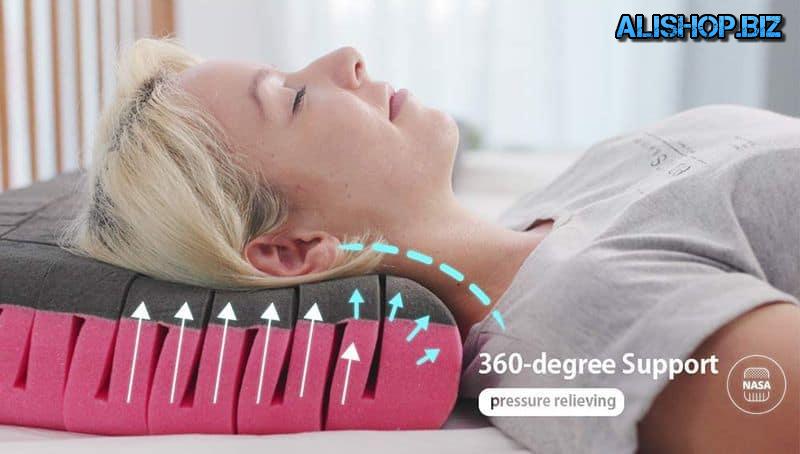 The Cubes product is made of foam, which has a shape memory, and is structurally divided into 70 cubes, which adapt to the shape of the head, providing it with full support. Like any other pillow, this can be used as a support for the back and abdomen.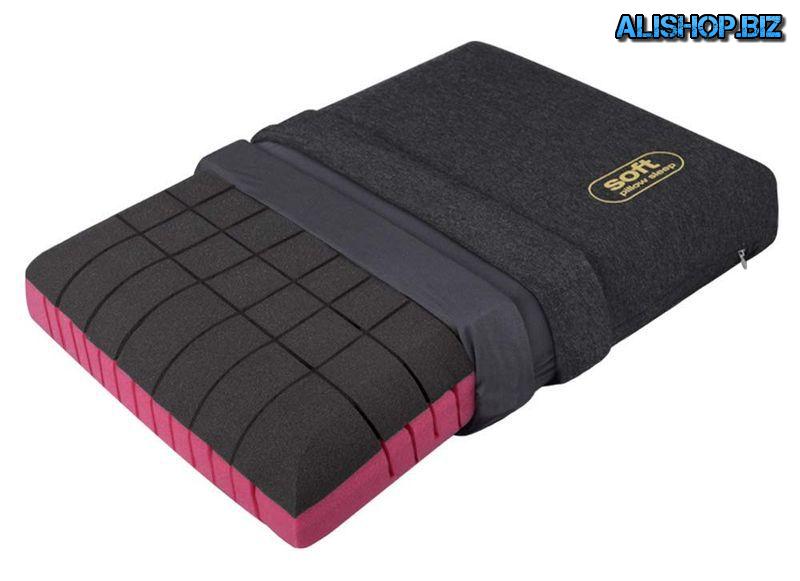 The gaps between the cubes help to improve air circulation and promote better heat regulation. The synthetic material from which The Cubes pillows are made does not accumulate odors, but also prevents the reproduction of dust mites. The cover is suitable for regular washing.

Price: — $79 | go to purchase |