Portable air conditioner Airwirl
Among the variety of portable air conditioners, model Airwirl stands out in an unusual format. Combined device for cooling and heating made in the format of a normal coffee Cup.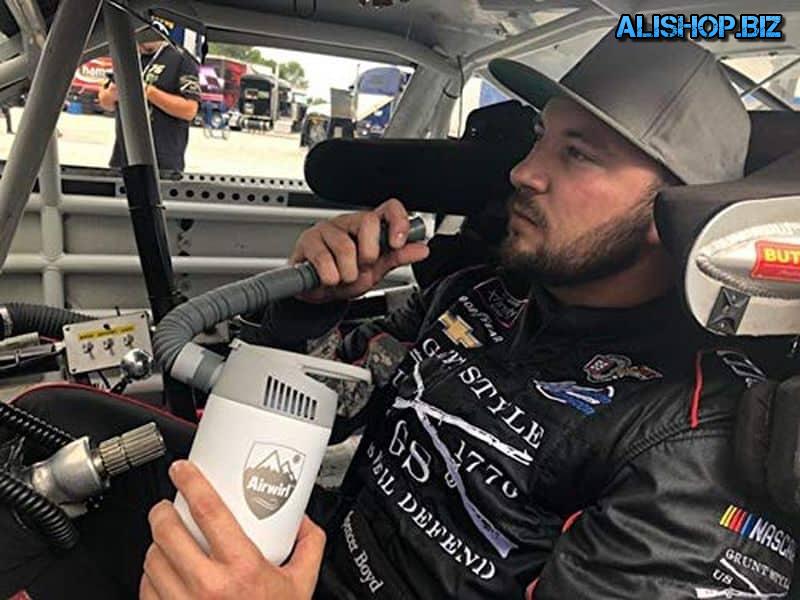 The internal volume of the air conditioner are designed to fill with ice. The cold air that is formed inside is blown out through the built-in fan. Install Airwirl in any Cup holder such as in a car or on the pram.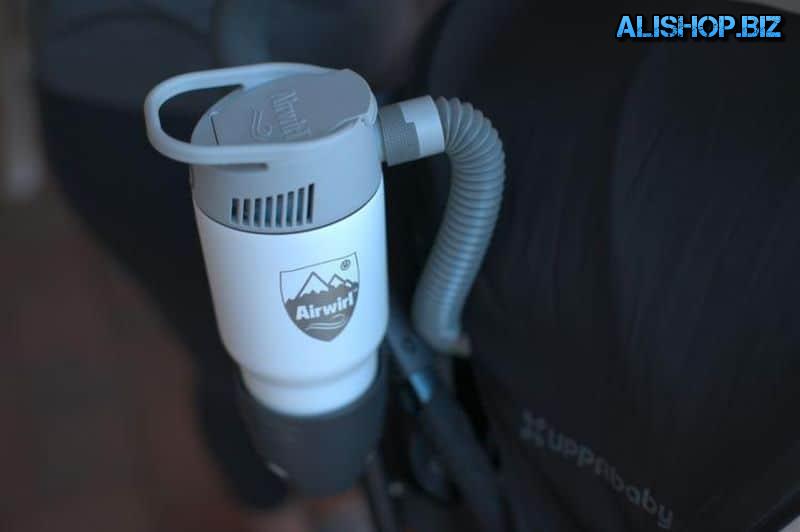 To output the air flow in the desired direction, you can use flexible pipe. The handle on the lid of the conditioner allows you to conveniently move it to the right place. During cold weather the device can be used as the vehicle for heating.
Price: – $128.98 | buy |