Cooling towel for athletes
During intense exercise the body is very quickly warmed up, which leads to sweating and feeling the heat. For rapid cooling we use a variety of methods, but the most effective among them must recognize the use of this towel.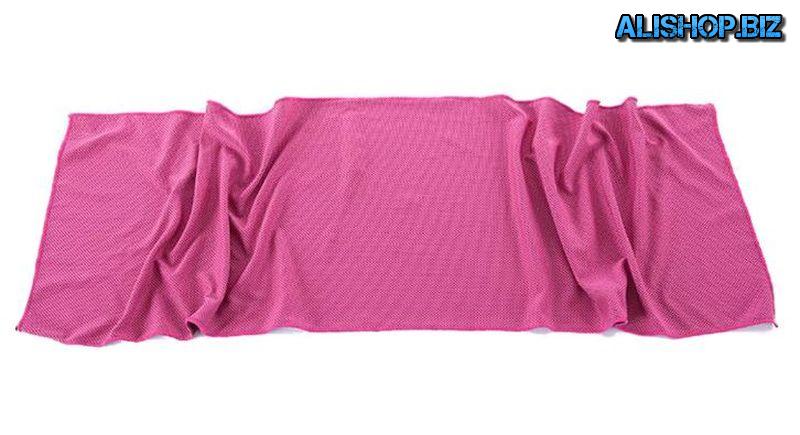 Before exercise, it should be soaked in cold water, squeeze, then shake. The moisture which is absorbed through the numerous pores, helps to create a feeling of coolness even an hour after this basic training. In addition, this arrangement makes it easy to remove beads of sweat.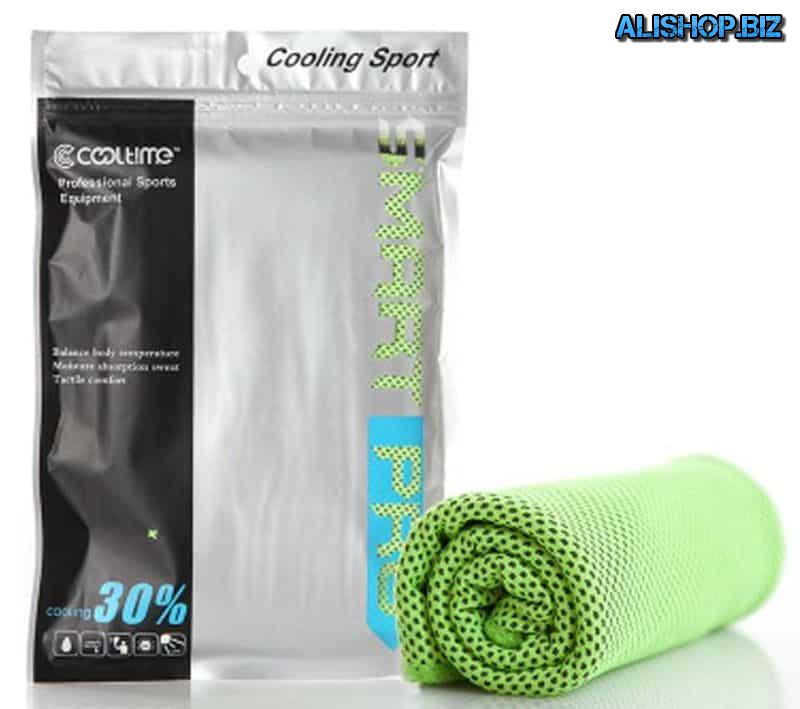 Each towel comes individually wrapped. There are 9 color options, which have the same properties.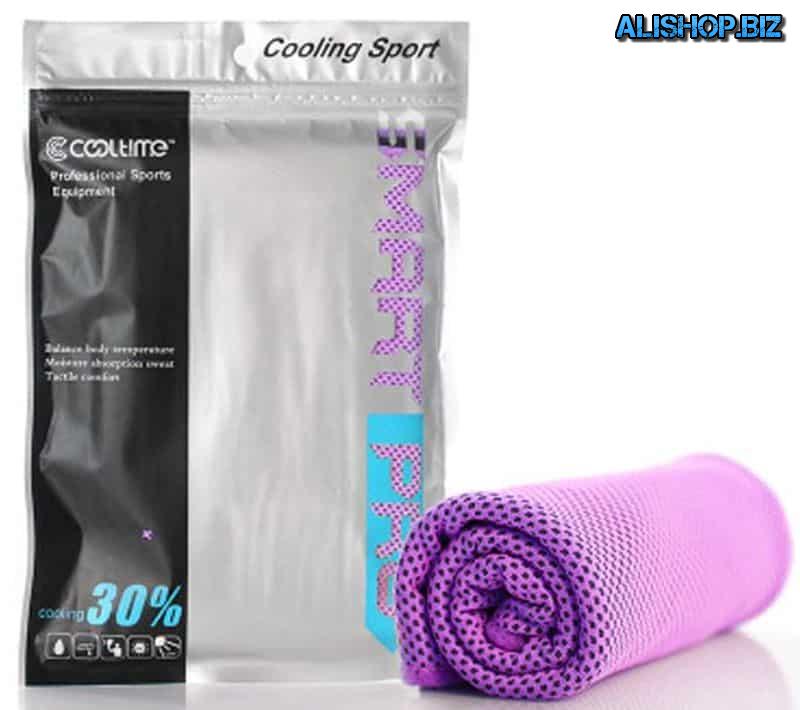 Price: – $3.20 – $4.13 | buy |