Clothing dryer Morus Zero on the vacuum
In contrast to the already presented in the market of clothes dryers, the new device Morus Zero has several important advantages that put him among the leaders among the similar solutions.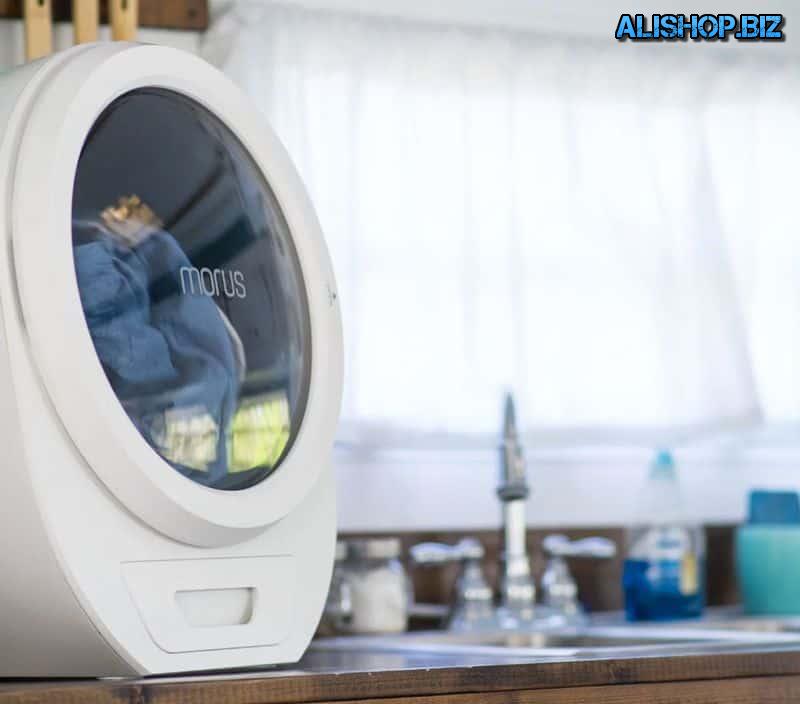 First, this dryer takes up very little space and can be installed even on the table. Second, for drying the contents of the drum here we have used an innovative approach, involving the creation of zones with low pressure. Finally, the fixture also acts as a powerful UV sterilizer that can clean clothes from 99.9% of bacteria.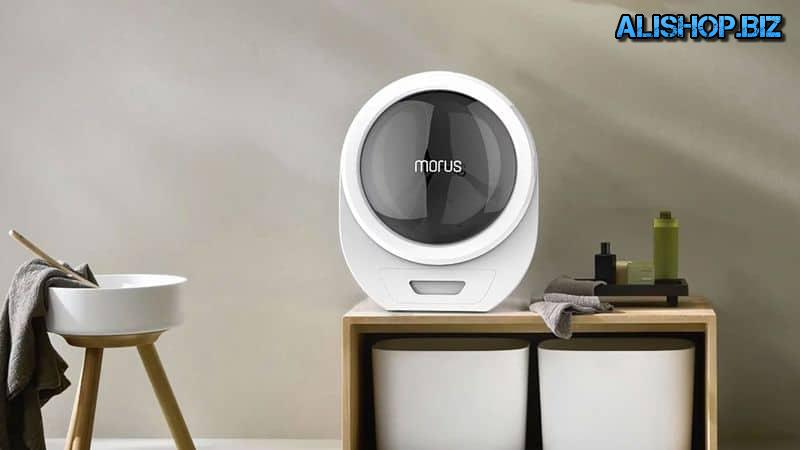 Inside Morus Zero is placed approximately 1.5 kg of things. The device is provided with 3 motors, one for rotation of the drum and operated by a clever algorithm that helps to dry clothes more evenly, saving her from unnecessary creases. Cycle from loading to extract the contents of the drum lasts only 15 minutes.
Price: – $299 – $329 | buy |