Portable drip irrigation system
Price: – $20.13 | buy |
Drip irrigation, when small portions of liquids are fed directly to the roots of the plants enables the efficient use of water without compromising the healthy growth of the plantings.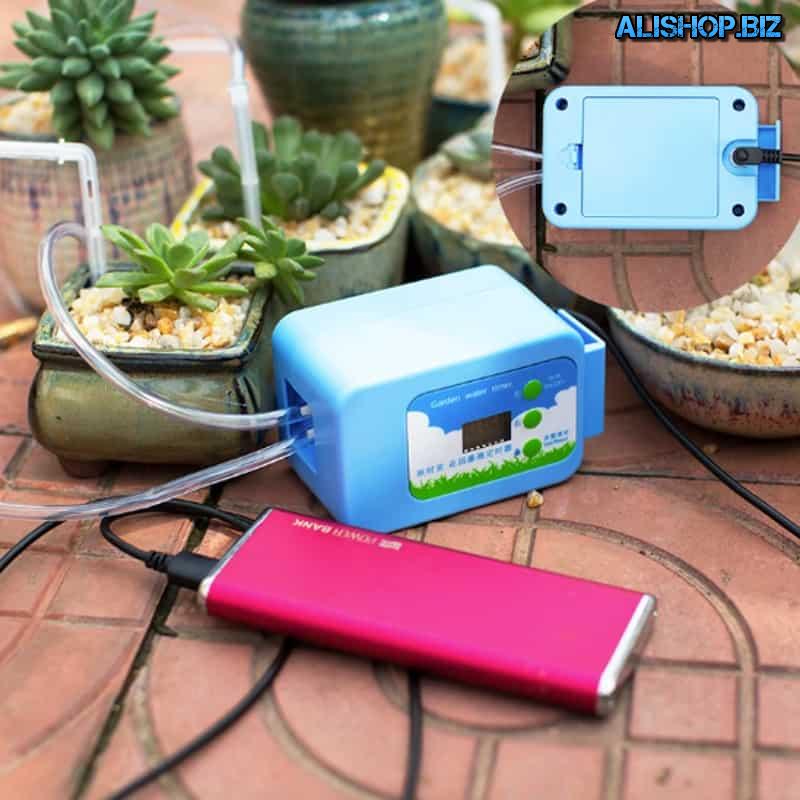 This portable drip irrigation system is fully Autonomous, because it works only 4 batteries and requires a permanent connection to the water. Simply place one tube in water tank, and using the other to provide a supply of liquid to the plants. Only here, there are 15 outlets.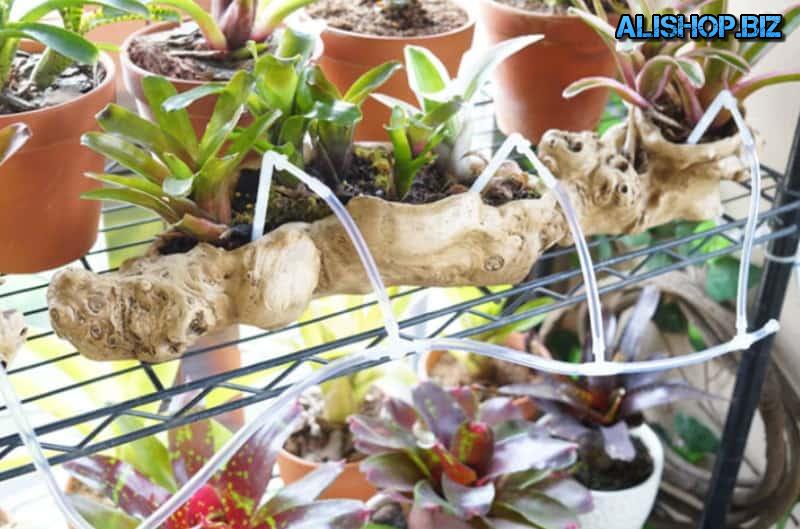 For mounting on the edge of buckets and containers, there is provided a convenient clip. The device is compatible with water whose temperature is in the range from 0 to 40 degrees. The minimum watering time of 5 seconds and a maximum of 99 seconds.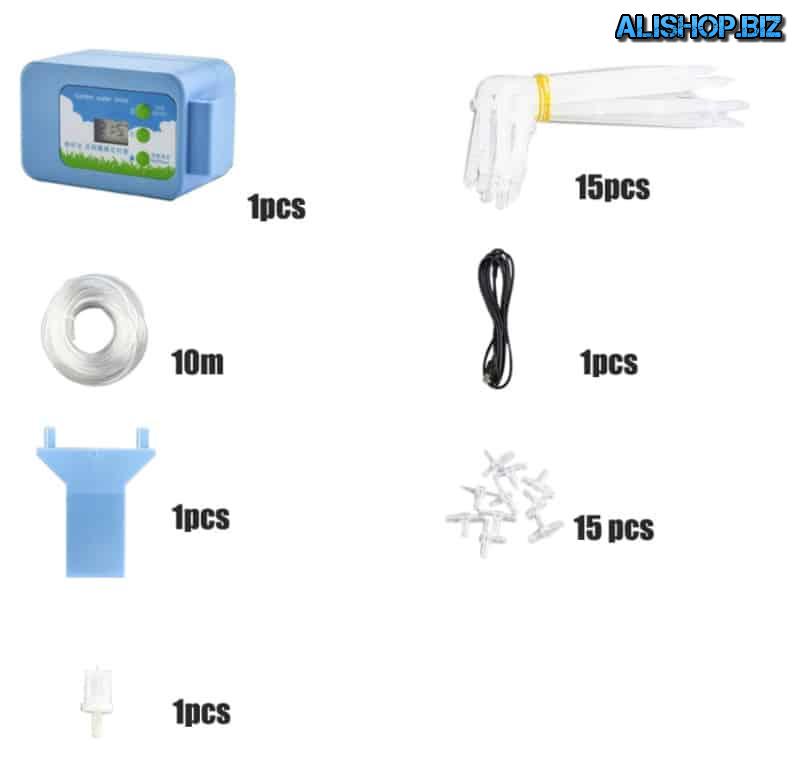 Price: – $20.13 | buy |