Magnetic holder for toothpicks
If you conduct a brief survey among my friends and acquaintances about how and where they store toothpicks, most of them with high probability will tell you that sticks for cleaning teeth are arranged in a container on the dining table. Is there a more convenient place for them?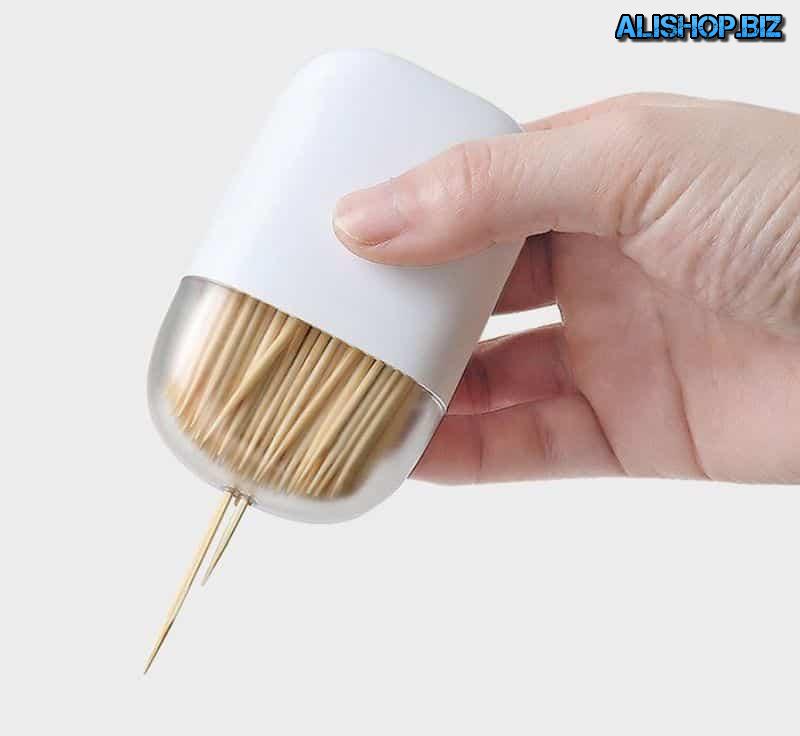 A distinctive feature of this container is the presence of the magnetic attachment that allows you to keep a set of toothpicks on a flat metal surface, such as on the refrigerator door.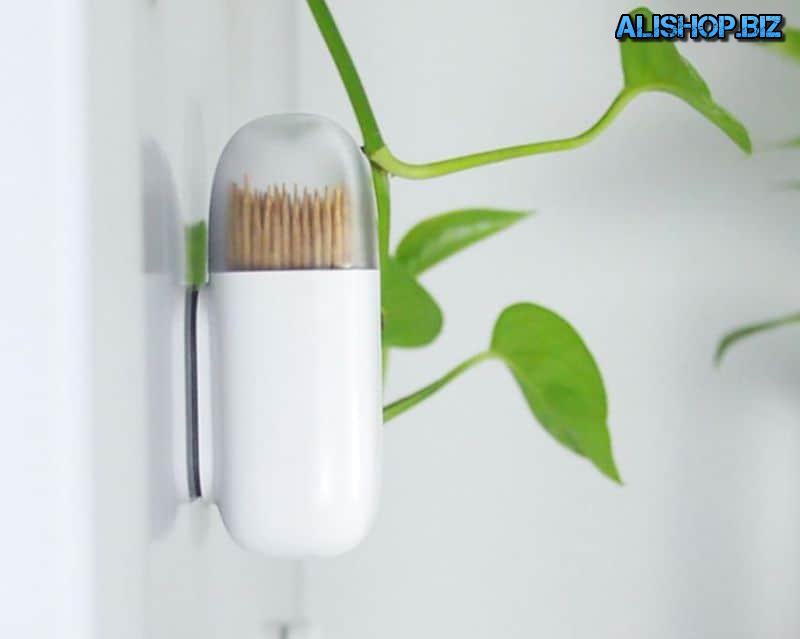 The container is transparent only from the top, but it's enough to visually monitor remaining supply. Fixture dimensions are 8.5 x 5 x 3 cm To extract toothpicks from the top there are a couple of holes. Container available in 3 versions of color: white, brown and green.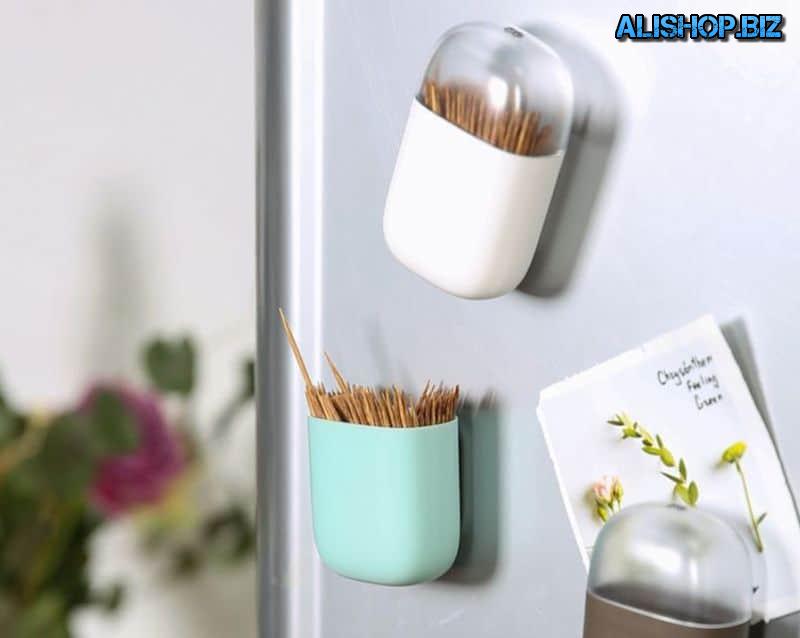 Price: – $2.60 | buy |