Smartphone the size of a box of matches
At that time, as modern smartphones are increasingly trying to replicate the dimensions of the shovels, the creators of this device have gone completely the opposite way, determined to get rid of all the excess in favor of compactness.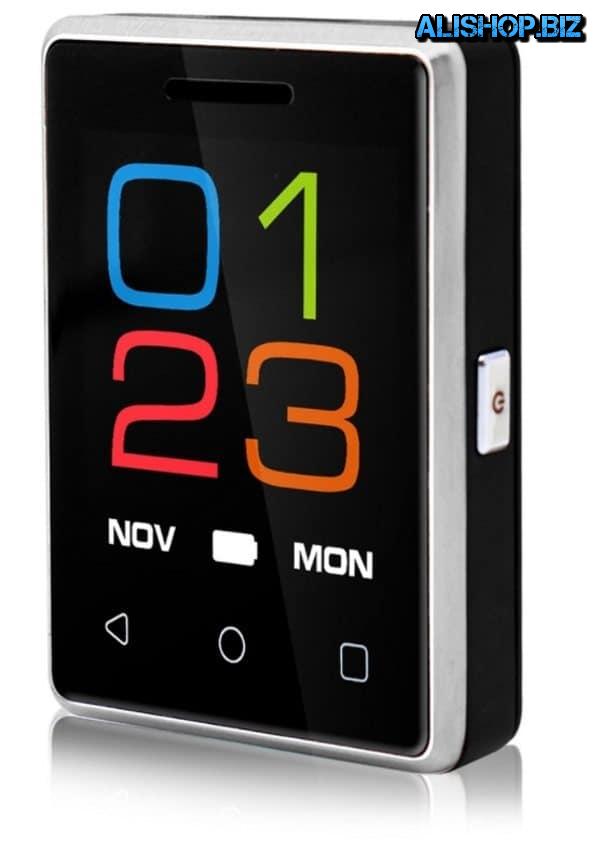 The result was one of the smallest smartphones in the world with housing dimensions 3.7 x 4.7 cm, comparable to the matchbox. On this small area, however, managed to place a touch screen with a resolution of 240 x 240 pixels, which allows you to dial phone numbers and run a simple application.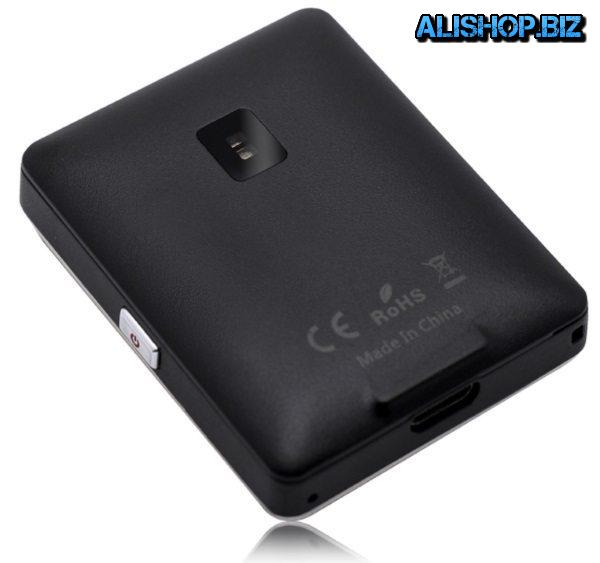 The device operates in 2 basic modes. In the first it can act as a kind of companion to the main phone, allowing you to take calls and reply to messages remotely via Bluetooth. In the second standalone version is a tool for communication where you can install the SIM card memory and connect to any GSM networks.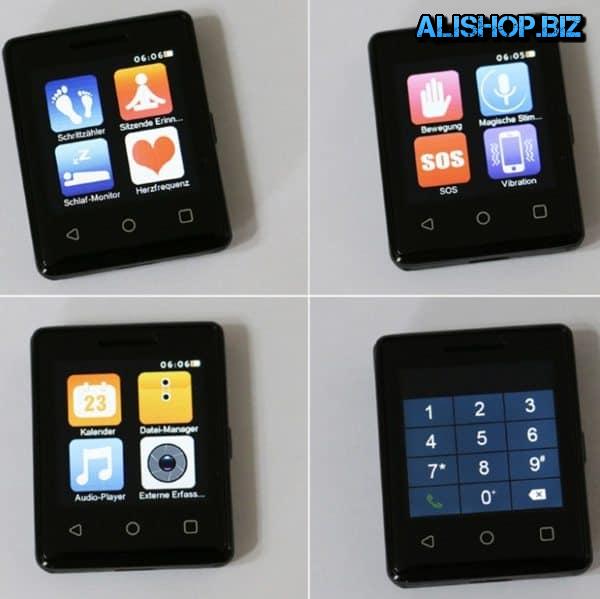 As a nice add-on, the gadget plays the role of a fitness tracker, counting steps and tracking your pulse rate. Among the supported languages include English.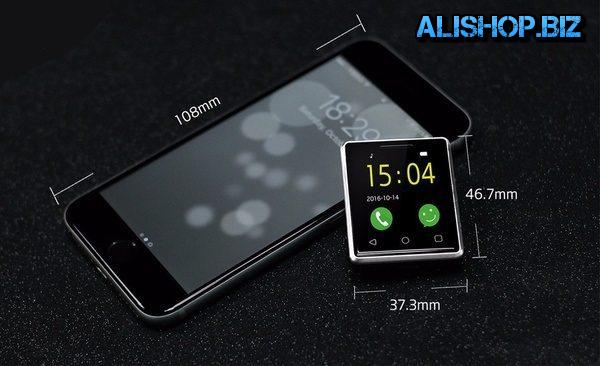 Video small.
Price: – $31.50 – $36.90 | buy |