Garmin GPSMap 66i — satellite Communicator with GPS
Satellite communicators are especially in demand among tourists and people who work with the best in desert areas where no other means of communication with the "mainland". However, the relationship is far from their only need. Along with it is very important to define accurately the location, which is carried out using GPS-navigators.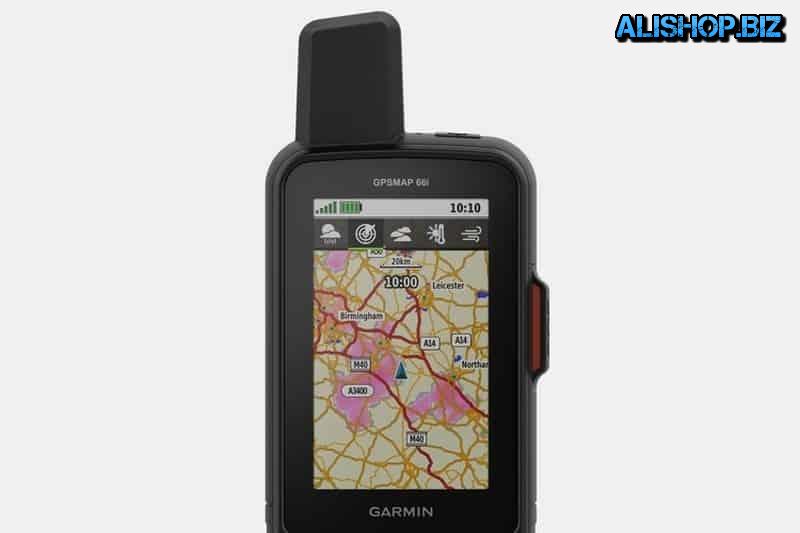 Garmin, which is known for its navigation devices, has released a combined device with the functionality of a satellite Communicator. The device received the designation Garmin GPSMap 66i. It is made in the format of the phone and equipped with a colour screen with a resolution of 240 x 400 pixels. Apart from locating coordinates, this model is able to show the altitude and pressure. The ability to obtain data from the satellite allows you to load exact images of the terrain, know the current weather report, and send the coordinates of your current location.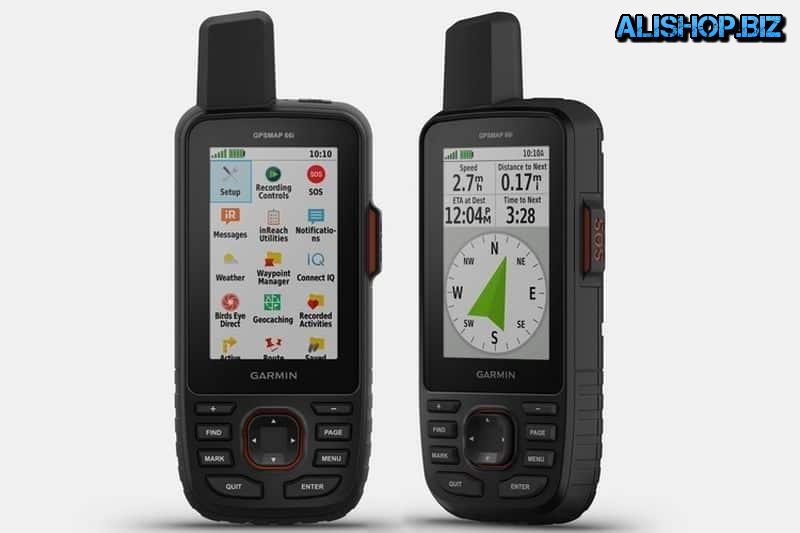 Module satellite communication can be disabled programmatically. In this case, the battery life of the device is 200 hours. With an active connection to the satellite connection, the autonomy is reduced to 35 hours. Touch control is not provided, and therefore, it is necessary to use buttons like in the good old days.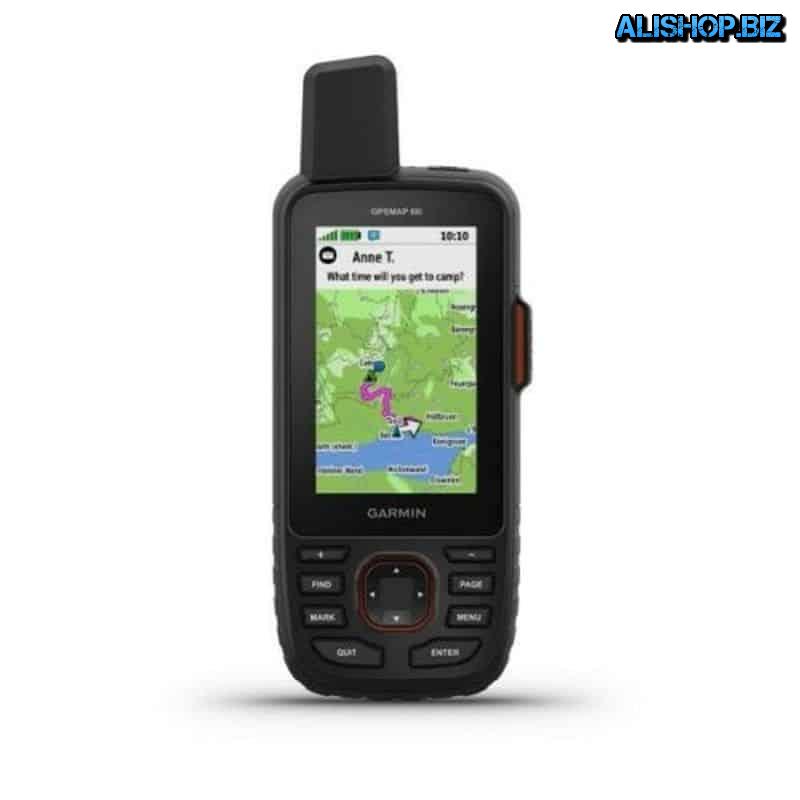 With regard to the protection of the body, that it conforms to the 810G mil, which gives it resistance to impact and high level of insulation when diving under water to a depth of 1 meter. Regular memory combination device, which is 16GB and can be expanded with microSD card.
Price: – €589 | buy |