Biometric padlock Tapplock
Padlock Tapplock, created by experts of the canadian company Tapplock Corp, will not worry about the safety of the bike, the garage or container and eliminates the need to remember passwords and codes were used in most modern security systems.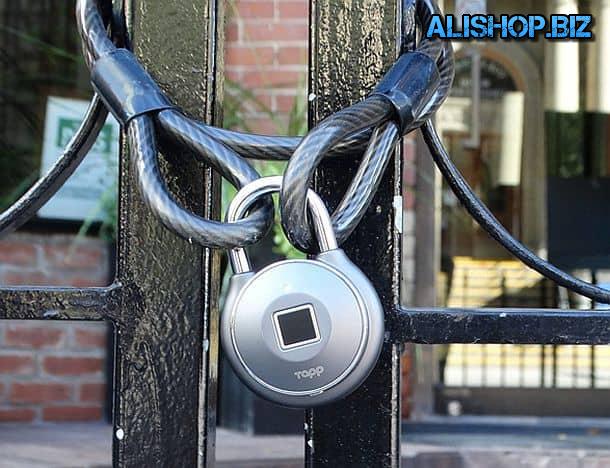 Body smart lock is made from super-tough zinc alloy Zamak 3 and 7 mm shackle made from hardened stainless steel. Inside the vandal-proof housing located the electronic components with the battery, a single charge which is enough for 3.5 million cycles unlock as well as a Bluetooth unit and a fingerprint scanner. Charging the castle is via the USB cable that came in the package along with the information booklet.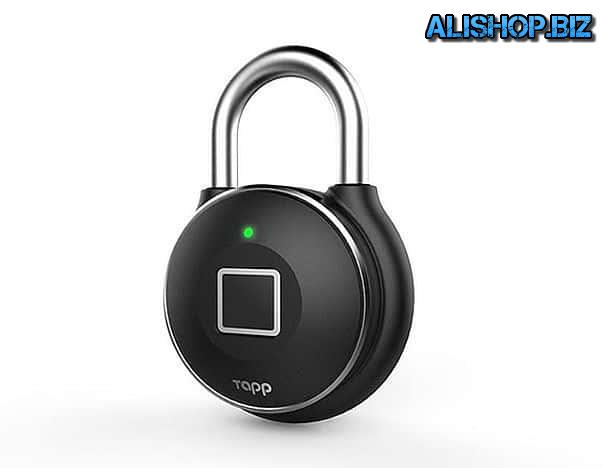 The lock can be opened as a contact method, and remotely through a mobile application under Android or iOS. Tapplock class IP66 protection against external influences, is not afraid neither heat nor cold, continuing to operate at temperatures from-20C up to 60C. Overall dimensions of the lock cover 47 x 80 x 23 mm and it weighs no more than 100 grams.

Price: — $99 | buy |