Adapter for iPhone Baseus
Price: — $11.99 | go to purchase |
The lack of some relevant models of iPhone's traditional 3.5-mm input for headphones, owners of such devices need to choose how to use the only available port: for charging the device or listen to music.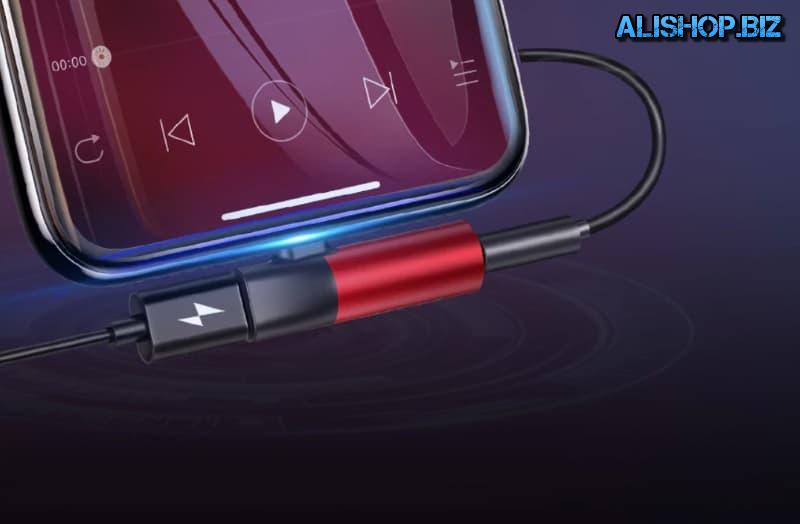 New elegant adapter from Baseus problem of choice is taken automatically. The device is installed in the Lightning port of the device and equipped with 2 outlets located on opposite ends. One is used for headphones, and the second for the charger.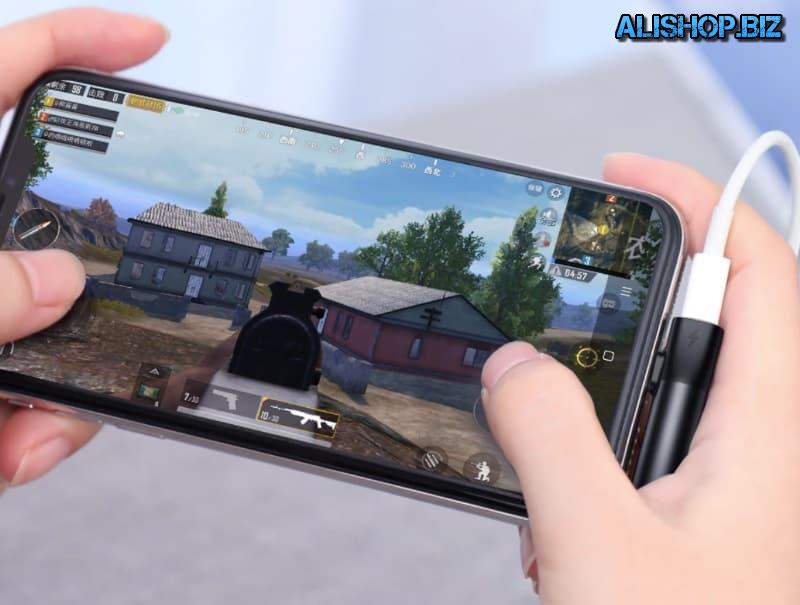 Thanks to its compact size and smart design of the adapter it is attached close to the body of the phone and does not interfere with use of the gadget in both horizontal and vertical position.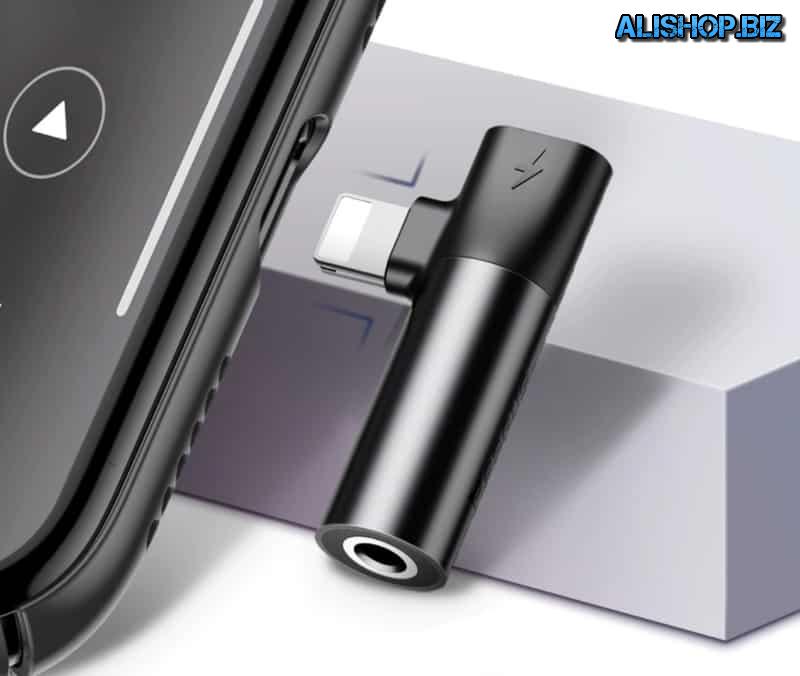 Price: — $11.99 | go to purchase |