Price: — $3 | go to purchase |
Not many people like to mess around with laces on their shoes, especially if they are constantly untied while walking or running. To eliminate this drawback had invented many useful devices, one of which is those laces with built-in lock.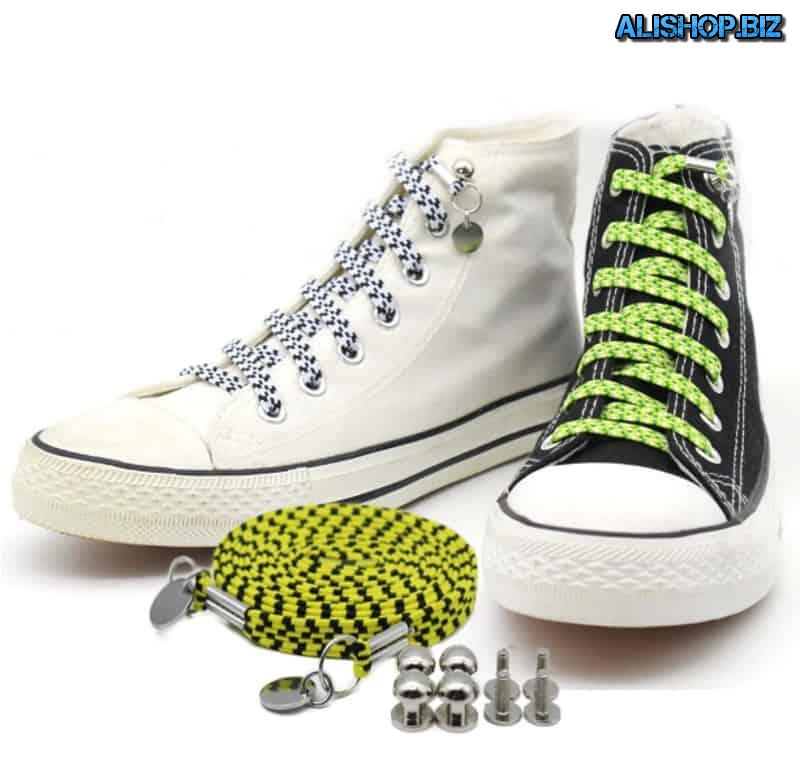 The laces are similar to regular and even extend through the holes in the same way, but the mechanism of its fixing on the leg was radically simplified. It is only necessary to throw a small ring built-in ledge.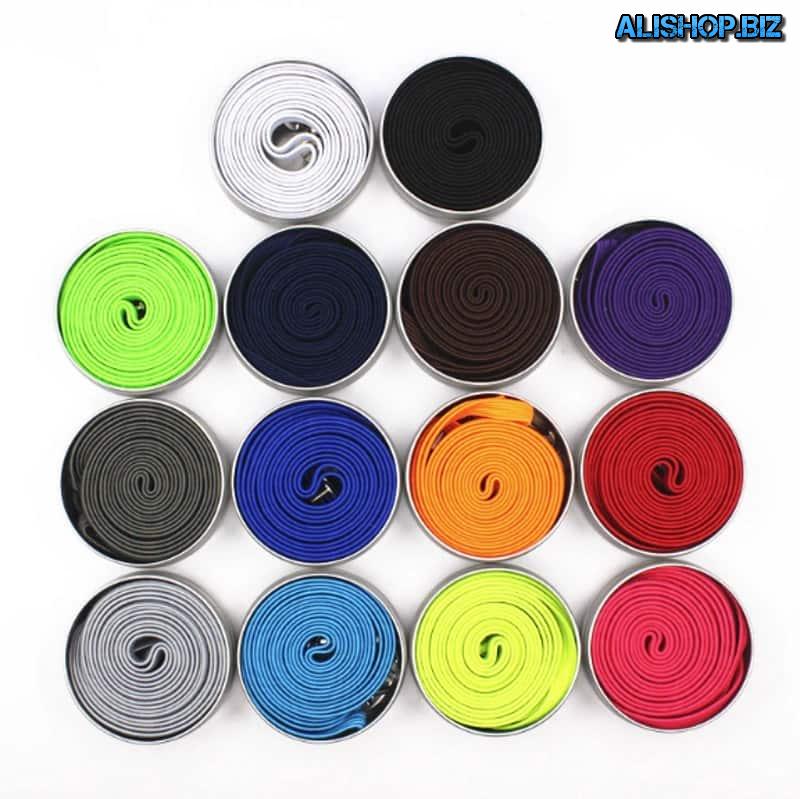 The accessory is available in 14 bright colors and comes in neat jars. The length of any of the modifications of the same and is 1 meter. The laces are equally suitable for running shoes, sneakers and boots.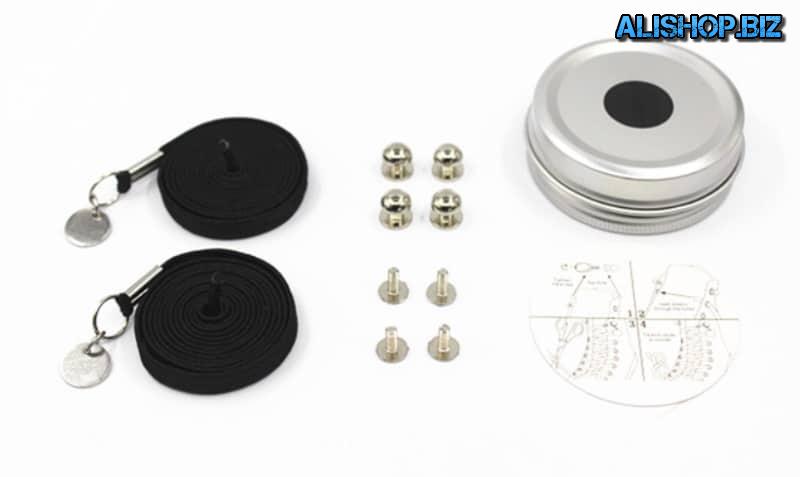 Price: — $3 | go to purchase |