Men's sports socks from DexShell
The problem of wet feet is typical not only for athletes. Equally it affects hikers and just people leading an active way of life connected with constant movement on foot. Men's sports socks from DexShell relieve these problems, they were designed for use during an active lifestyle.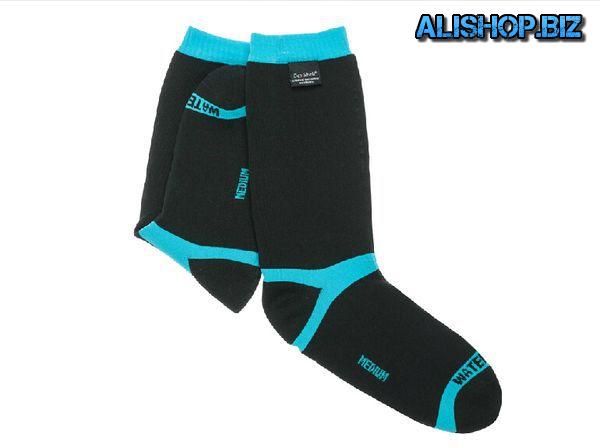 These men's socks are made from innovative synthetic material DexShell, their properties are completely analogous Coolmax, effectively withdrawn from the legs heat and moisture, allowing them to stay longer dry. These socks are also less prone to the effect of the accumulation of unpleasant odors, the cause of which is poor heat exchange inside the Shoe.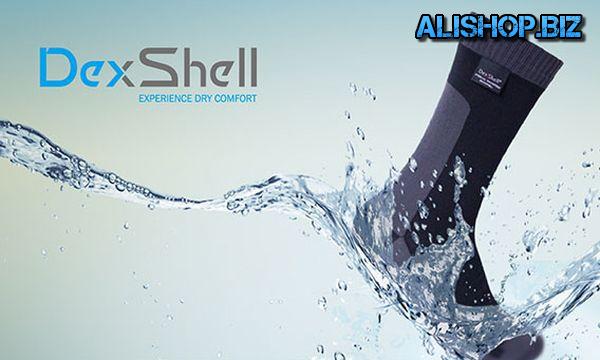 In addition, these socks boast a high density material, and therefore less susceptibility to wear. The product is available in 4 sizes from S to XL.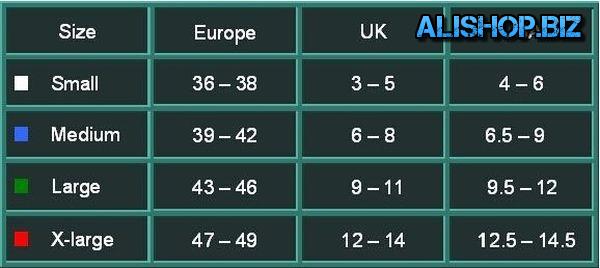 Price: – $39.99 | buy |