Slot machine drink Drop Shot
Games with alcohol are one of the most popular during youth parties. To add variety to the usual varieties of beer pong capable gaming machine Drop Shot.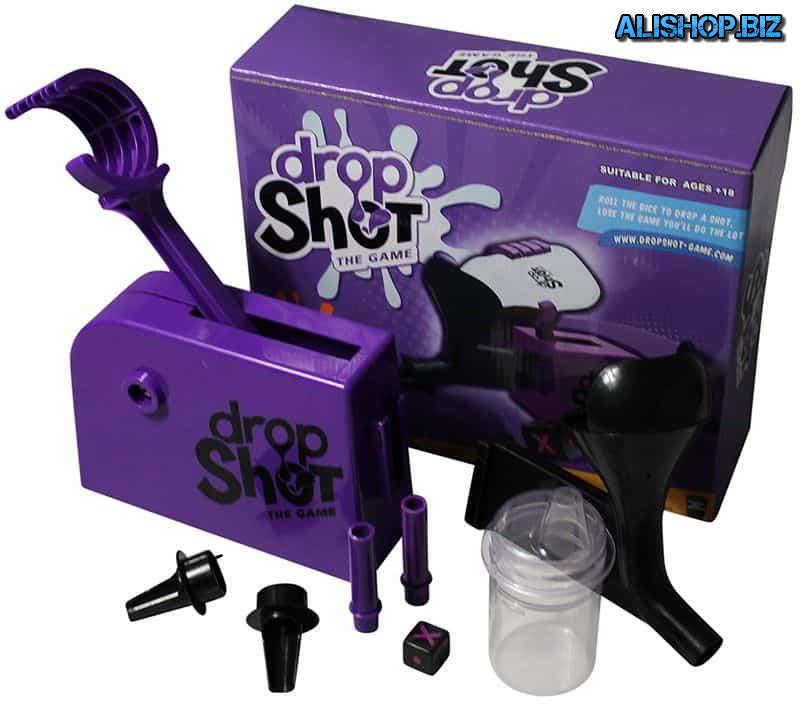 The unit operates on the principle of "Russian roulette", that is, in order to obtain a portion of the drink right into your mouth, you should test your luck with dice. That is why each of the unexpected triggering of the device brings a lot of fun to all participants a fun-filled event.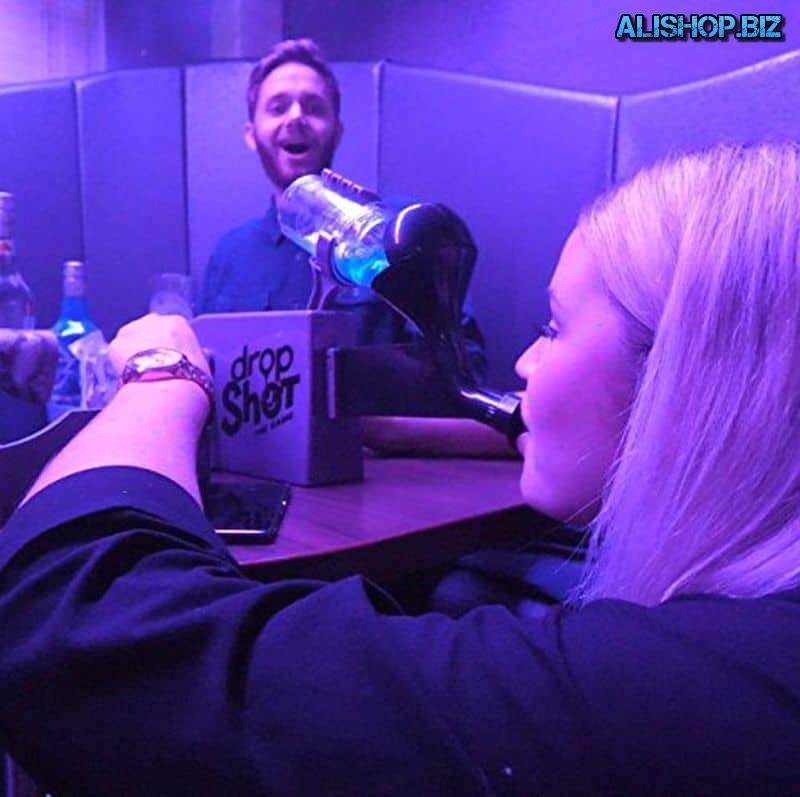 Preparing for the next round by filling the transparent container and install it in the "catapult". In the mouth of the lucky portion of the alcohol comes through a funnel with a nozzle. For installation of the palms here are 2 handles on the sides.
Price: – $29.95 | buy |