Sport socks with polymer sole Parasoles
Price: – $49 | go to the purchase |
In an effort to increase the comfort of athletes the company Parasoles released a series of special Shoe that combines the benefits of compression socks with a supportive anatomical footbed.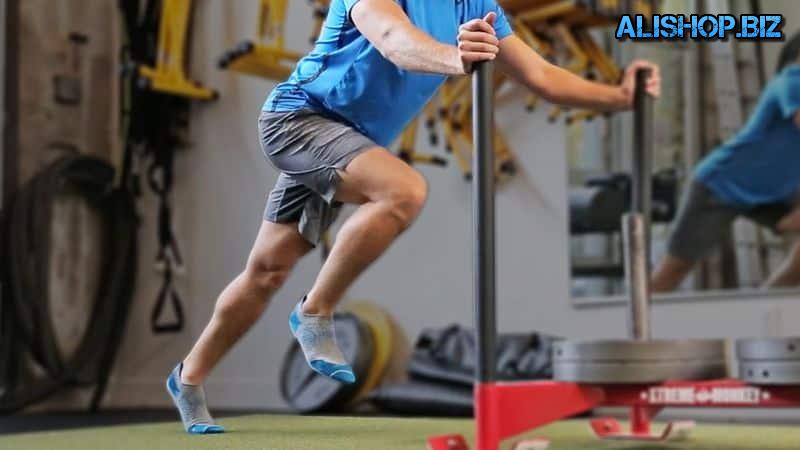 The result is a solution that provides support for the legs and help distribute pressure over the entire area of the foot. Furthermore, the polymeric outsole with a complex pattern on the sole does not slip on smooth surfaces, that is, increases resistance to various types of coverage.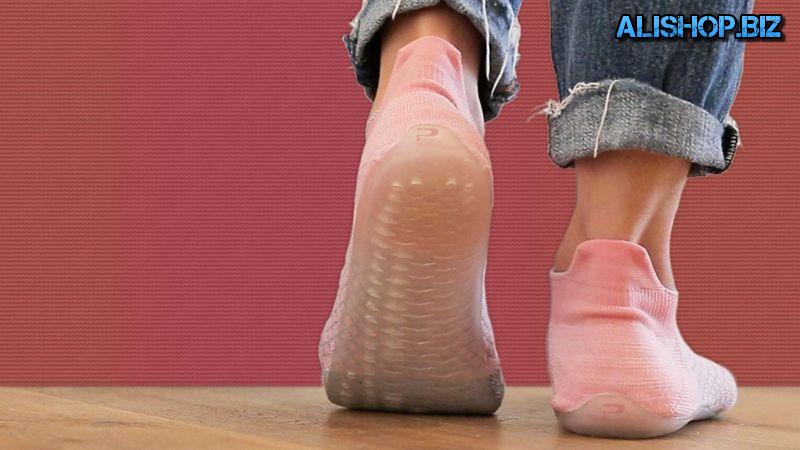 Top of socks made of breathable material that provides moisture wicking and antibacterial properties. 90% of it is made from nylon, 9% spandex and 1% viscose. Is there a way to use the products Parasoles can be in the gym to move around the house, office and also for walking down the street. When they become dirty, they can wash as other clothes in the car.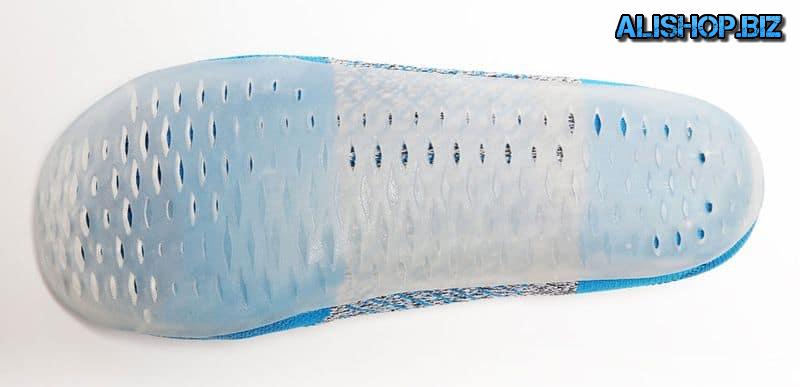 Price: – $49 | go to the purchase |