Leg warmers for runners Aonijie
Typically, runners in cross country the first to suffer from small stones and dust that fall in shoes, causing discomfort and even causing minor injuries.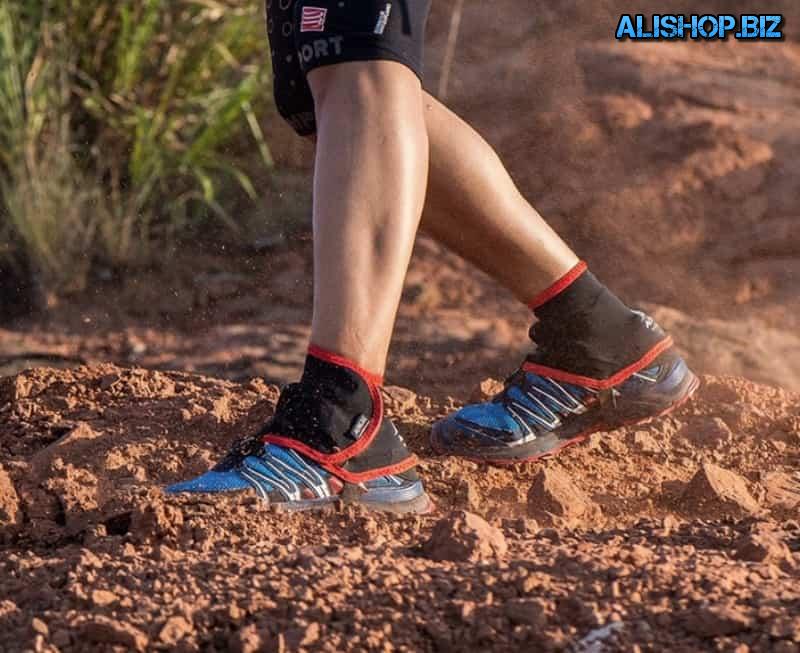 To protect from the sunlight and the ingress of foreign objects in shoes and boots designed leggings Aonijie. They feature a tight contact with the lower leg. For mounting, use a strap which passes under the foot and hook lacing.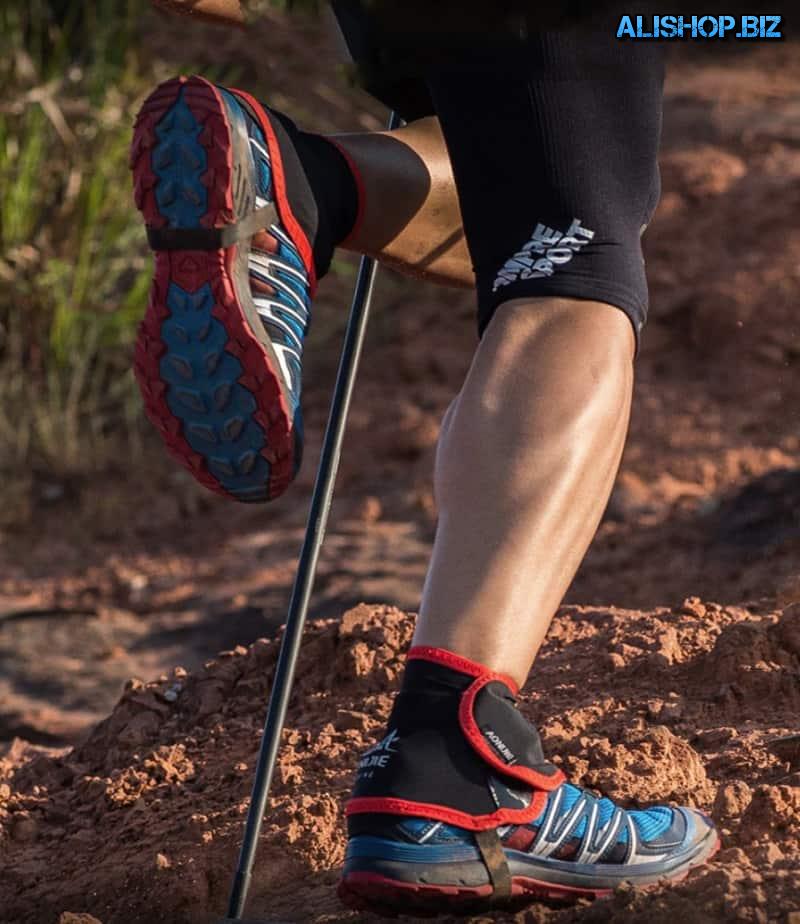 Protection made from flexible and durable material that consists of nylon and lycra. Because of this, leggings have breathable properties and dry quickly. Approximate product dimensions are 25 x 17 cm, and it weighs 50 grams. As for the color diversity, offers a choice of 3 color options: red, green, and blue.
Price: – $8.91 | buy |