Waterproof adhesive tape for kitchen and bathroom
Because most water is used in the bathroom and in the kitchen, she inevitably gets into all kinds of even very narrow gaps, causing local flooding in the most remote places. This waterproof tape is designed to insulate such "leaky" areas.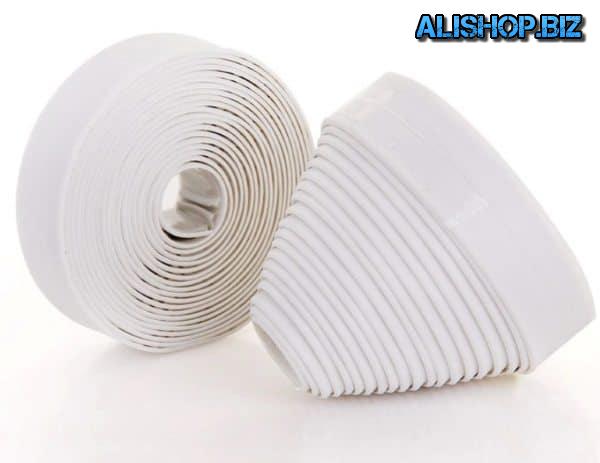 The product has an adhesive surface and suitable for installation on iron, wood and plastic surfaces. Thus, it can be applied to the contact area sink, stove or bath with the wall to create a robust and aesthetically pleasing protective layer.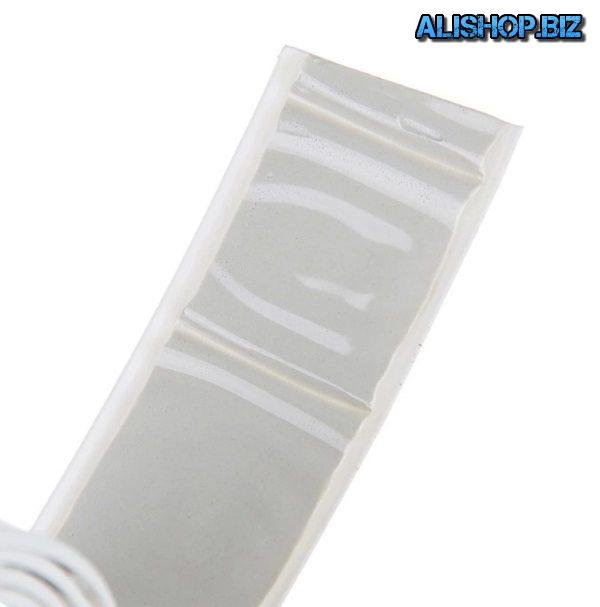 The tape is available in 2 colors: white and beige. The length of one coil is 3.2 meters with a width of 3.8 cm the Product is easy to cut with scissors, and can therefore be used parts. Before its application, you should remove the transparent film from the inner surface.
Price: – $6.49 | buy |