Illuminated gloves – for work, garage, fishing, etc.
Price: — $ 1.69 | go to purchase |
In fact, this is not a glove, this is a palm lining with loops for the index finger and thumb, with a clasp on the wrist. With battery compartment, CR2016 batteries fit there. There are gloves for left-handers and right-handers as you wish to choose from.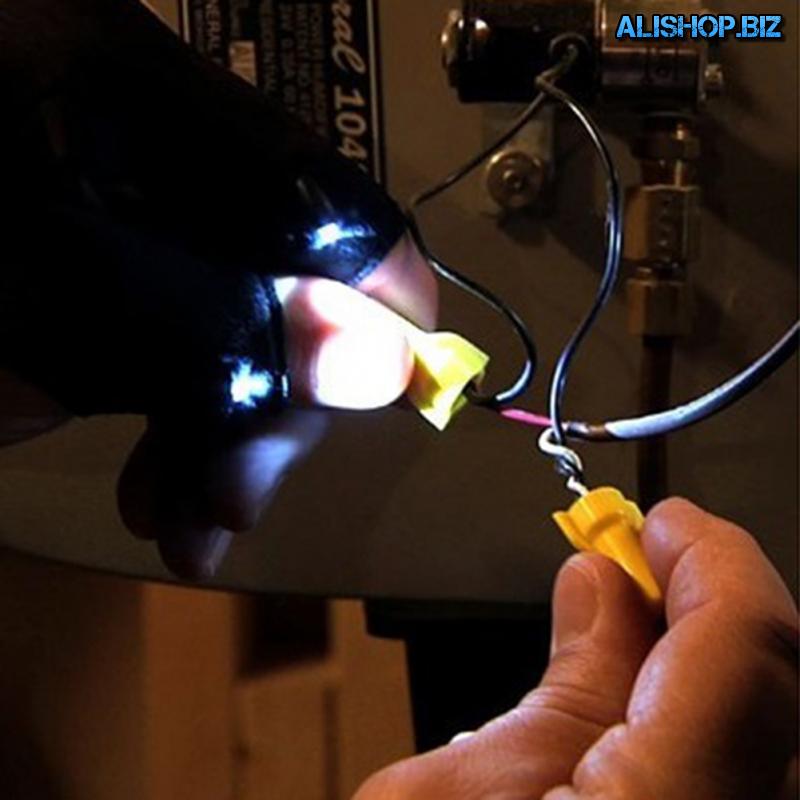 The gloves themselves are dimensionless and dress on any hand. Shine brightly, depending on the battery charge. They can be easily used in nature at night, in the car to pick it up and at home. An alternative to gloves like glasses with side lanterns , shine much better and more convenient.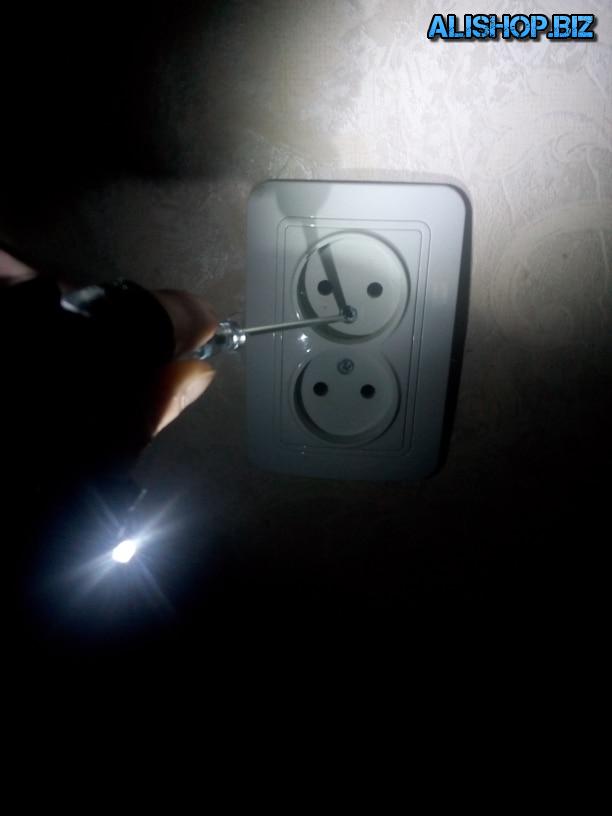 Who is engaged in electricity, I think fit. Will help to help out in difficult darkened conditions. Diodes are used as the light source .
Price: — $ 1.69 | go to purchase |