Automatic lift for the trunk lid
Price: – $5.99 | go to the purchase |
Not all budget models of cars equipped with standard opening system of the trunk. However, to get similar functionality by using very simple and inexpensive devices.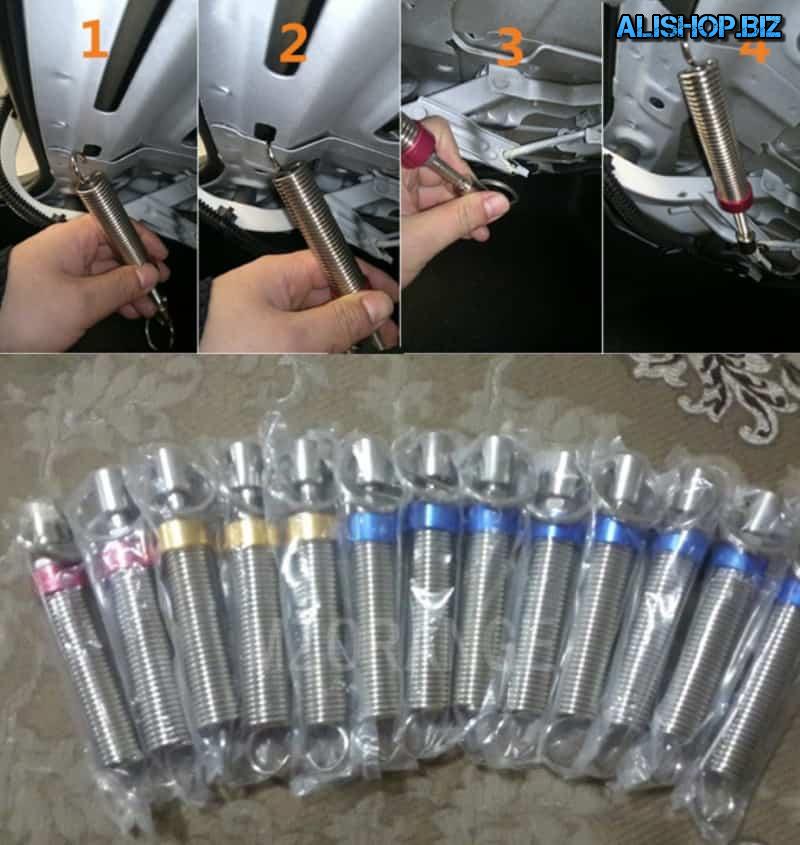 Powerful spring with a diameter of 2 cm made of stainless steel, is mounted in the Luggage compartment using 2 mounts and automatically raises its lid, if his castle was open. The lifting height can be adjusted independently by adjusting the length of the fixture 14 to 24 cm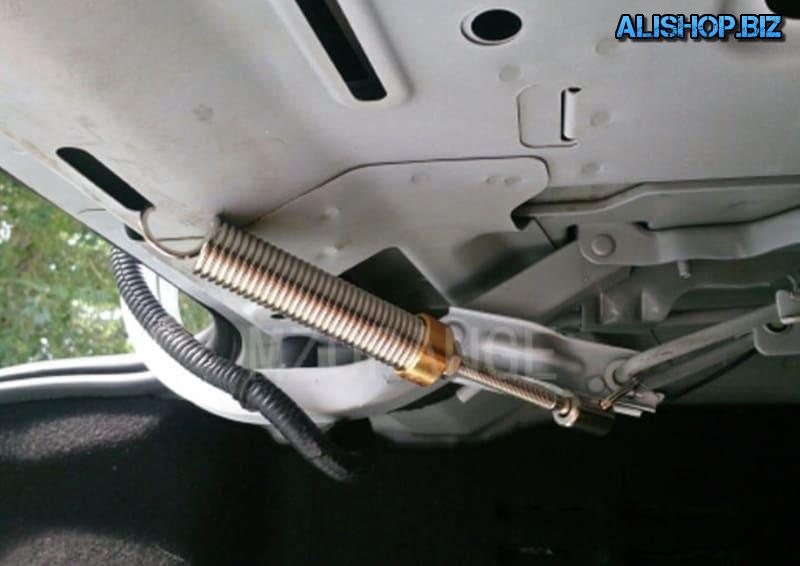 The lift is easy to install and fits most models equipped with system of the boot release from the remote. Among the available modifications of the presented options in 3 colors.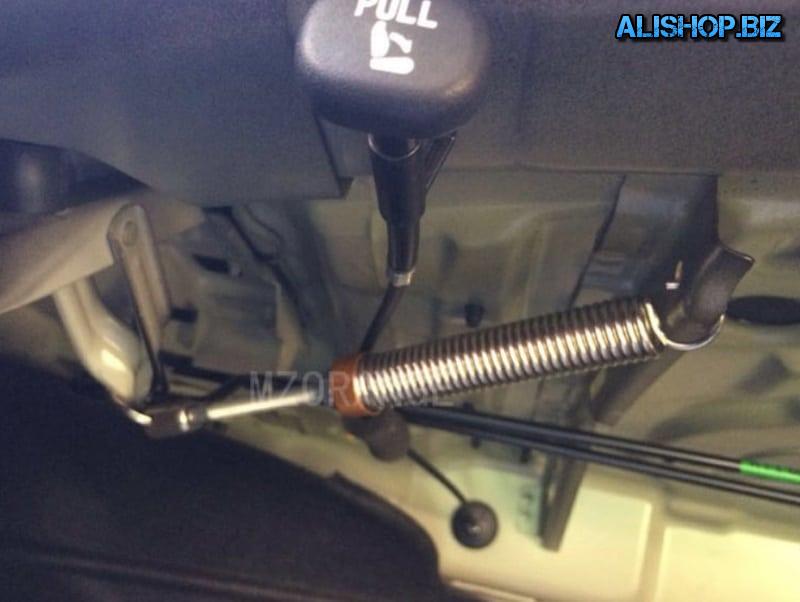 Price: – $5.99 | go to the purchase |