Ski mounts c made of gold Foil
Want to impress friends at a ski resort, then skiing with mount of gold for $50000 is just what you need. If all available ways to Express their individuality on the slopes exhausted, then you just have the only option is to contact the manufacturer of unique luxury ski Foil. Skis of this brand is distinguished by its use in the production of only the most expensive materials and the latest technology.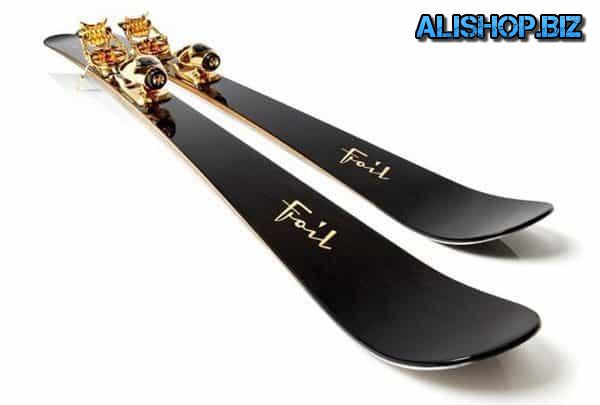 That only is the wood from which made the main part is the bog oak with the age of 8 thousand years. In addition, fixtures that are installed on these skis, are created using gold and decorated with your initials. Add to that the wide application of nanotechnology, and you will receive some of the most expensive ski on the planet.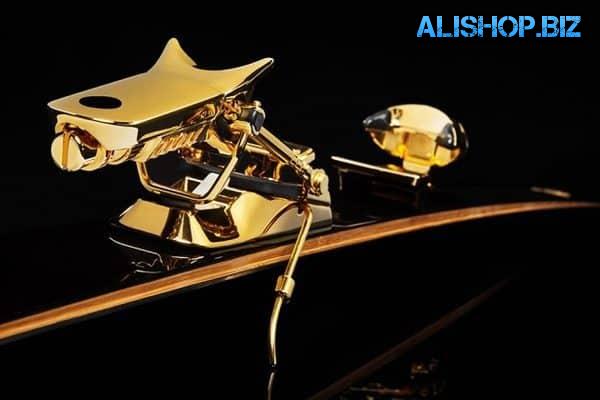 It should be noted that the Foil does not allow for template production. Skis are made strictly on individual measurements, and each pair is different from all the others. Also included are the Golden canes with leather handles.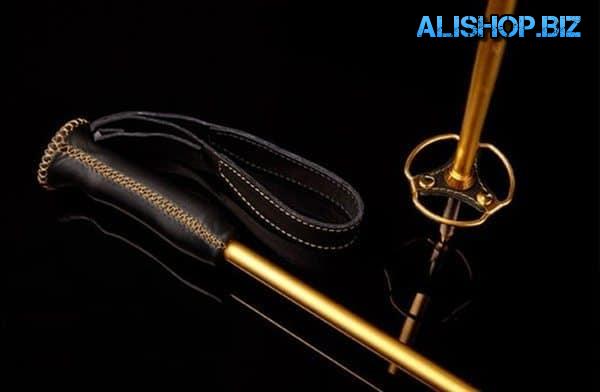 Finally, as a nice gift accessory every buyer gets such a ski case, made of high quality leather, which is not ashamed to appear at the most luxurious resorts in the world.
Price: – $50,000 | buy |