Glowing sword belt Tracer360
Inventors from the us state of Ohio has developed a device that increases the safety of runners and cyclists during exercise in the dark. The product is called Tracer360 because it provides 360 degree visibility, increasing visibility on the roads and during night runs.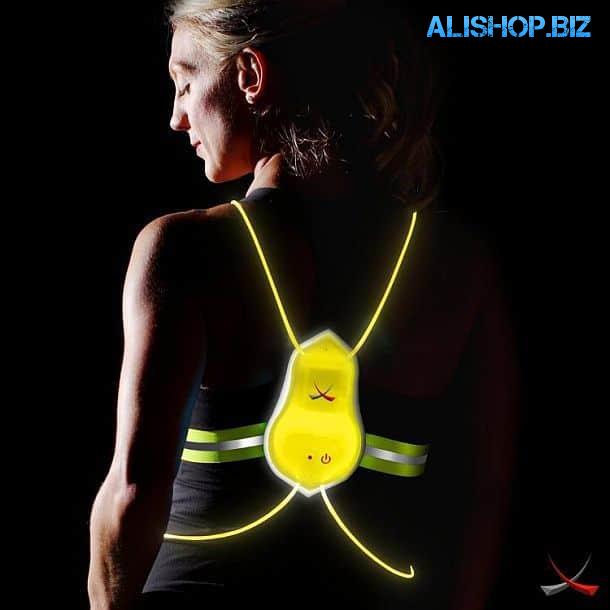 Glowing vest, Tracer360 consists of electronic unit with built-in LEDs, adjustable chest strap and O-shaped fiber optic cables girdling the shoulders, back and chest like a belt. The control unit is located on the back and allows one click to select one of 6 colors and 5 modes led backlight, which is transmitted down the fiber cable system.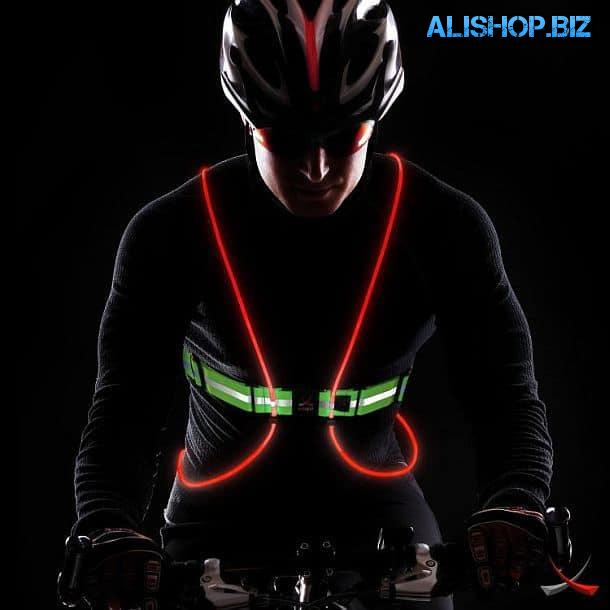 Tracer360 is suitable for both men and women of any complexion and is completely safe and has a weatherproof design with waterproof and heat-resistant plastic housing. The product weighs just 185 grams and is powered by three AA AAA batteries with a working life of 40 hours. Led located on the plastic housing Tracer360, his blinking to alert you to the need to replace the power supply.
Price: – $49.95 | buy |