Price: – $20.37 | buy |
The presence of a siphon is a great way to pamper yourself and loved ones a refreshing drink with fine bubbles during the scorching days. But if the majority of models of such devices have impressive dimensions, which limits their scope of application home or cottage, this option is particularly portability.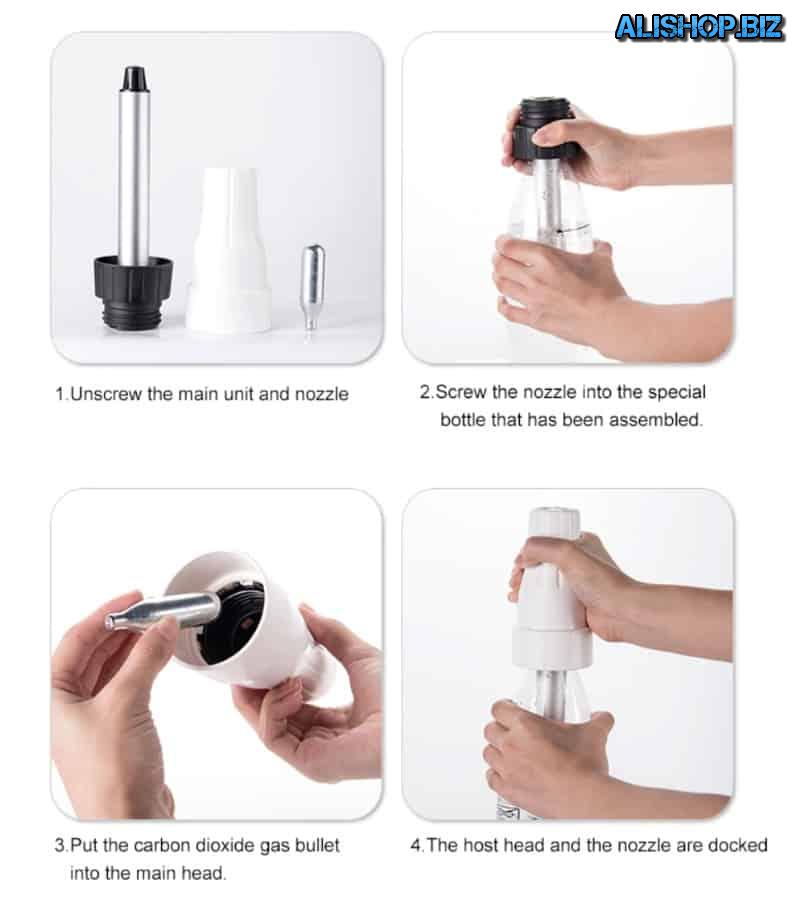 Due to its small size, a syphon JIQI can be easily carried in a bag or backpack. For the filling content of carbon dioxide, uses standard cartridges, which are fixed under the cover. The gas supply is performed using the only available button.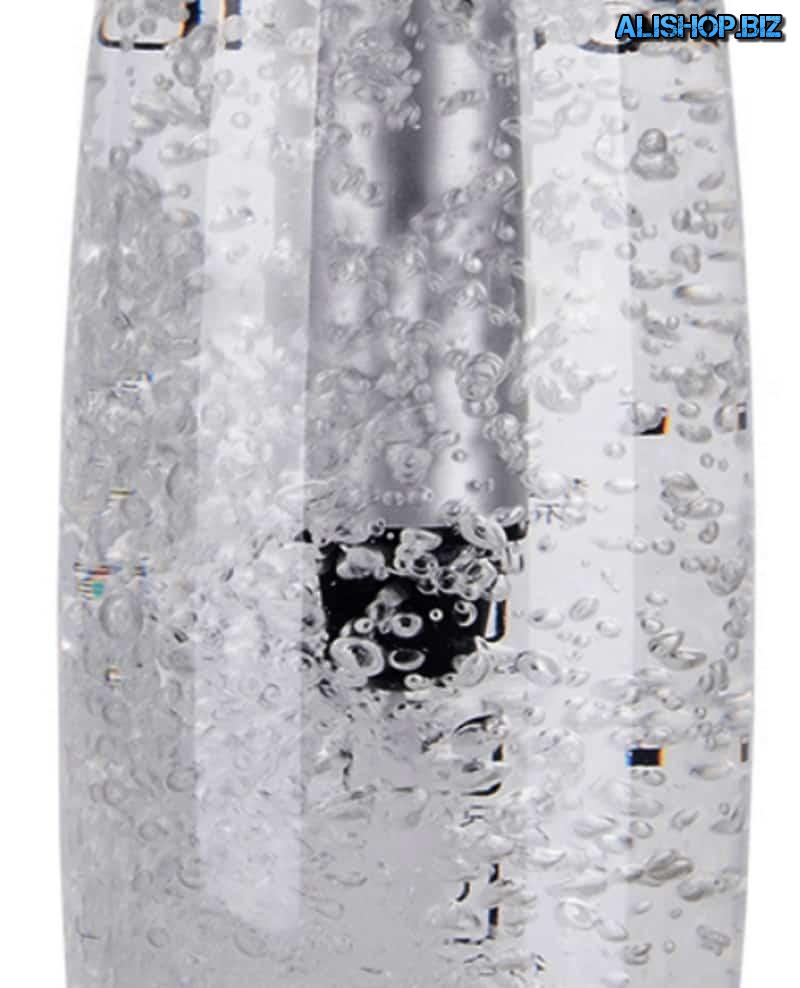 Capacity fixtures are made from safe BPA and well protected from leaks and high pressure up to 20 MPa. The walls are transparent, which allows you to visually control the balance of content.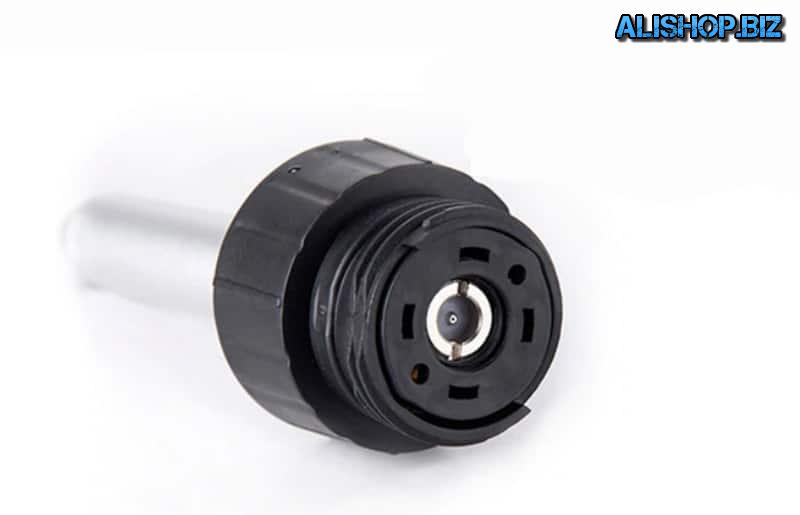 Price: – $20.37 | buy |