Price: – $19.99 — $25.99 | buy |
A large number of roomy pockets on the unloading vests have made them the favorite item of equipment among hunters, anglers and lovers of all tactical and military. Tactical vest Outlife is very comfortable to wear.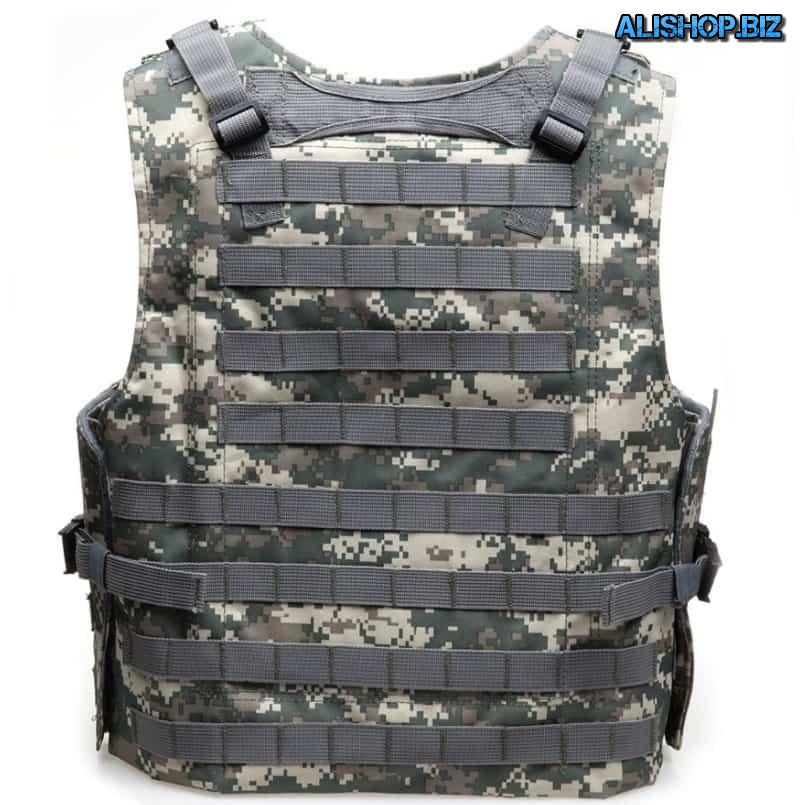 Outlife vest is made of durable Oxford fabric that withstands wear and is resistant to tearing. For carrying things here, there are 3 small pockets and one large side zipper. In addition, individual items can be attached to multiple feeds located on the shoulders, waist and back, as well as fibrous area in the chest and cling to their enclosing steel wire with carabiners.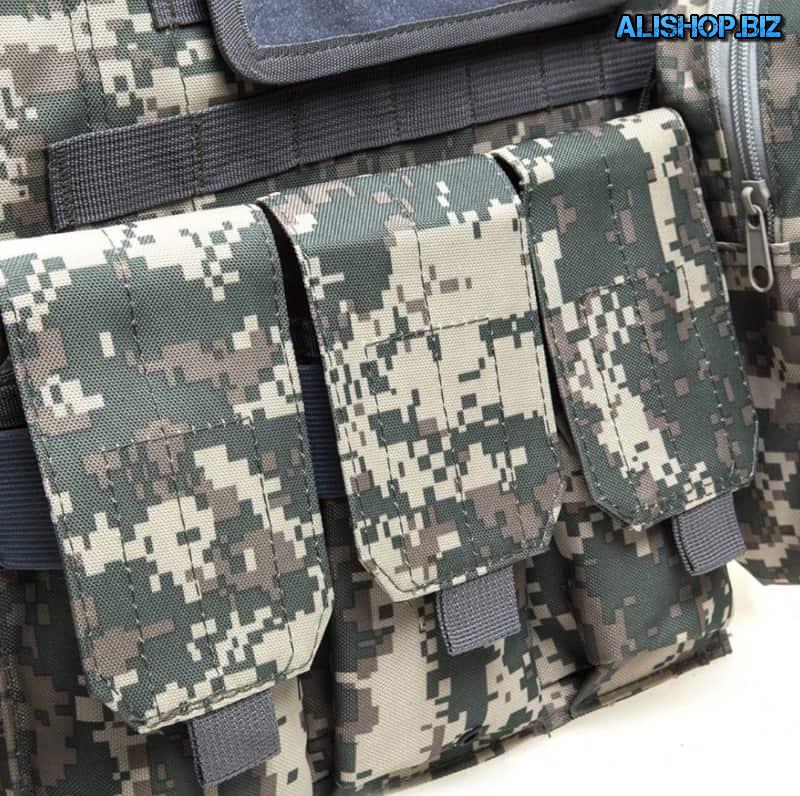 The product is designed for people weighing up to 100 kg and has a maximum girth of 112 cm, the Volume can be adjusted. Among the available color options are the classic black, several varieties of camouflage, and green.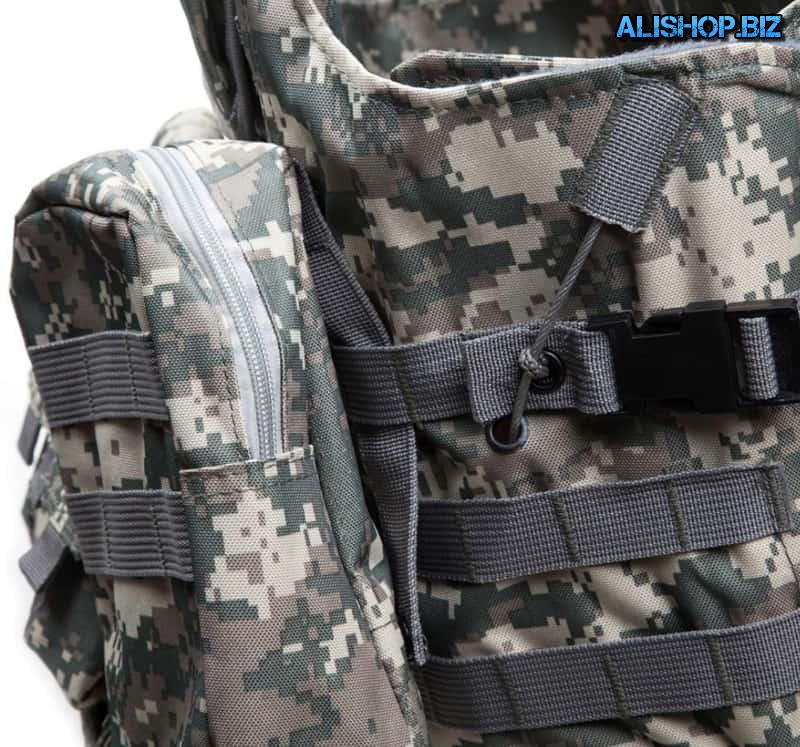 Price: – $19.99 — $25.99 | buy |