Buckle with secret storage Bank cards
When the universal tendency of payment for goods and services without cash there is no need to carry a separate wallet to hold just Bank cards. You can replace the buckle for a belt having the same functions.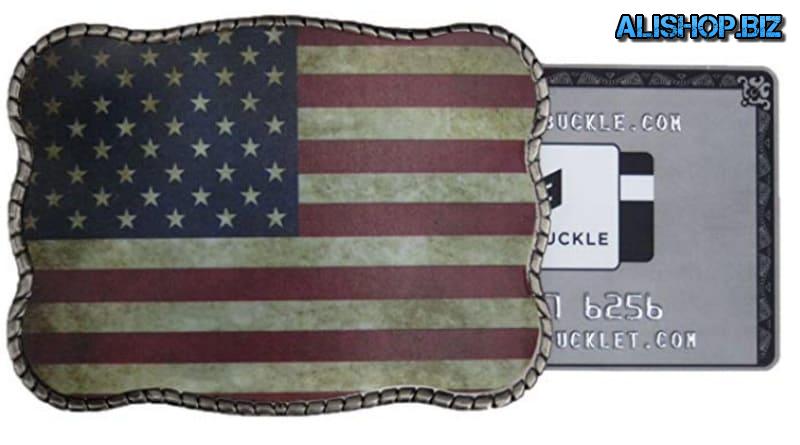 The device looks like an ordinary wide buckle, but inside allows you to store up to 5 cards, visiting cards or identity documents of similar format. They are all easily taken out when the need arises.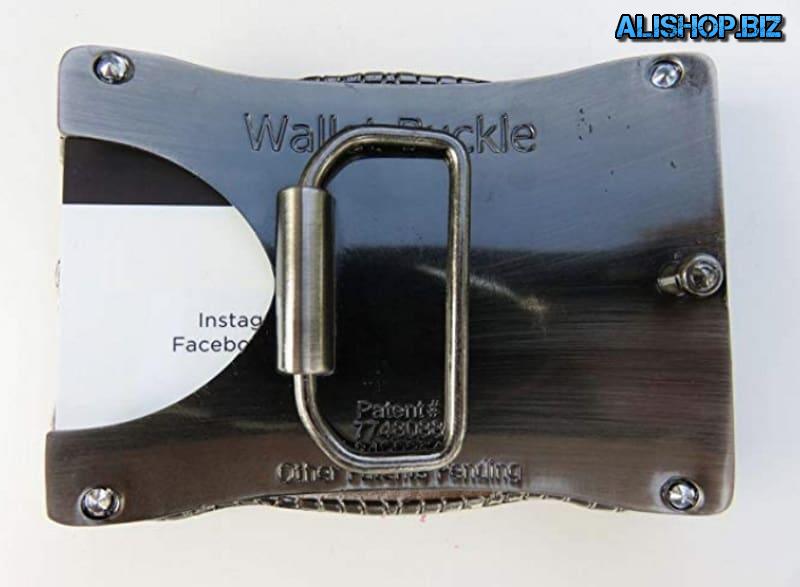 Buckle with a secret — the result of joint efforts of two brothers, Trevor and Justin, who tried to combine pleasant with useful. The device weighs just 295 grams and available in several design options.

Price: — $34.95 | buy |