Case for iPhone in the form of objects of the 90s and 2000s years
Price: — $1.00 — $1.71 | go to purchase |
Recently the following items were in our hands and we thought this was a technical marvel of mankind. And now they remind us in the form of phone covers. Owners of current models of gadgets often experience acute attacks of nostalgia for the days when phones could only make calls and record your favorite artists stored on the tape. Owners of iPhone are no exception.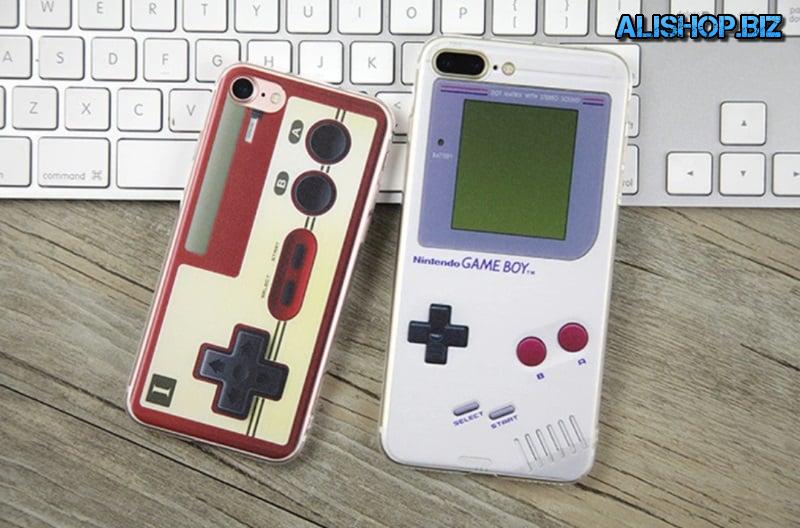 Now using a series of retro covers, designed specifically for the size of the latest models of Apple gadgets, they have the opportunity to turn their devices into a classic Nokia 3310, a Game Boy, a film camera and a cassette tape.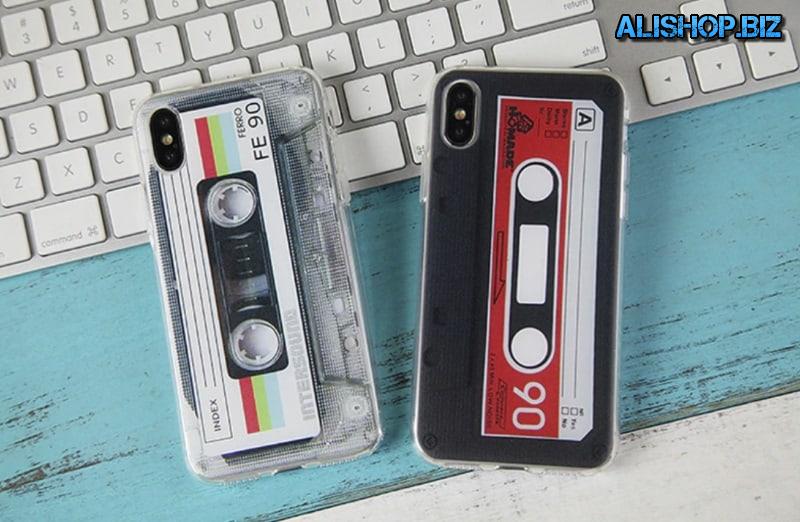 The fixture is made of a soft synthetic material that protects back cover and side edge from scuffs and scratches. For camera and flash cutouts are provided.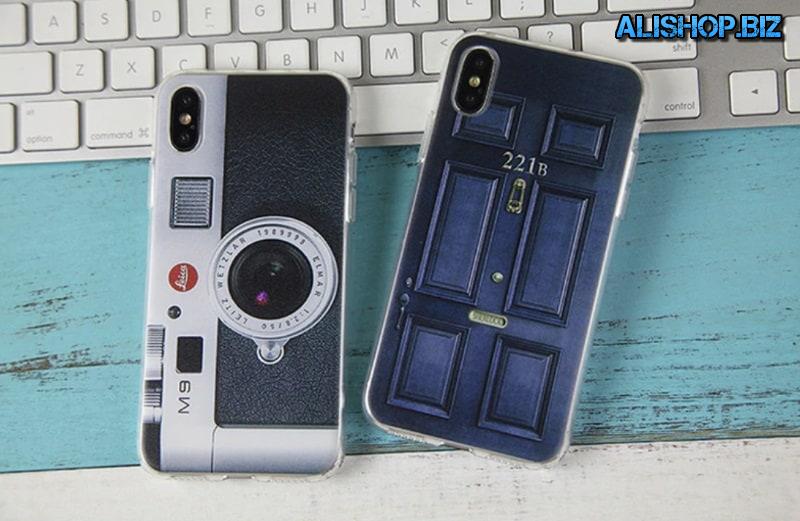 Price: — $1.00 — $1.71 | go to purchase |