Sometimes you have to look for the opportunity to get a fire. Keychain can be not only beautiful and fun, but also very useful. Especially if we are talking about a compact butane lighter Honest, which, with its moderate dimensions, is a fully functional tool for the fire.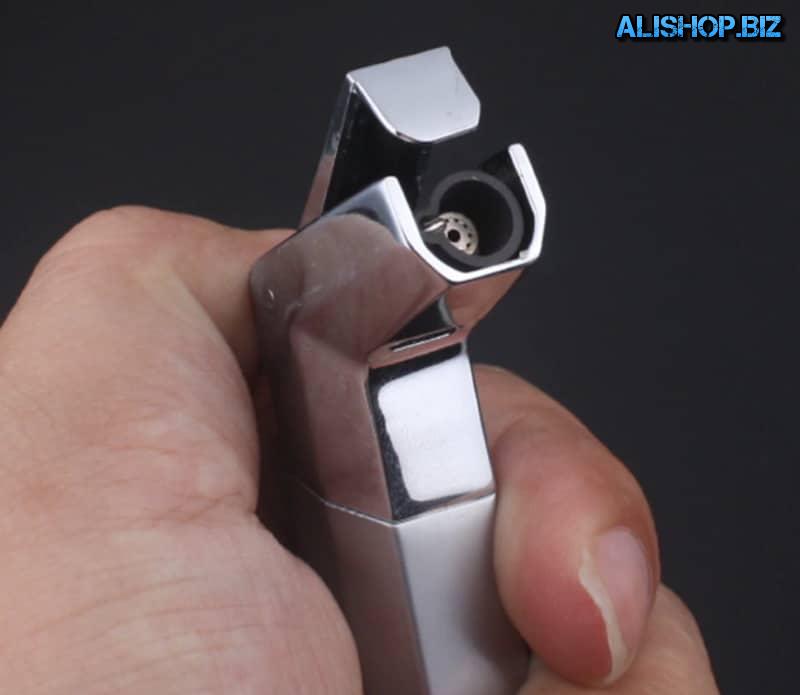 The advantage of this fixture is the perfect protection from the wind. Here the nozzle is at an angle to the main body and forms a tongue of a concentrated flame that can be used for ignition in everyday urban life as well as during rest on the nature.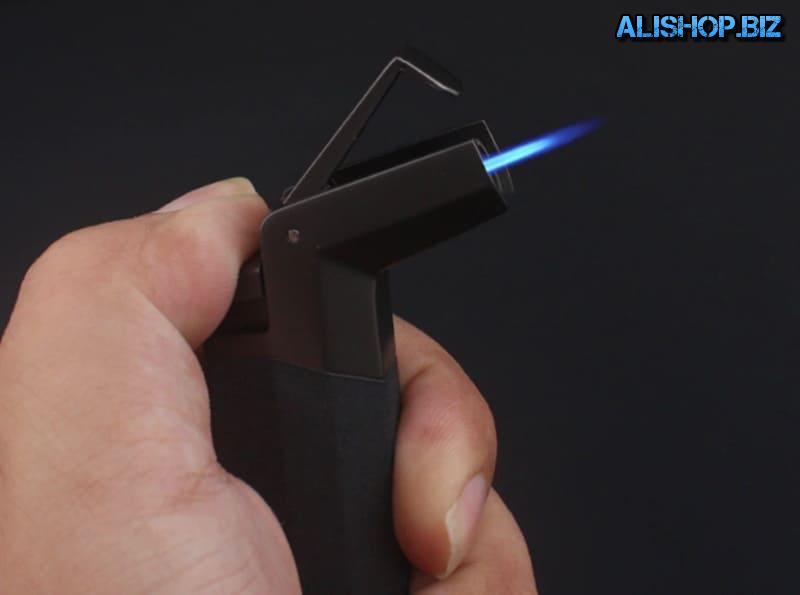 Located in the lower part of the housing hole can be used for the strap, at the end of which is located the ring. It is possible to fasten other items, such as keys or things of EDC-set. Storage lighter complete with a handy pouch with a drawstring.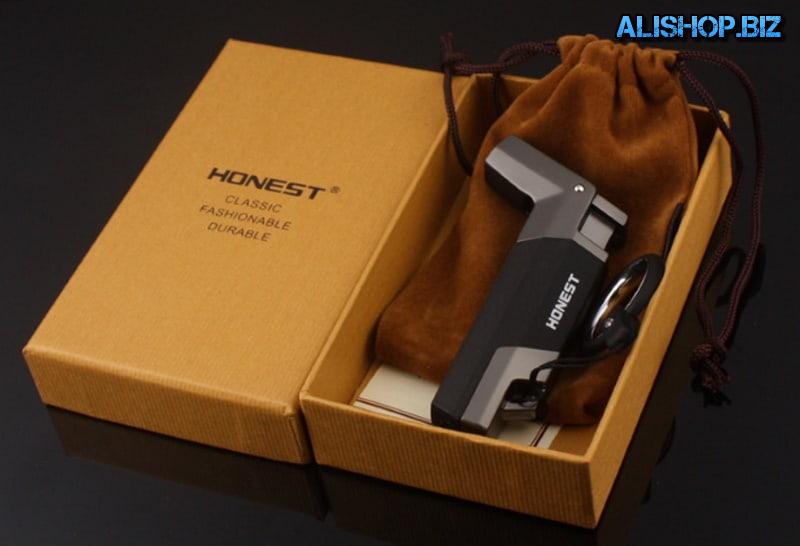 Price: – $9.49 | buy |