Motorized head for tripod Moveski AD-10
There is no need to undergo courses of photography, if there is a special electronic AIDS. To shoot beautiful panoramas with SLR or mirrorless camera only tripod is clearly not enough. To get really good results, you must use at least the powered nozzle.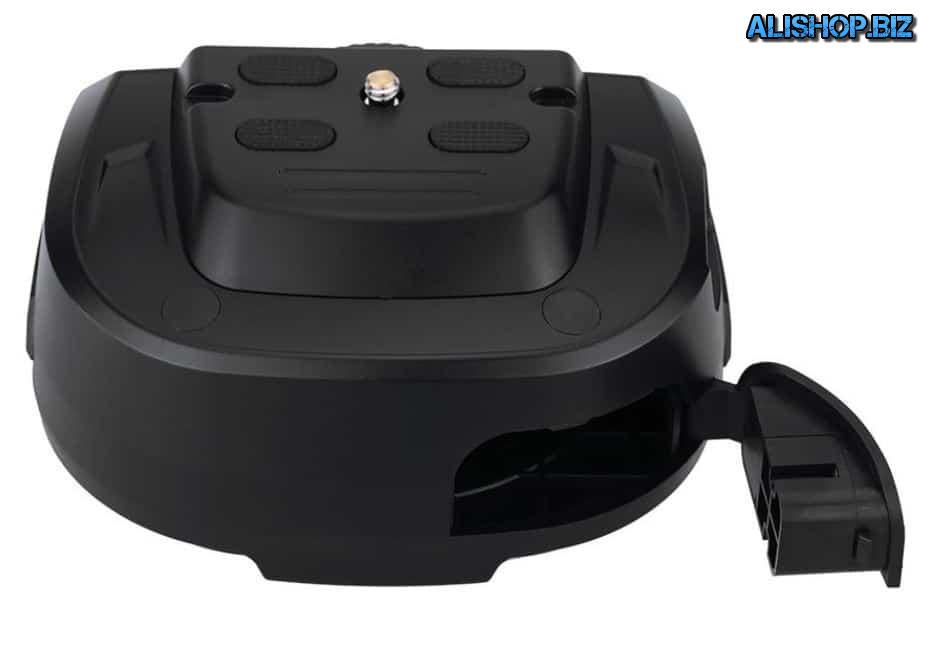 Moveski AD-10 advanced model motorized head equipped with a digital display. The device can operate in panorama mode, rotating the camera at any given angle within 360 degrees. It can be controlled both buttons on the housing and using the remote.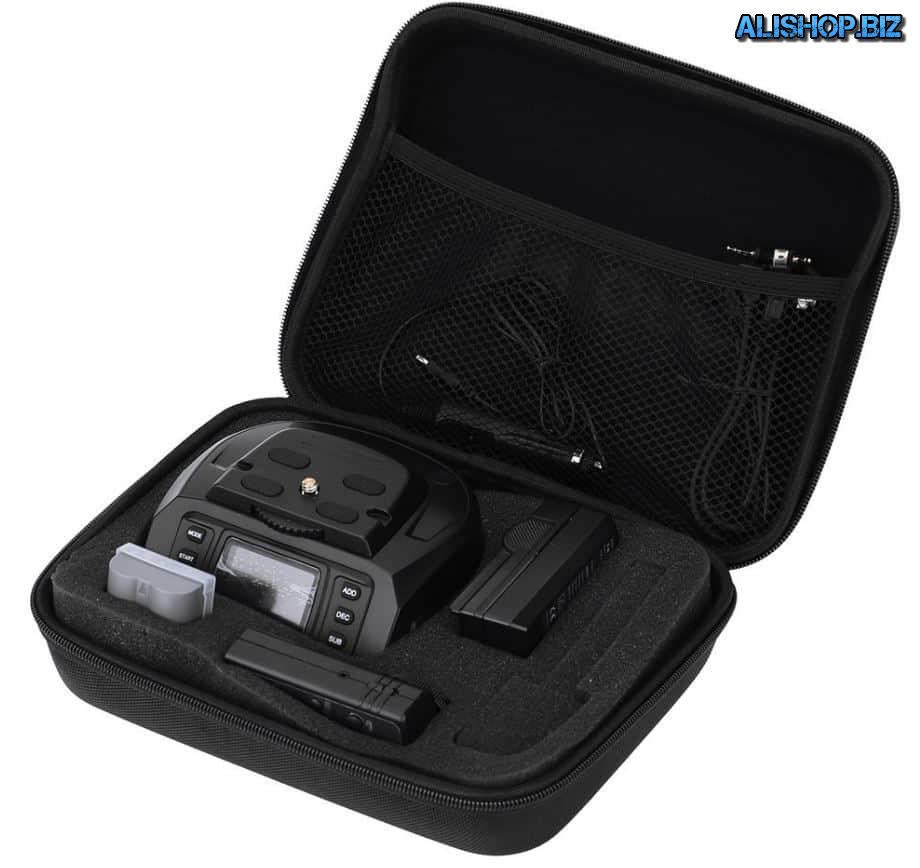 Thanks to the universal mount attachment is compatible with almost all models of tripods and photographic equipment. Its own weight is 3 kg. To power the device is using the battery at 1400 mAh. Full charge built-in battery is enough for 500 revolutions. Carrying kit uses hard zipper case, which fits for the device itself, and a set of connecting wires.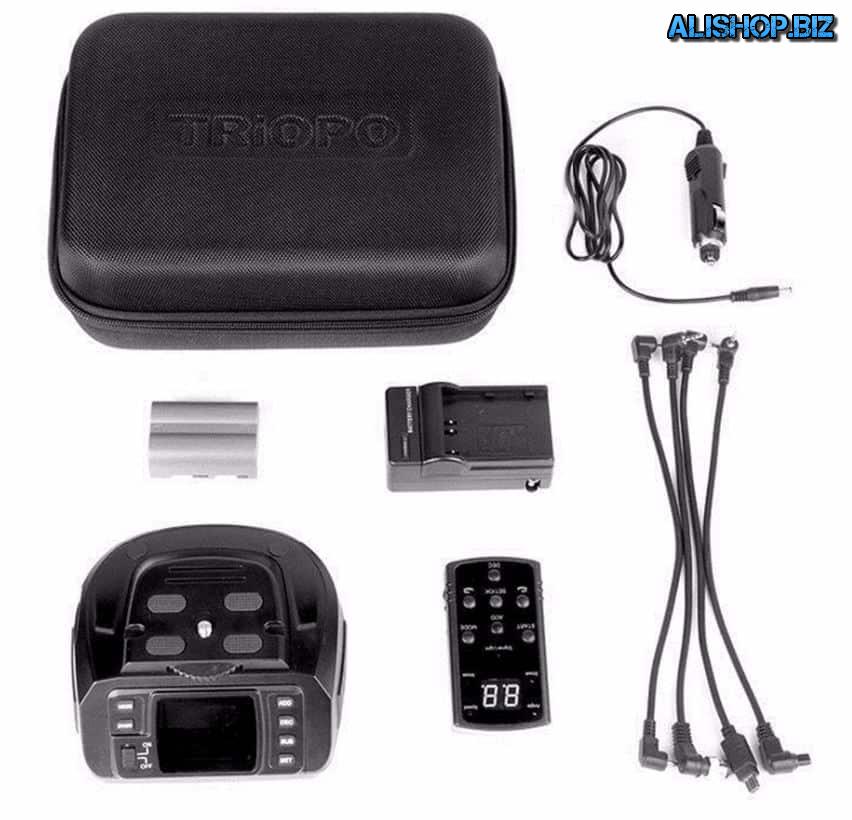 Price: – $133.54 | buy |