Smart suitcase-supported avtosvedenie QiangHao
Unusual suitcase we got on the Internet. Next time you'll wait for your Luggage you have a tape issue, do not be alarmed if one of the suitcases suddenly start to move around the space independently. It is likely that he belongs to a new generation, equipped with air avtosvedenie.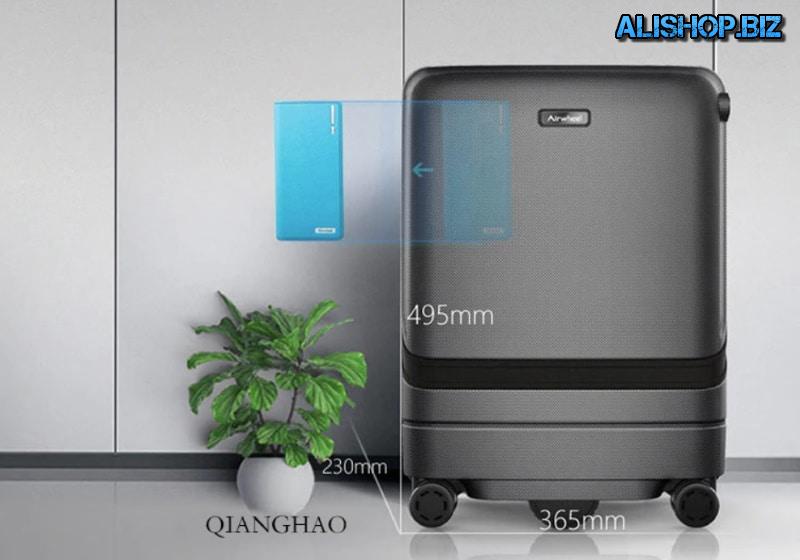 Model QiangHao not only able to automatically follow the owner with a speed of 6 km/h using for swerving a couple of ultrasonic sensors. In addition to this function, here there is access by fingerprint (in addition to the usual TSA), and the ability to identify the location in case of loss.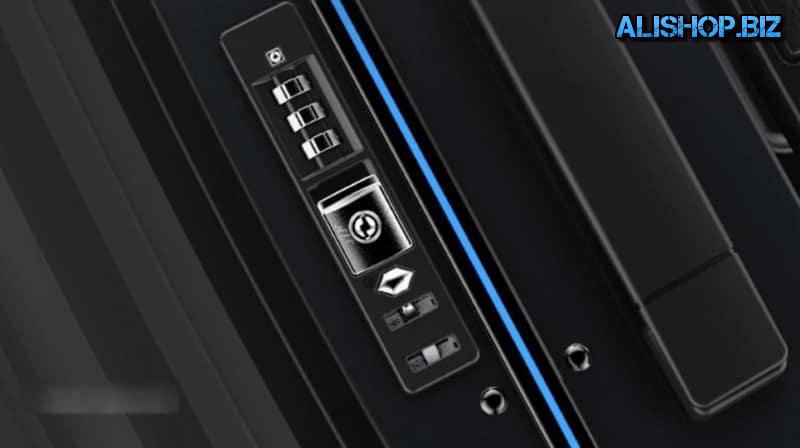 The battery, which powers QiangHao, has an impressive capacity of 17400 mAh, is removable and can be used as poverbank for charging external devices. Control over the suitcase is carried out using a bracelet as well as through a mobile application.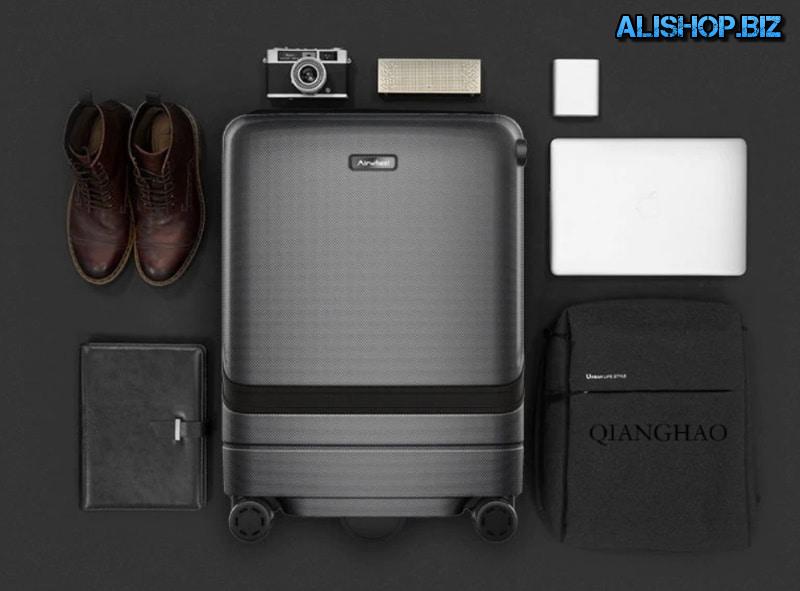 The dimensions of this suitcase (38,1 x 53,3 x 24,6 cm) approximately correspond to the standard parameters of hand baggage, and so it can be carried on the aircraft. Clever device for transportation of things total volume to 32 liters is available in black and silver versions. His Cap is tilted at 90 degrees. All 4 wheel are made of 3-layer composite and are more reliable.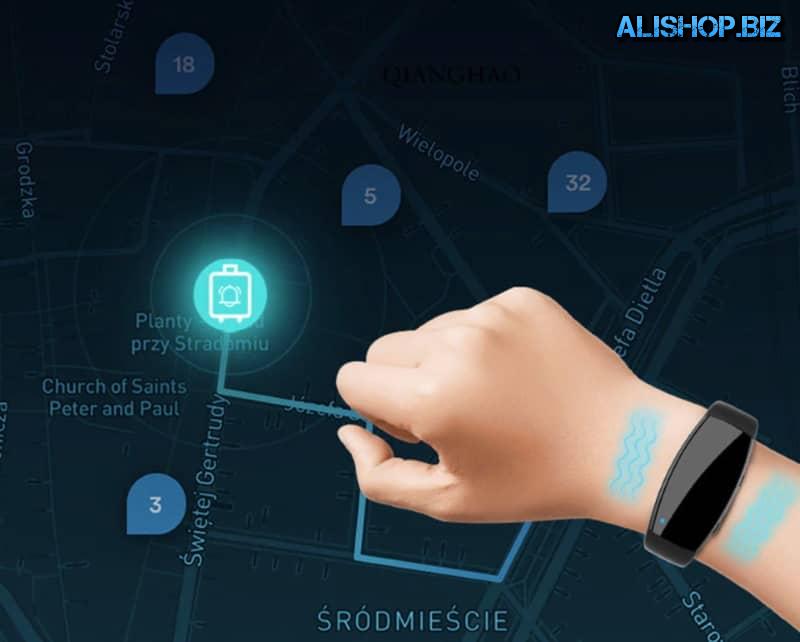 For me it is a questionable decision, especially considering the additional weight of the suitcase due to the presence of electronics and batteries, it is sometimes critical to aviabaza and will require additional payment for the difference. But to solve all the same to you.
Price: – $600 | buy |