Electropack for cooking egg rolls
Among the many ways of cooking eggs using this device is the most unusual. The fact that the device allows you to cook eggs in the form of elongated rolls, in shape resembling a sausage.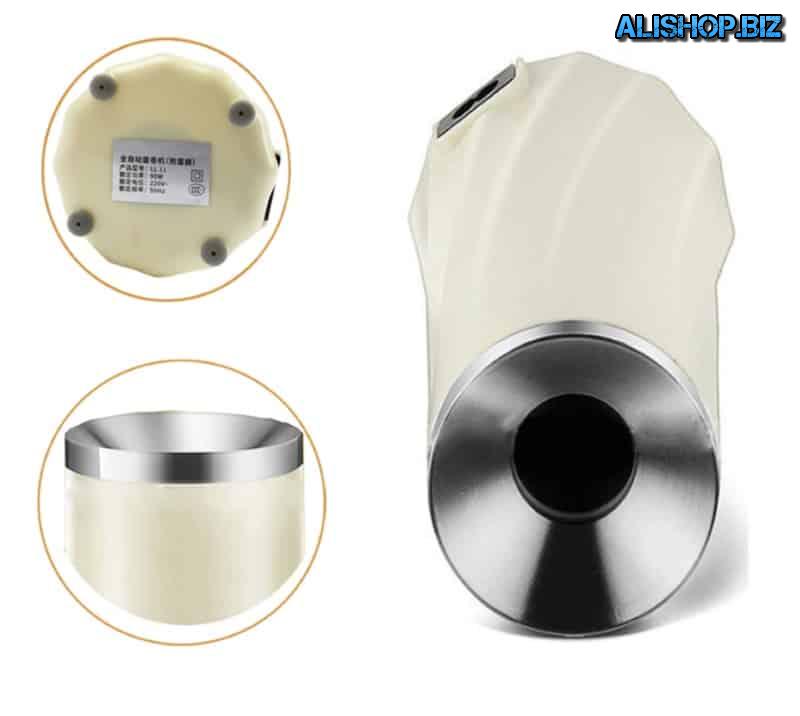 Electric stove for eggs has a vertical design and is loaded through the opening in the top. In the first place in front of the cooking chamber should be filled with vegetable oil. Then divide and pour the contents inside 1-2 eggs, and additives for taste, such as chopped tomatoes or greens. The cooking process usually lasts 5 to 8 minutes, depending on the desired hardness of the final product.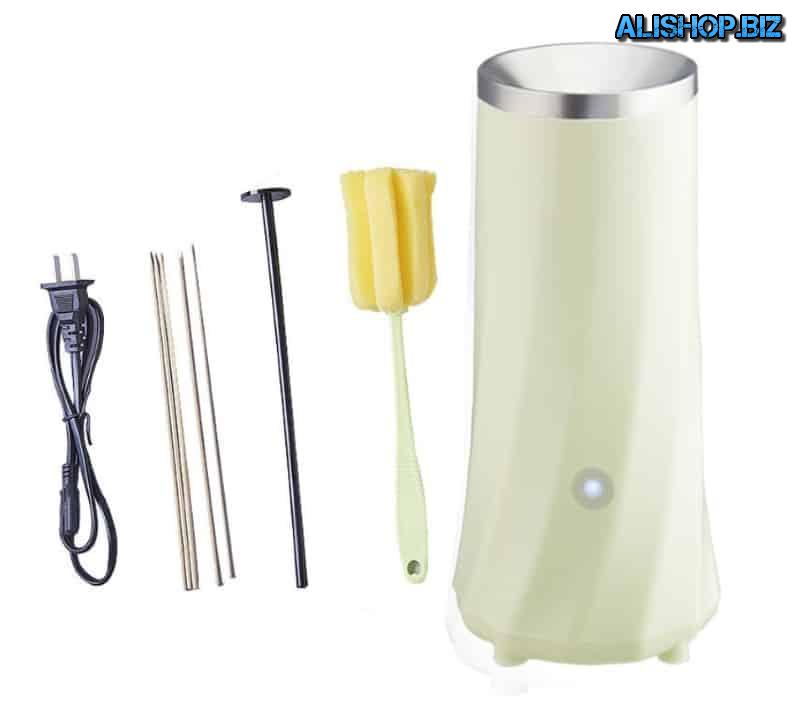 The delivery set of the device includes 5 sticks that can puncture the sausage that was cooked in the core of the egg shell. Also part of the set is a special brush for cleaning a container after use. To the mains the appliance is connected via a wire equipped with a plug of European or American type.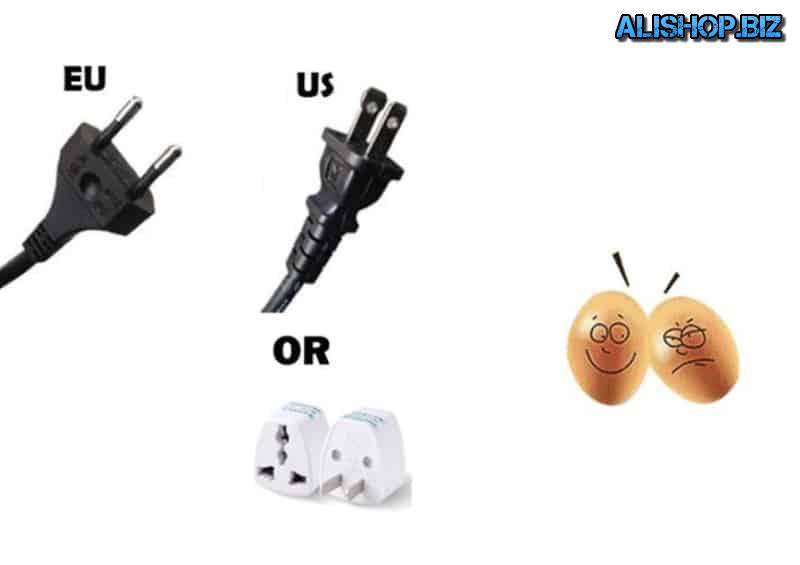 Price: – $12.99 | buy |