Individual cooling system ExtremeMist
The problem of overheating is not hearsay familiar to all fans of active and extreme tourism, including runners, cyclists and hikers. But where standard solutions are not applicable, it takes ExtremeMist.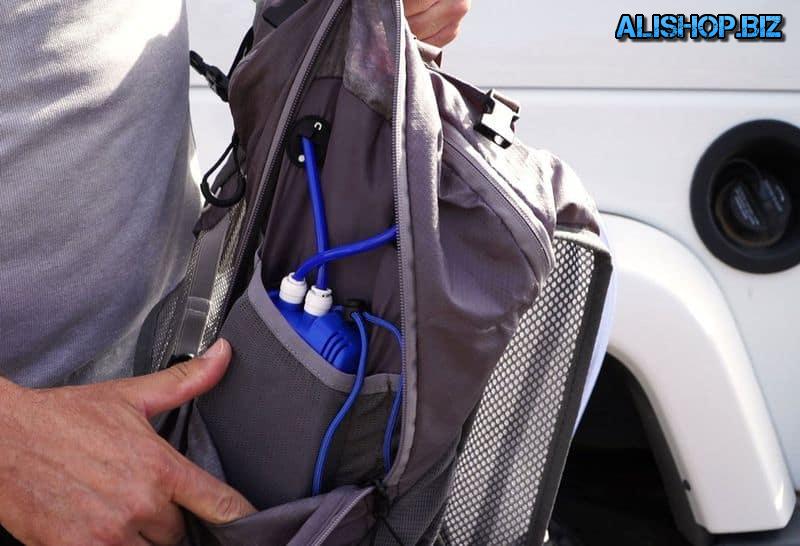 The system is a portable version of the devices for air cooling, using a system of spraying tiny particles of moisture. The mist generated by the chiller, effectively reduces the temperature in the local area around the body, allowing you to make physical movement even in hot weather. Fluid feed tube is used here, which easily attaches to equipment.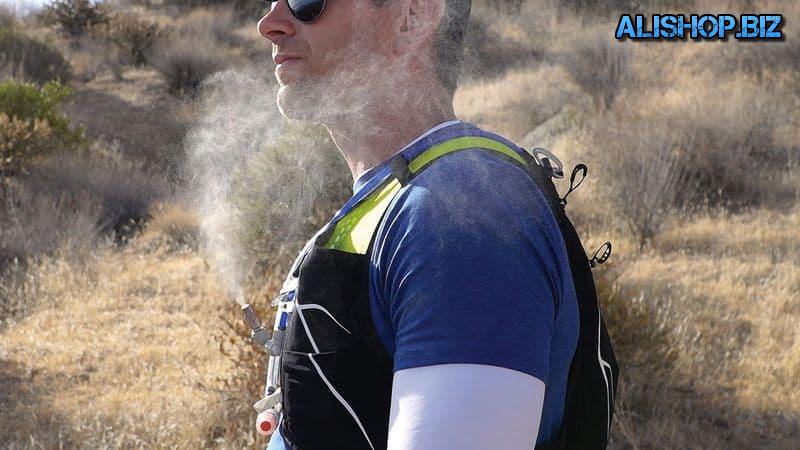 Another advantage of the device is the ability to connect to the hydration system backpacks. To provide power to the built-in electric pump ExtremeMist installed battery that lasts 12 hours when fully charged.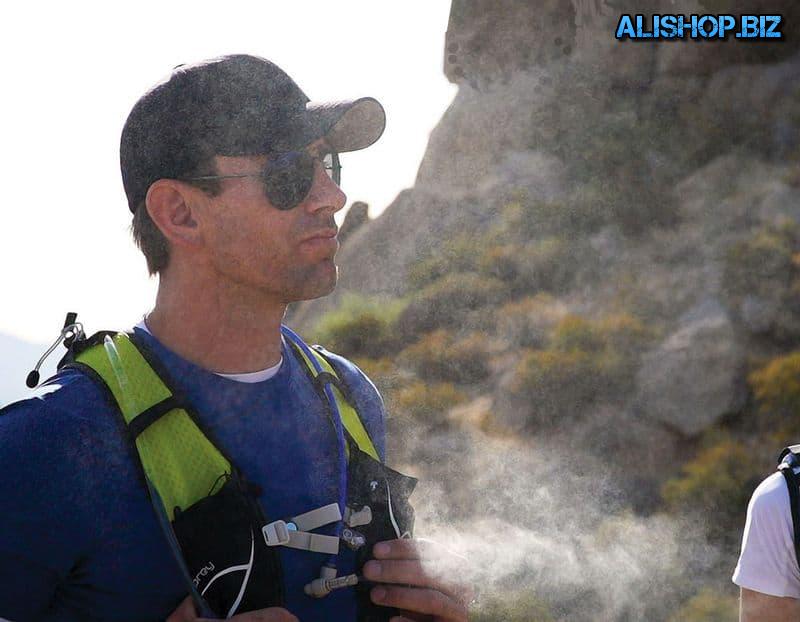 Water consumption in such a device is minimal and according to different estimates is from 1.8 to 2.8 glasses of water per hour. The sprayer weighs 450 grams.
Price: – $119 | buy |