Wireless charger in the Cup holder
Today we will discuss about another wireless device to charge the smartphone, but in a car. For those motorists who are faced with the problem of secure placement of the smartphone inside the cabin during a replenishment at Aliexpress introduces a new category of wireless charger, made in the format of the glass.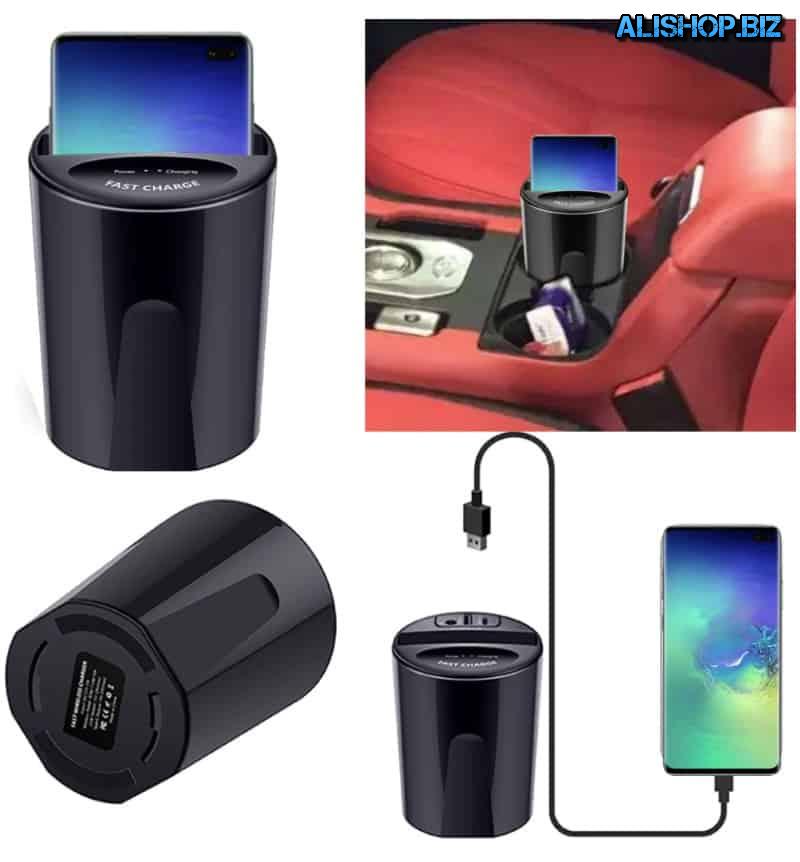 This adapter installs into any free Cup holder near the dashboard. The placement of the gadget, supports Qi, it is carried out in a vertical way, i.e. by installing it in the existing slot where it is protected from sudden movements and falling during acceleration and braking.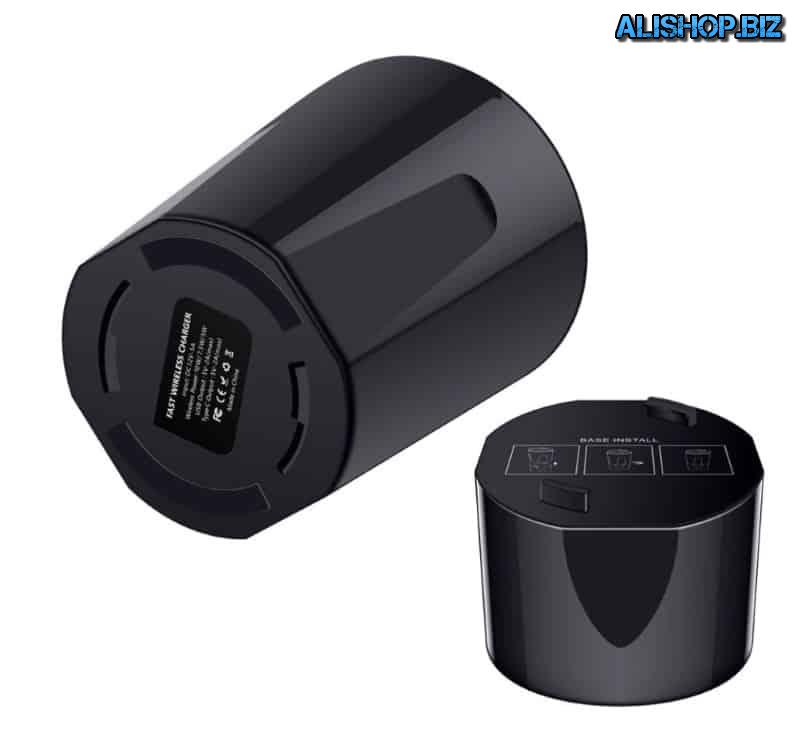 Charging wire is convenient to use the external port of the classic format USB and and USB-C with a maximum power output current up to 2.4 A. For height adjustment uses a removable base. Connect the charger to the vehicle's electrical system through the lighter adapter.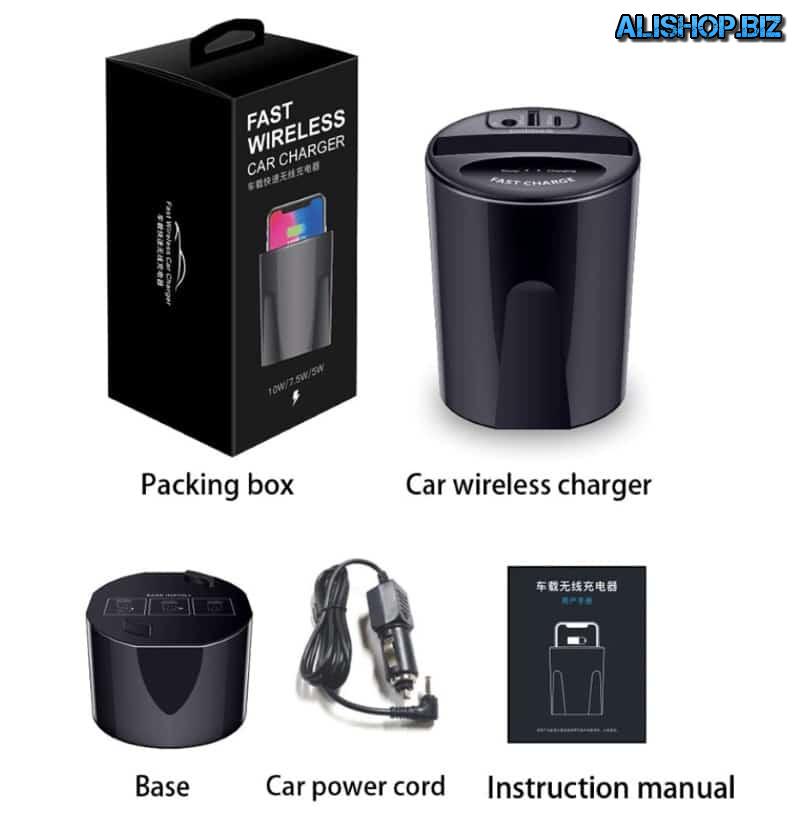 Price: – $13.65 – $20.25 | buy |